Fla. representative secures more military training reform in NDAA as tribute to fallen soldier
by
Ryan Callihan
The Bradenton Herald
December 29, 2021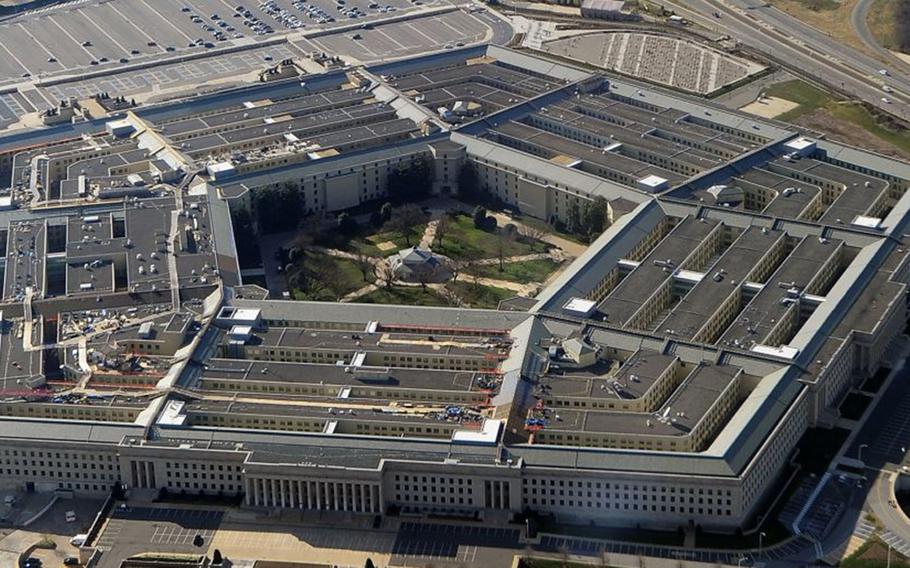 BRADENTON, Fla. (Tribune News Service) — For the second year in a row, U.S. Rep. Vern Buchanan led a successful push to update military training protocols in response to the death of a young Bradenton soldier.
In 2019, Army Spc. Nicholas Panipinto died in a vehicle crash during a military training exercise. Since then, Buchanan has worked with his family to seek answers and enact training reform.
President Joe Biden signed the 2022 National Defense Authorization Act into law Tuesday, including a proposal from Buchanan, R-Longboat Key, that mandates certain oversight requirements with strict enforcement. Buchanan was also able to secure emergency medical response requirements for military training in last year's military spending bill.
"The death of Spc. Panipinto is a tragedy that never should have happened. That's why I'm committed to doing everything I can make to make sure that no other family has to endure similar heartache," Buchanan said in a statement. "The greatest tribute we can pay to Nick is to ensure that future and entirely preventable military training accidents never happen again."
A 2017 graduate of Manatee High School, Panipinto died while driving a military vehicle in South Korea. According to his mother, Kimberly Weaver, he did not have a license or the necessary training hours to operate the vehicle before the crash.
Hundreds of Manatee County residents lined the streets to welcome Panipinto's body back home following his fatal accident. Several veterans attended the tribute, thanking the young man for putting his life on the line to defend the country.
"The devastating loss of Nicholas was compounded by the fact that it was totally preventable. I am hopeful that, when implemented, these reforms will help prevent another tragic loss," Weaver said. "In the meantime, I am forever grateful to Congressman Buchanan for continuing to push for necessary military training reforms to protect service members."
The U.S. Government Accountability Office also found that the Army and the Marine Corps were in need of updated protocols, pointing to an average of 34 training-related deaths per year between 2010 and 2019. The government watchdog released a report in July that said both branches struggled to keep track of drivers' skills under different conditions and to provide adequate emergency response in the event of an accident.
Buchanan's addition to the military spending bill will require the Pentagon to ensure oversight, create strict standards for enforcement and develop more realistic training programs.
(c)2021 The Bradenton Herald (Bradenton, Fla.)
Visit The Bradenton Herald (Bradenton, Fla.) at www.bradenton.com
Distributed by Tribune Content Agency, LLC.
---
---
---
---