Los Alamos National Laboratory hires new manager for nuclear weapons production
by
Scott Wyland
The Santa Fe New Mexican
December 28, 2021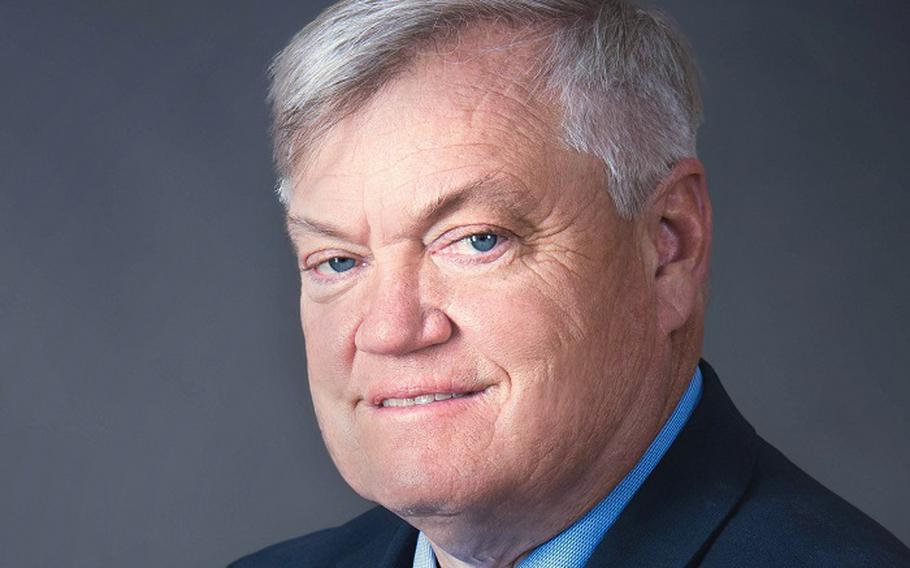 (Tribune News Service) — Los Alamos National Laboratory in New Mexico has named a new associate director of weapons production who will attempt to help the lab meet its goal of making 30 plutonium pits for warheads by 2026.
John Benner, a longtime nuclear weapons technician and manager, will replace Dave Eyler, who retired from the post in the fall.
Benner, who is now executive officer of the weapons program, will start his new job Jan. 3.
He will manage 1,400 employees and be responsible for a diverse set of tasks, which include producing and assessing pits, nuclear weapon detonators and non-nuclear components.
He also will oversee plutonium processing and disposal, waste operations and the manufacturing of power supplies for some NASA deep space missions.
In a statement, Benner said the scope of the work is vast, with technical challenges that must be dealt with to achieve pit production.
"We also have multiple ongoing programs of national importance that must be executed while the equipment and infrastructure for the pit mission is installed — all under the operational constraints of an active nuclear facility," Benner said.
The lab's nuclear weapons teams are seeing an increasing budget to aid in pit production.
President Joe Biden on Monday signed a $770 billion military spending bill that would funnel $1 billion to the lab's pit operations, a sizable increase from this year's $837 million and more than triple the $308 million allocated in 2020.
The funding still must be formally appropriated, but the annual spending approved in the National Defense Authorization Act rarely undergoes serious changes.
In his new role, Benner will work closely with others across the lab's nuclear weapons complex.
"John is a proven leader who can provide strategic vision, maintain stability, and meet deliverables for weapons production as we continue to ramp up our 30 pits per year and other important national security missions," Bob Webster, deputy lab director for weapons programs, said in a statement.
Webster said Benner has 30 years of experience in the field, giving him a strong knowledge of weapons engineering.
From 2019 to 2020, Benner was a senior technical adviser at the National Nuclear Security Administration.
Before that, he spent two years as chief operating officer for MSTS, the contractor that manages the Nevada National Security Site.
From 2012 to 2017, Benner led all of the lab's weapons engineering, explosive science and testing activities. He also oversaw weapons modernization and the support for Los Alamos' stockpile systems.
In the previous six years, his role as weapons engineering manager included supporting research and development of lab-designed systems.
During that time, Benner also led the W76-1 warhead's life extension program at the lab.
(c)2021 The Santa Fe New Mexican (Santa Fe, N.M.)
Visit The Santa Fe New Mexican (Santa Fe, N.M.) at www.santafenewmexican.com
Distributed by Tribune Content Agency, LLC.
---
---
---
---