Housing company that defrauded military ordered to pay $65 million 
by
Nikki Wentling
Stars and Stripes 
December 23, 2021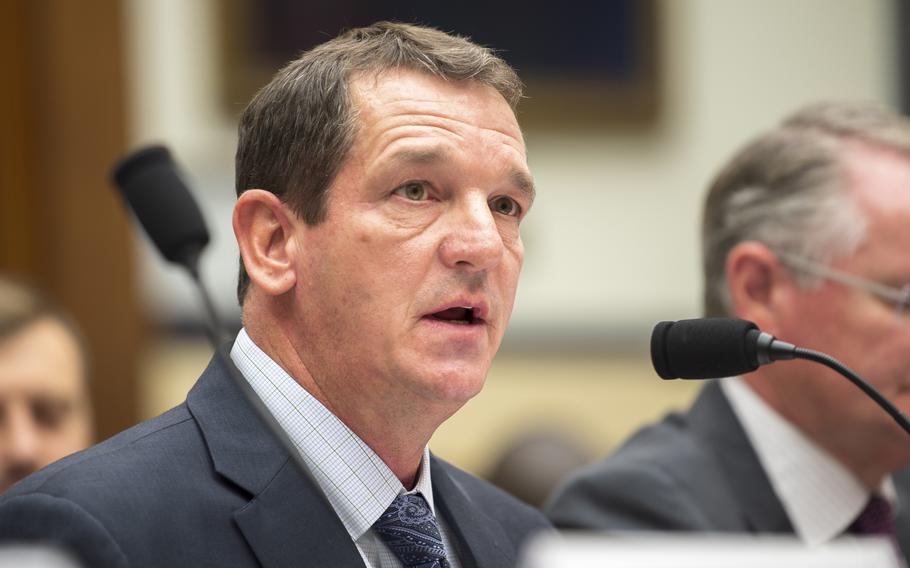 WASHINGTON — One of the largest private companies that manages military family housing and pleaded guilty to fraud was sentenced Thursday to pay nearly $32 million in restitution to the U.S. military. 
Balfour Beatty Communities LLC was also ordered to pay $33.6 million in criminal fines. The company must also go on probation for three years, during which it will undergo close monitoring for compliance.
According to the Justice Department, company employees engaged in a scheme to alter maintenance records to appear as though Balfour Beatty was meeting goals required for financial bonuses from the U.S. Air Force when it was not. 
"Instead of promptly repairing housing for U.S. service members as required, BBC lied about the repairs to pocket millions of dollars in performance bonuses," Deputy Attorney General Lisa O. Monaco said in a statement. "This pervasive fraud was a consequence of BBC's broken corporate culture, which valued profit over the welfare of servicemembers.
The company pleaded guilty to one count of major fraud as part of a plea deal. The deal was accepted by U.S. District Judge Emmet Sullivan.
Balfour Beatty, headquartered in Malvern, Pa., operated privatized military housing communities at 55 Air Force, Navy and Army bases across the nation, which were occupied by tens of thousands of service members and their families. 
The decision Thursday marked a "global resolution" of the Justice Department's criminal and civil investigations into the company. 
Today's global resolution sends a clear message to companies that if they do not maintain adequate compliance programs, voluntarily self-disclose misconduct, and fully cooperate with the government, they will pay a price that outweighs the profits they once reaped," Monaco said.
---
---
---
---