Coalition of state attorneys general opens investigation into Instagram's impact on children and teens
by
Cat Zakrzewski
The Washington Post
November 18, 2021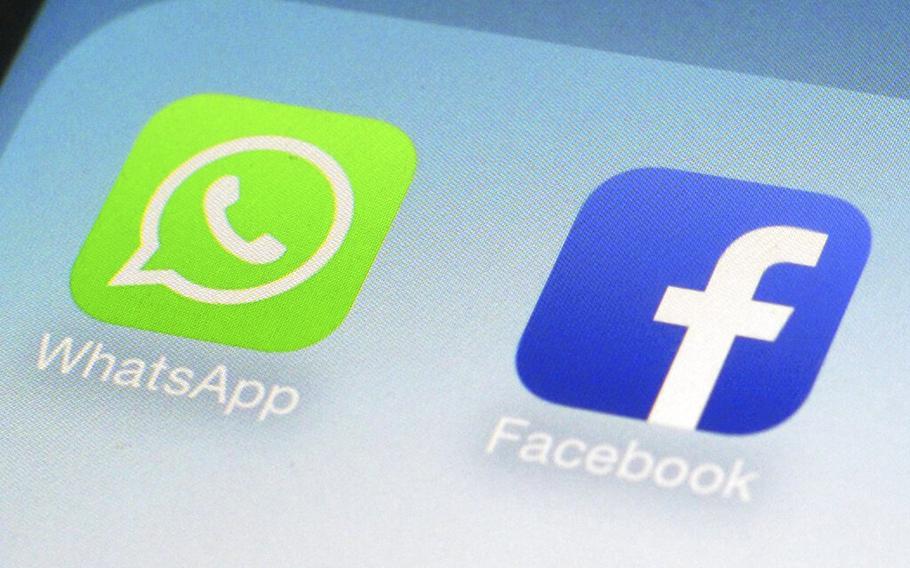 A bipartisan coalition of state attorneys general on Thursday announced an investigation into Meta, focusing on whether Instagram's parent company Facebook violated consumer protection laws by promoting the app and other social networking products to children and teens.
The probe, announced in a news release by Massachusetts Attorney General Maura Healey (D), follows reports that the company's internal research suggested that its products negatively impact the mental health of young people, especially teen girls. The attorneys general say they are focusing on the techniques the social networking giant used to increase the frequency and duration of engagement by young users, as well as the harms caused by the continued interaction.
"Facebook, now Meta, has failed to protect young people on its platforms and instead chose to ignore or, in some cases, double down on known manipulations that pose a real threat to physical and mental health - exploiting children in the interest of profit," Healey said in the news release. "Today I am co-leading a nationwide coalition to get to the bottom of this company's engagement with young users, identify any unlawful practices, and end these abuses for good. Meta can no longer ignore the threat that social media can pose to children for the benefit of their bottom line."
California, Florida, Kentucky, Nebraska, New Jersey, Tennessee, and Vermont are also participating in the investigation.
The internal research of Instagram's negative impact on children and teens' mental health was first reported by the Wall Street Journal. The social network has faced increased regulatory scrutiny in the fallout of revelations from whistleblower Frances Haugen, a former employee who exposed internal company research.
---
---
---