NASA greenlights INCUS, a $177 million project that will use satellites to study tropical storms
by
Erin Blakemore
Special To The Washington Post
November 14, 2021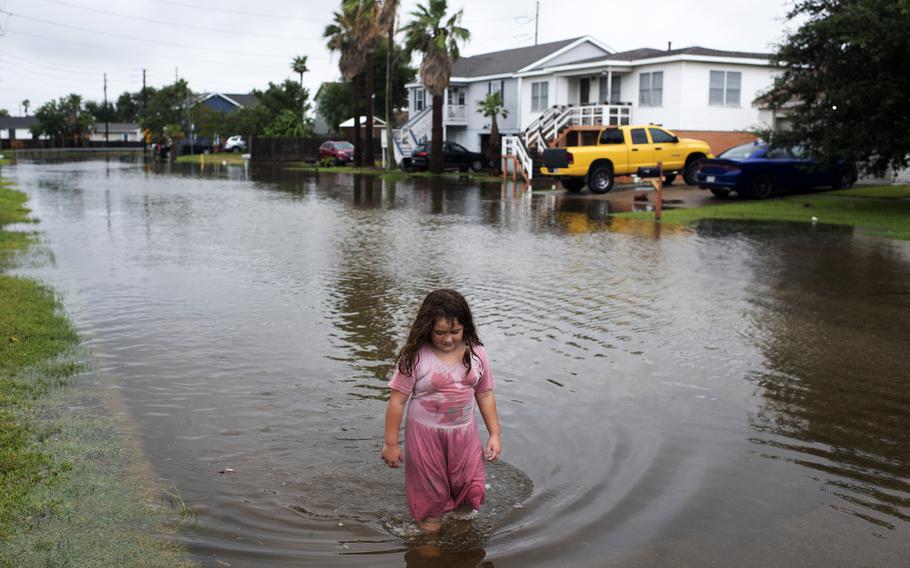 With human-caused climate change come warmer oceans — and in turn, researchers predict, they'll fuel increasingly destructive storms.
But how do tropical storms and thunderstorms work?
Scientists know a great deal about storm formation, but they're still working toward a better understanding of the exact conditions that cause storms to arise where they do.
A new NASA Earth science mission will use satellite observations to investigate.
Dubbed Investigation of Convective Updrafts (INCUS), it will take measurements of the water vapor and warm air that, pumped into the atmosphere, forms clouds and fuels extreme weather.
In 2027, the agency will launch three satellites that will circle Earth in a close formation and feed measurements to researchers on the ground.
Although the upward motion of water vapor and air is the engine that fuels storms, measurements of that flow, known as convective mass flux, aren't represented in the scientific models that help researchers predict weather and climate conditions. Researchers say that better measurements could lead to a better sense of storm mechanics.
The mission will cost $177 million.
The observations "will better prepare us for predictions of extreme weather in current and future climates," Susan van den Heever, a professor in Colorado State University's department of atmospheric science and the mission's principal investigator, said in a news release.
NASA regularly puts out calls for proposals for relatively inexpensive Earth science investigations that take advantage of the agency's spaceflight capabilities. INCUS was one of 12 such proposals.
Coincidentally, the proposal deadline was extended in March because of severe weather.
---
---
---