Three-month housing allowance boost coming for service members in certain US markets
Stars and Stripes
September 27, 2021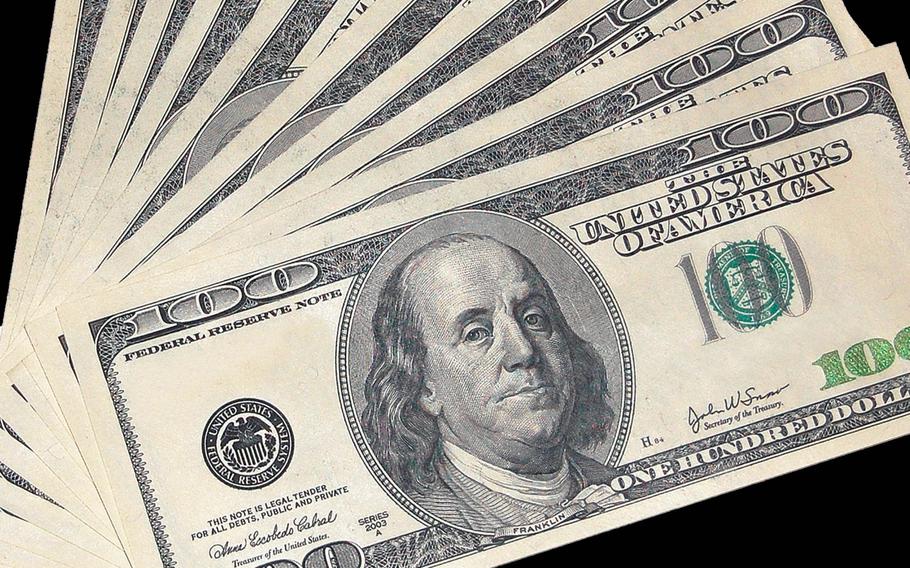 The Defense Department will increase the basic housing allowance rates in 56 markets across the U.S. starting Friday to help service members cover a rise in property prices.
The increase applies to active duty military personnel and full-time National Guard members and will be in effect from Oct. 1 through Dec. 31, the Pentagon said in a statement Friday.
Data the DOD collected from March through August indicates that COVID-19 has driven up rental costs in the 56 markets, the statement said. Low availability and low turnover of rental housing stock during spring and summer led to higher costs in many locations.
Five areas have been approved for temporary housing allowance increases of 20%: Twentynine Palms, Calif.; Eglin, Fla.; Spokane, Wash.; Mountain Home and Boise, Idaho. The other 51 markets will see 10%-15% allowance increases.
Service members who are living in the affected markets and have verifiable housing cost increases may be eligible for higher allowances. They will soon receive an email with information on how to apply.