Pentagon replacing Defense Travel System, says savings and user satisfaction will result
by
Chad Garland
Stars and Stripes
September 20, 2021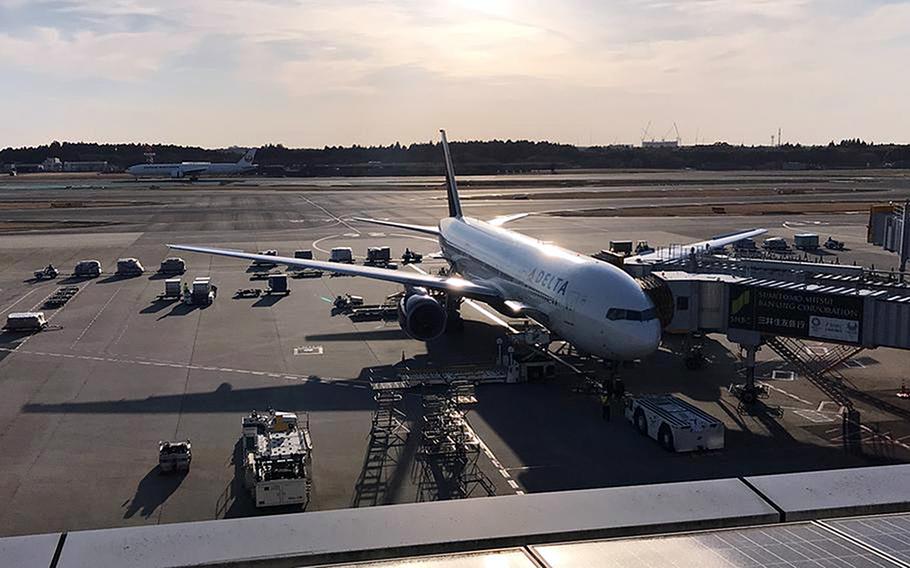 The Defense Department soon will begin a three-year rollout of a cloud-based system intended to replace the aging Defense Travel System, which has been beset by costly inefficiency for years.
Dubbed MyTravel, the new system will let users book travel and process expense reports online.
The Pentagon previously projected the upgrade would lower the price of airline tickets and reduce the time spent by DOD military and civilian personnel on booking travel by more than 10 million hours a year.
The new system is expected to be fully operational by fiscal year 2025 and will eventually handle some 3.8 million transactions a year.
The system is being developed by Bellevue, Wash.-based Concur Technologies, Inc., a subsidiary of Germany's SAP SE. DOD and Concur signed a $374 million contract last week.
Under a contract signed in 2018, Concur developed a prototype of MyTravel. In awarding that contract, the Pentagon said it was spending about $9 billion on travel, about 70% of that for temporary duty assignments.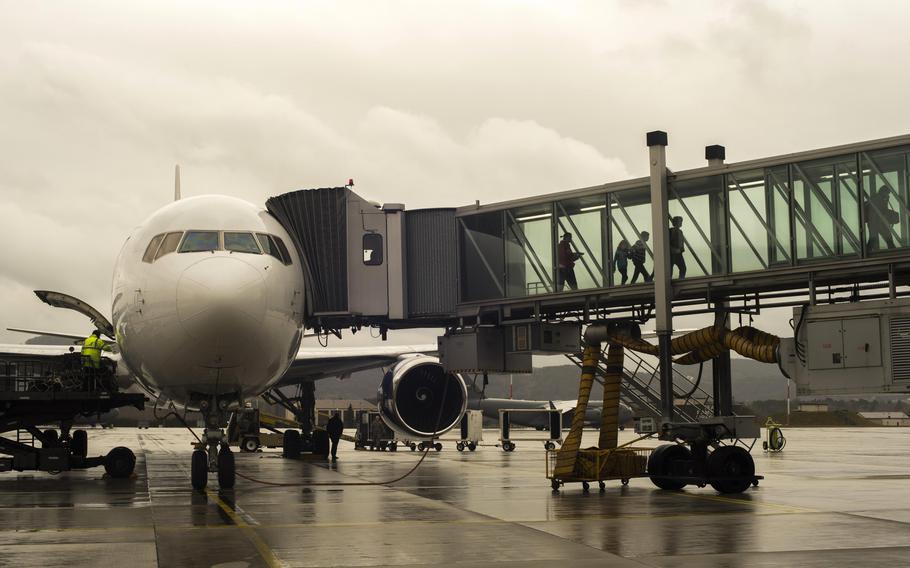 The government has seen a per-trip savings through limited use of the prototype, but the dollar amounts for the costs of about 4 million annual trips under the legacy system and the projected savings under MyTravel at full implementation were redacted from the contracting documents.
DTS, which has been around in some form for over two decades, continues to incur technical debt "through poor usability, low customer satisfaction and improper payment of travel entitlements," according to a document justifying the contact award.
MyTravel's "modern, easy-to-use interface" is expected to improve usability and customer satisfaction, the document states.
A built-in artificial intelligence engine identifies possible irregularities in travel expenses and already has shown that it could significantly reduce improper payments, the contracting document states.
MyTravel is expected to ramp up from processing some 1,000 transactions this fiscal year to 30,000 next year, the document says. It currently has a user base of about 2,000 people, it says, a small fraction of DOD's nearly 3 million personnel.
The prototype project took three years, adding DOD-specific capabilities to Concur's commercial product in over 30 rapid-development cycles known as "sprints," the contract documents state.
It can currently handle temporary duty travel, local travel, travel to military installations and overseas travel, the document states.
As the contractor shifts from development to production, more sprints will be used to configure it for processing leave, medical, training and deployment travel in compliance with DOD rules.