National Guard troops rescue more than 350 in Louisiana after Hurricane Ida
by
Rose L. Thayer
Stars and Stripes
August 31, 2021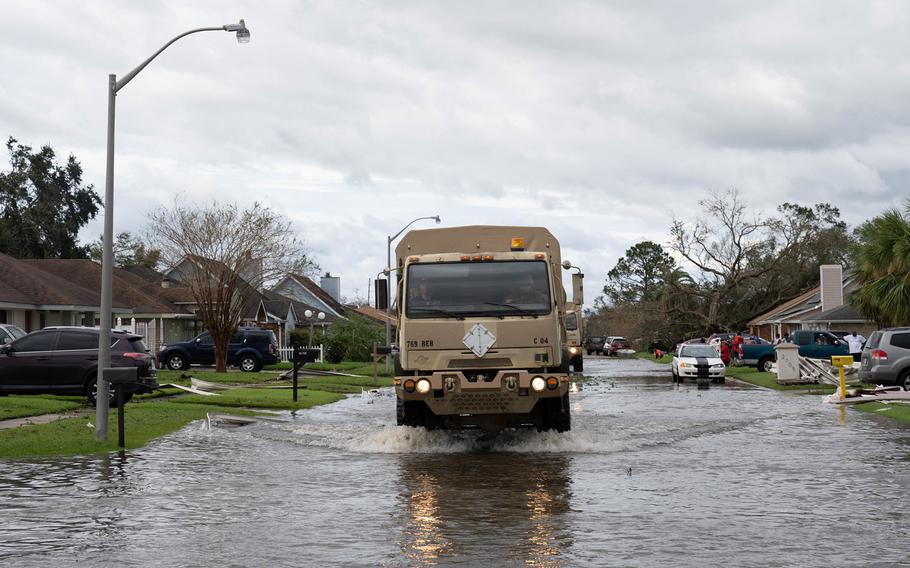 National Guard troops have helped rescue 359 people and 55 pets in Louisiana as search and rescue efforts remain a top priority after Hurricane Ida left a path of destruction across the eastern half of the state, the Louisiana National Guard said.
"The last couple days have not been good for our state. And the next several days and weeks, they will not be easy either. I can assure you that we will get through this," Louisiana Gov. John Bel Edwards said.
About 6,000 troops from several states are deployed in Louisiana, according to the Louisiana National Guard, which has about 5,100 of its own troops deployed with 177 high-water vehicles, 74 rescue boats and 34 helicopters. Search and rescue operations are underway in 31 parishes, though the 359 people rescued were all within five parishes.
Meanwhile, more than 1 million people are without power and many are also without drinking water. At least four people have died from the storm in Louisiana and Mississippi, according to The Associated Press. Edwards said the death toll could rise as they go neighborhood to neighborhood to check on people.
State and local officials have urged those who have evacuated not to return until electricity and water are available, which could take days or even weeks in some areas. Travel also remains dangerous as emergency responders continue to clear downed powerlines and trees from roads.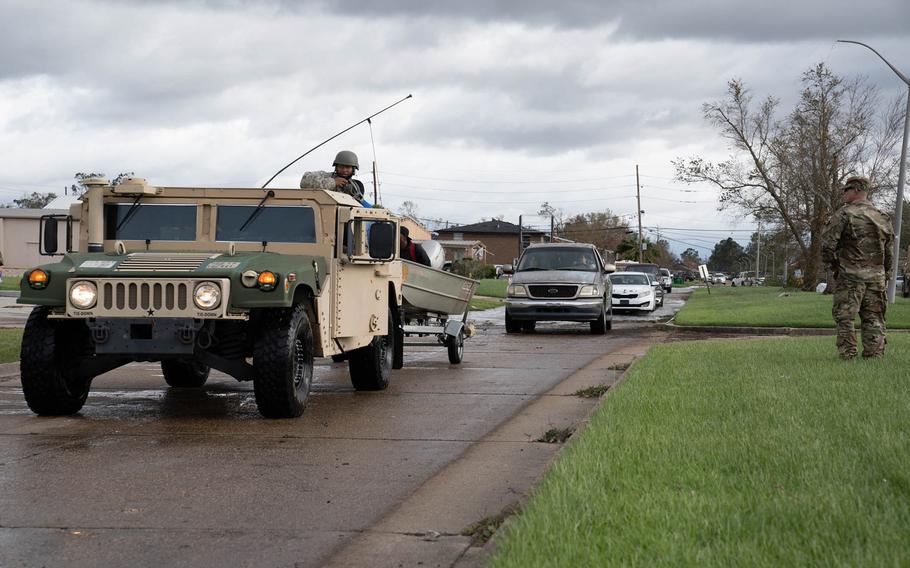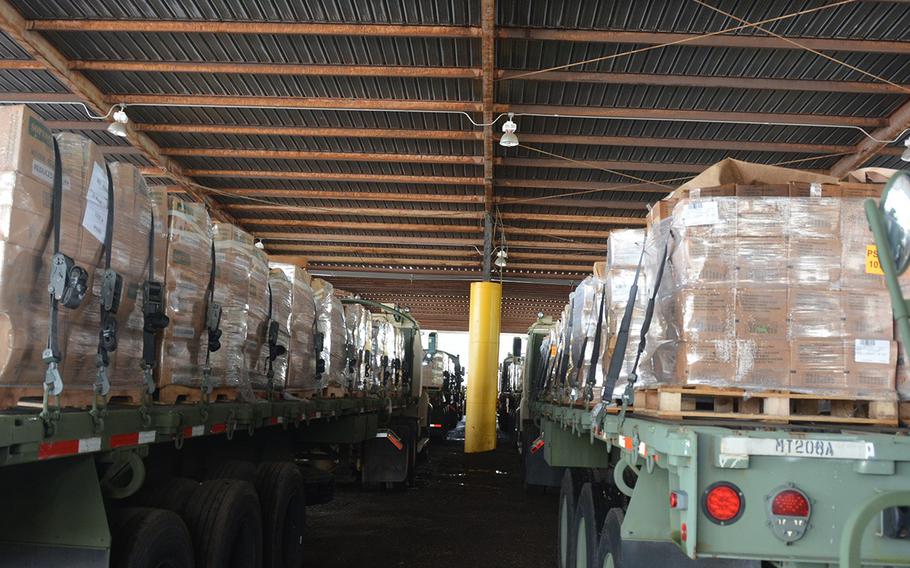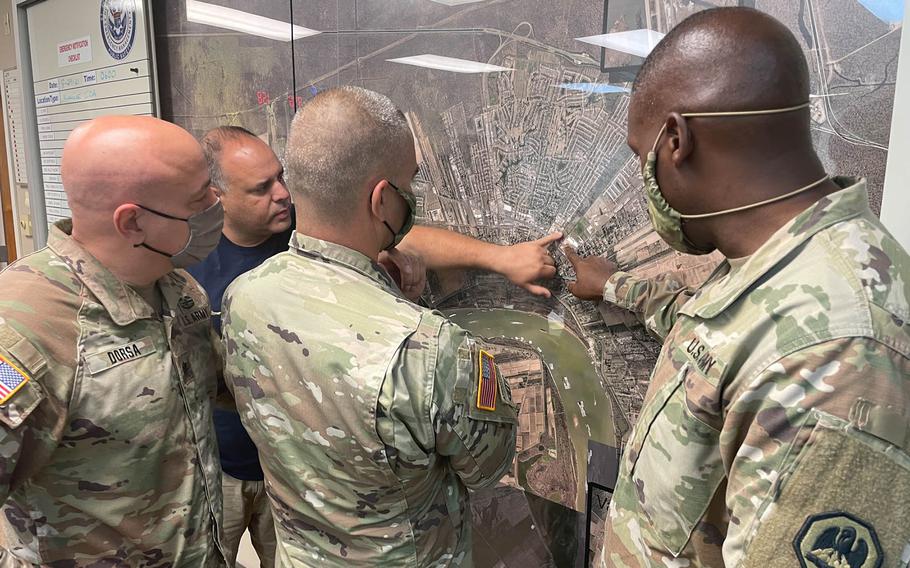 National Guard engineer teams have assessed 938 miles of road and cleared 294 miles, said Sgt. 1st Class Denis Ricou, spokesman for the Louisiana National Guard. Troops also work with the Governor's Office of Homeland Security and Emergency Preparedness to support generator requests for agencies affected by power losses, Ricou said. So far, 185 generators have been requested. Of those, 20 are on site and 88 installations are underway. The remaining support is under assessment.
Additional missions include security operations in six parishes, staging food and water for delivery on trucks and trailers and preparing nine distribution sites in three parishes.
Mississippi, Alabama, Tennessee, Arkansas, Oklahoma, Texas and South Carolina have provided or pledged support through an emergency management assistance agreement.
"This is what the National Guard is for," said Col. Bob Walter, commander of the Oklahoma National Guard Joint Task Force, which sent 500 service members. "Our organization is proud to help our neighbors in need, just as we did for both Hurricane Katrina and Hurricane Harvey, and just as other states have done for us."
About 200 troops from Mississippi are ready to deploy once they receive clearance and another 350 are on standby in case they are needed, said Daniel Szarek, spokesman for the Mississippi National Guard. While they, too, experienced heavy rains from Ida, Mississippi was spared the need for Guard missions within the state.
Camp Shelby Joint Forces Training Center, about 110 miles northeast of New Orleans, has become a staging and holding area for federal and state equipment and personnel preparing to support Louisiana, he said.
While most military bases hit by the storm returned to normal operations Tuesday, Naval Air Station Joint Reserve Base New Orleans remained closed. The commissary and Navy exchange expect to open Wednesday with limited stock, according to base officials.
Patrician Military Housing, which manages about 735 homes on the base, said those who did not evacuate did not have power and many had internet outages. Housing personnel were visiting homes to assess damage and check on residents.