Stars and Stripes reporter wins journalism award for Vanessa Guillen coverage
Stars and Stripes
June 16, 2021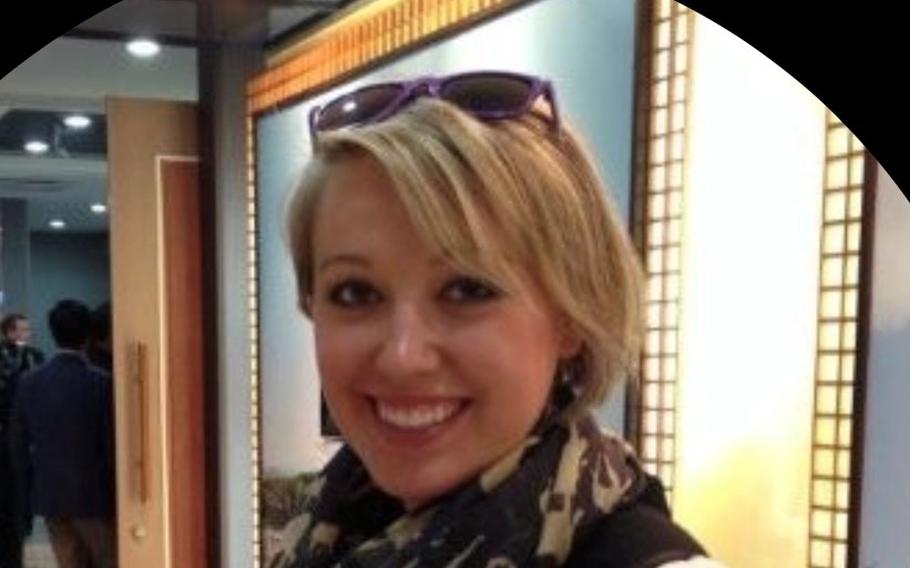 Stars and Stripes regional reporter Rose L. Thayer won a Society of Professional Journalists DC chapter Dateline Award on Tuesday for her work on the disappearance and death of Army Spc. Vanessa Guillen.
The Fort Hood soldier, 20, was killed in April 2020 on base by another soldier. Her remains were found miles from the base two months later, leading to charges of systemic failures in how the military handled her case.
Thayer has been with Stars and Stripes for three years, focusing on military and veteran issues primarily in the western portion of the United States.
She lives in Austin, Texas, with her husband, an Army veteran, and their son.
The collection of stories below won for non-breaking news in a daily newspaper.
Why is Fort Hood the Army's most crime ridden post?
'We are all angry:' Female veterans take action after Spc. Vanessa Guillen's death to stop discrimination in the military
Family of airman killed at Grand Forks AFB see same issues in military as Army Spc. Vanessa Guillen
Twitter: @starsandstripes