GALLERY
Poppy Wall of Honor in DC puts the focus on fallen servicemembers' sacrifice
---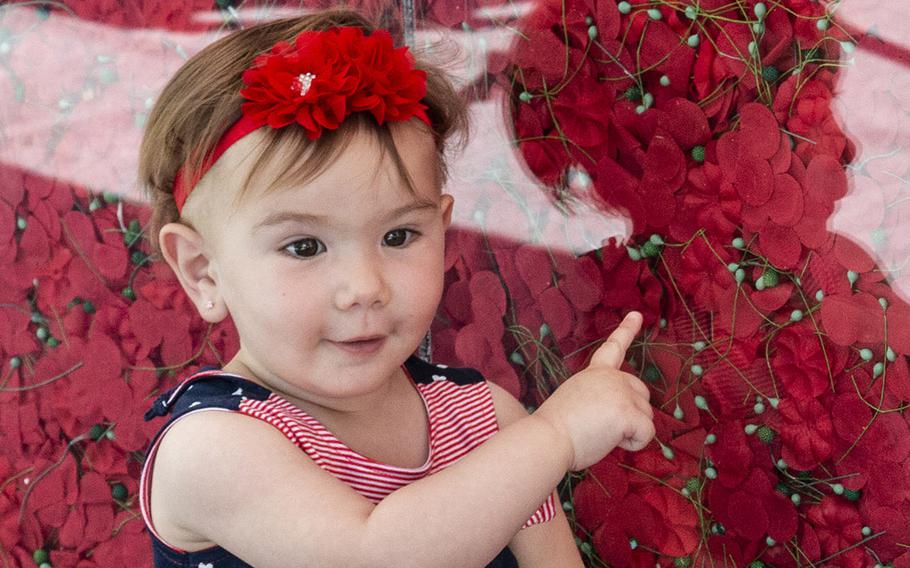 WASHINGTON — "The Ultimate Sacrifice" is a term often used during Memorial Day observations, and a display this weekend on the National Mall helps demonstrate how many Americans have made that sacrifice.
USAA's Poppy Wall of Honor, located between the Lincoln Memorial and the Korean War Memorial, is open for visitors from Friday, May 24 through Sunday, May 26. The poppy flower has come to symbolize sacrifices, and more than 645,000 poppies fill a wall stretching 133 feet by 8½ feet tall. Each of those flowers represents an American servicemember who has fallen in the defense of freedom going back to World War I.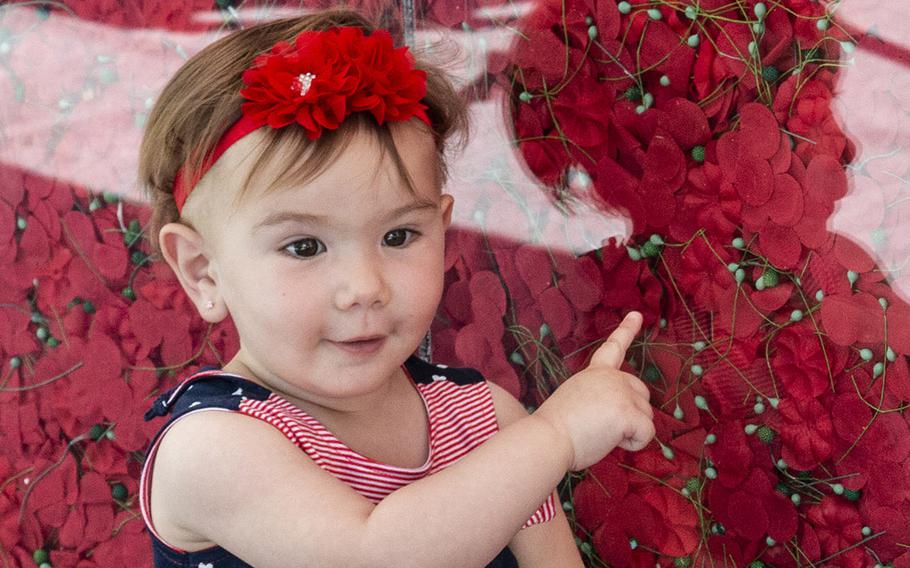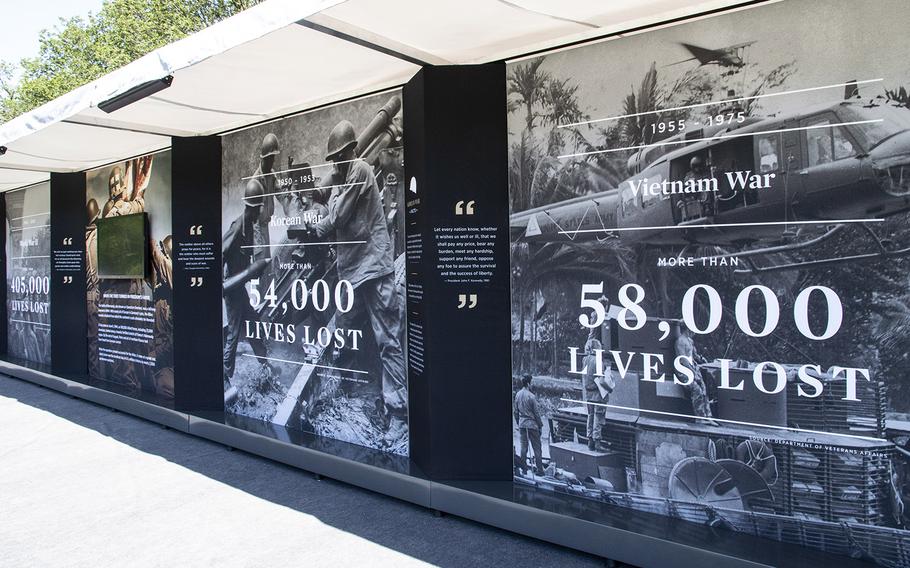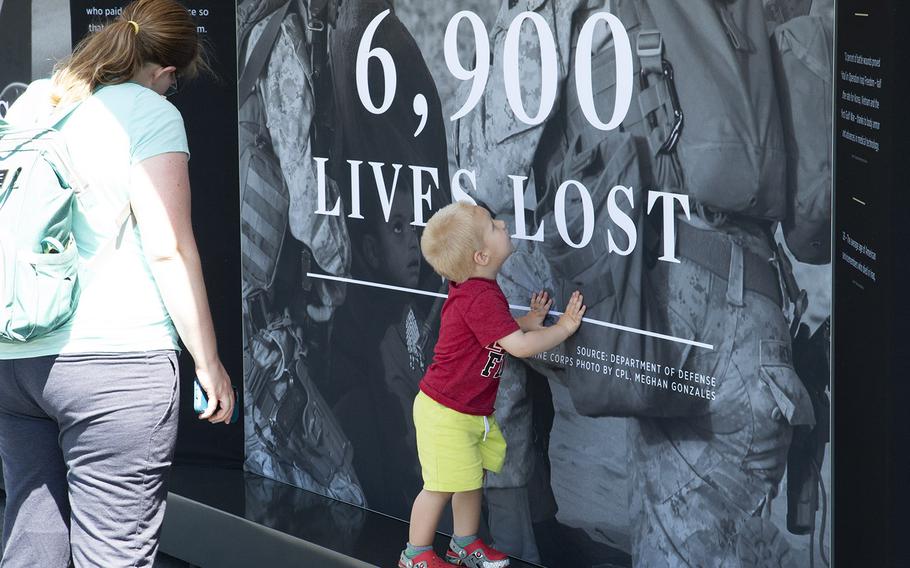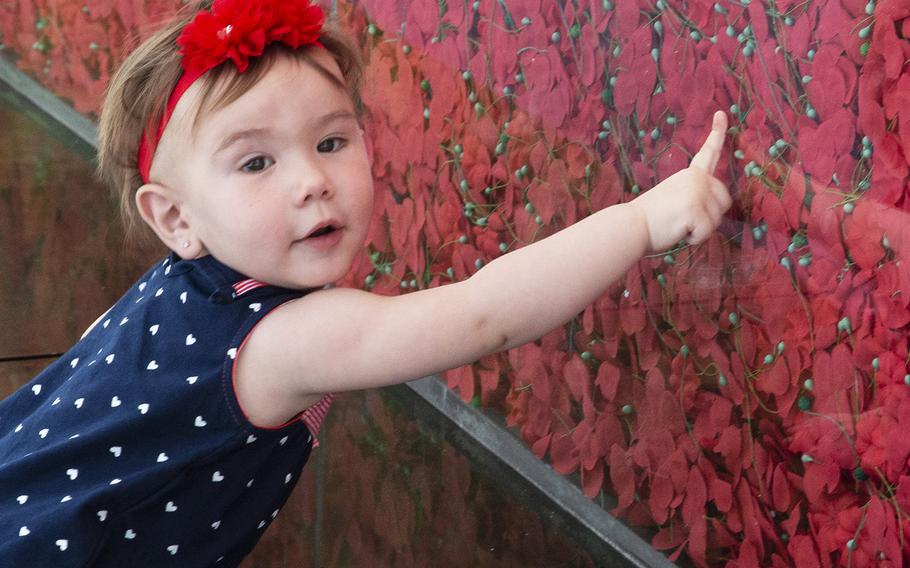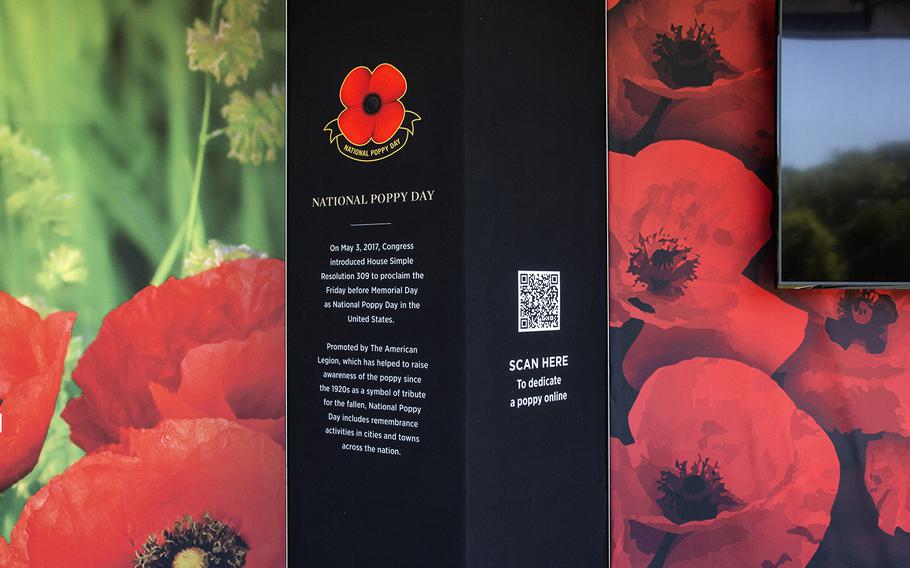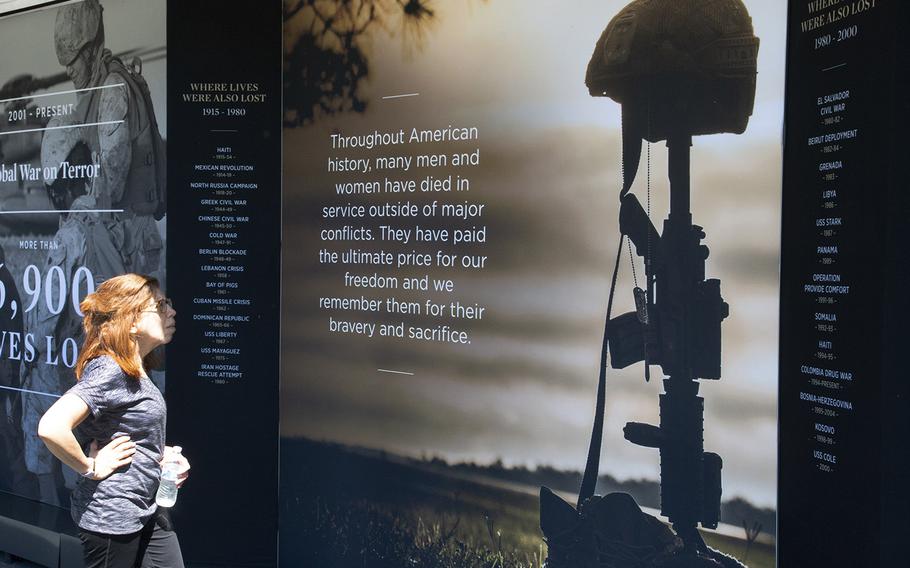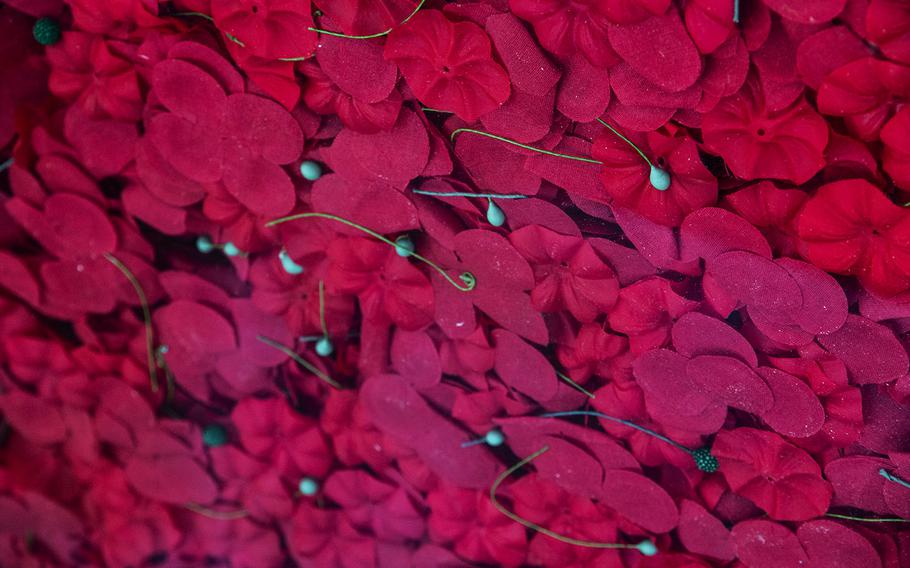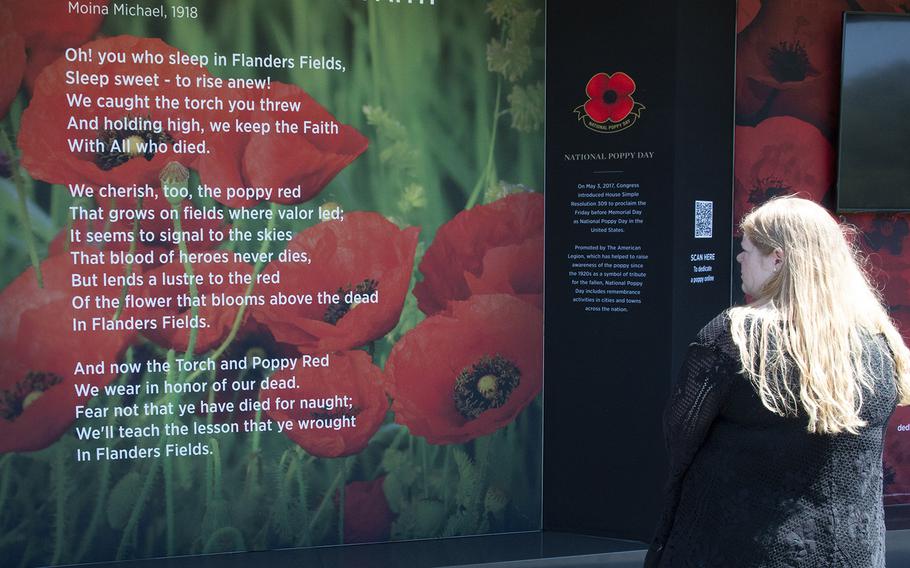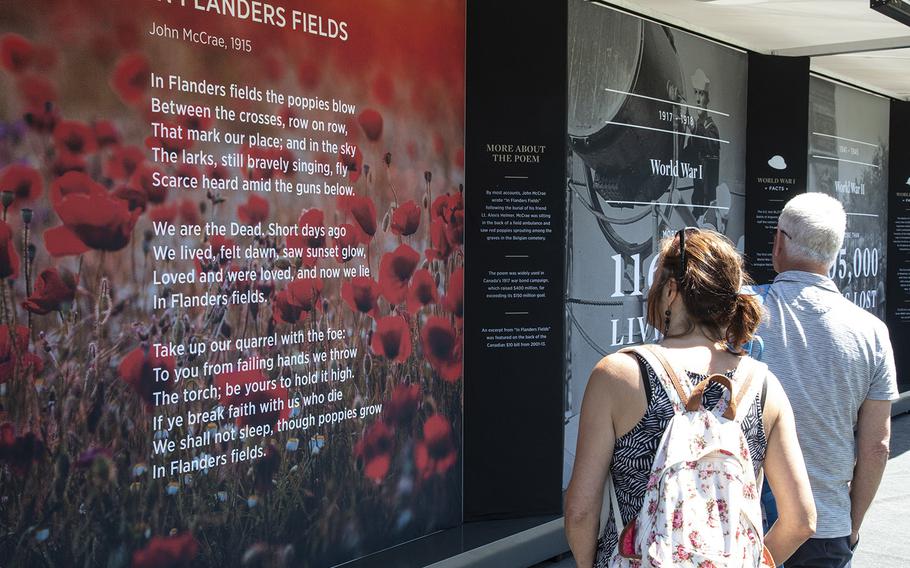 "From our creative team at USAA, we built the wall for an internal ceremony," said John Bird, senior vice president of military at USAA and a retired U.S. Navy vice admiral. "The wall was such a hit, we felt a need to bring it out to the public."
Visitors to the wall are able to "dedicate" a poppy, and it can also be done online at https://poppyinmemory.usaacloud.com/.
---
---
---
---