Quake devastation in Afghanistan spurs US vets' drive to provide relief 
By
Stars and Stripes
June 24, 2022
---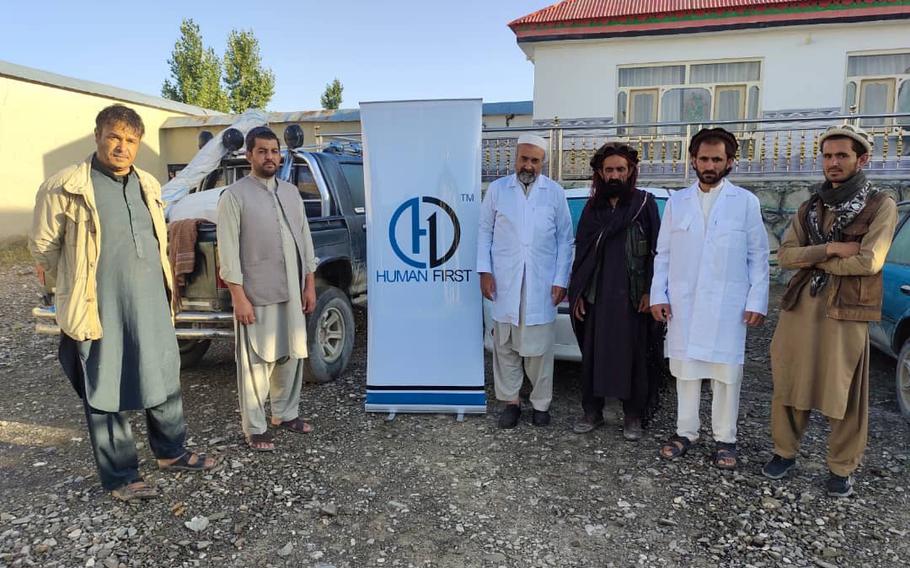 American veterans are once again rallying to send aid to beleaguered Afghans after an earthquake Wednesday in a remote area of the country killed hundreds of people and destroyed thousands of homes.
A group of military veterans and family members in the U.S. is coordinating with Afghan medical workers rushing to bring relief to victims, Safi Rauf, a U.S. Navy corpsman, told Stars and Stripes.
"Everyone is springing to action and doing everything we can," Rauf, an Afghan American veteran, said Thursday. "I woke up (Wednesday) morning to this tragedy, and then I haven't slept since."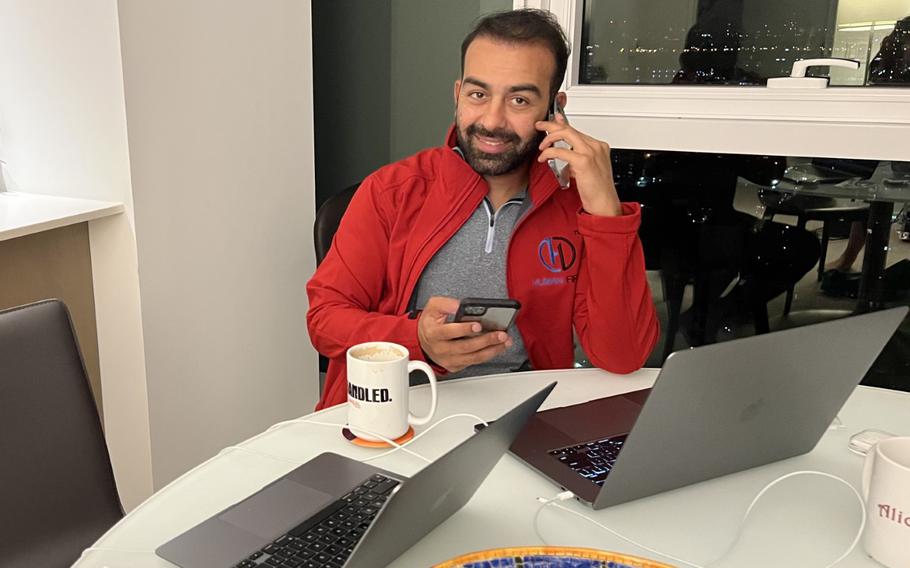 Rauf is one of two veterans leading an assistance effort, Matt Zeller, an adviser to Iraq and Afghanistan Veterans of America, said in an email Thursday. The other is Alex Plitsas, a veteran of the Iraq and Afghanistan wars and a nonresident fellow at the Atlantic Council.
Both are part of the Human First Coalition, a humanitarian organization based in Alexandria, Va. It has raised about $800,000 since the earthquake and will need up to $5 million to pay doctors and buy medical supplies, Rauf said.
Some 50 people, including doctors, nurses and support staff, will be going to the affected area in teams, he said.
The U.S. and other countries have been hesitant to engage with the ruling Taliban after the Islamic militant group toppled the American-backed government last year.
Private groups such as the one helmed by Rauf are sending aid in an ad hoc fashion, similar to the impromptu efforts last year by veterans to evacuate people who were in danger after the collapse of the former government amid the U.S. withdrawal.
The 5.9-magnitude quake, centered about 100 miles southwest of Kabul, killed 767 people and injured 1,455, a World Health Organization report issued Friday said.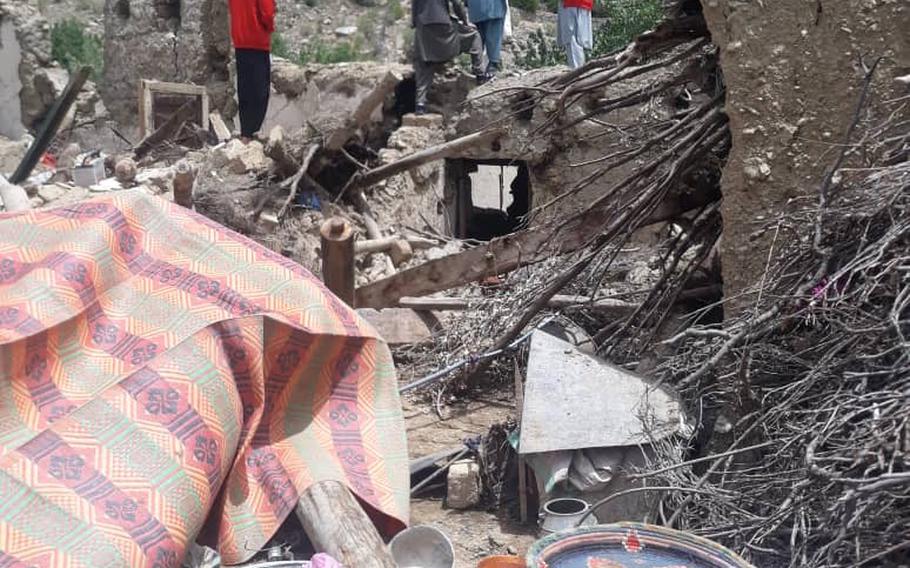 News reports citing local officials estimate the death toll at more than 1,000, which would make the earthquake the deadliest to hit Afghanistan in two decades. Disease could strike next, as thousands were left homeless.
The earthquake toppled thousands of mud-brick homes as people slept in Khost and Paktika provinces, a remote area of Afghanistan on the border with Pakistan.
While he does not know anyone injured in the earthquake, Rauf said Khost province means a lot to him because he spent summers there during his childhood. He traveled the countryside with his father, a veterinarian, he said.
People would feed them after his father treated their livestock, and at night, they would sleep under the stars, he recalled.
"It was my happy place," Rauf said. "When I see the suffering there, it's very personal to me."
Rauf joined the U.S. military after immigrating as a teenager. As a member of the Navy Reserve, he served in Afghanistan as a cultural adviser.
The Taliban detained him for 105 days on suspicions of espionage, but shortly before his release in March, they said the arrest was a "misunderstanding," Axios reported in April.
About 15 to 20 veterans and family members are working phone lines and providing telehealth assistance from the U.S., Rauf said.
The mountainous region lacks good roads, prompting the Taliban to use military helicopters for transportation, CNN reported Thursday. The devastation has prompted Taliban leadership to turn to international organizations and governments.
Supreme leader Haibatullah Akhundzadah, who almost never appears in public, made a plea for aid, The Associated Press reported Wednesday.
The U.S. Agency for International Development and other governmental organizations were directed to assess how they can best assist, a statement from the White House said Wednesday.
Plitsas said American benefactors' interest in helping Afghans had been fading until this week.
"The primary need is getting people a legal pathway out," Plitsas said. "Those pathways are defined by law and policy, which are things we can't control as veterans. But these projects like Safi's are ways we can impact things on the ground."
Donations to the group can be made at https://www.humanfirstcoalition.org/urgent-earthquake-relief-in-khost.
---
---
---
---