TikTok and game app that is 'full of violence' banned by Taliban 
By
Stars and Stripes
April 21, 2022
---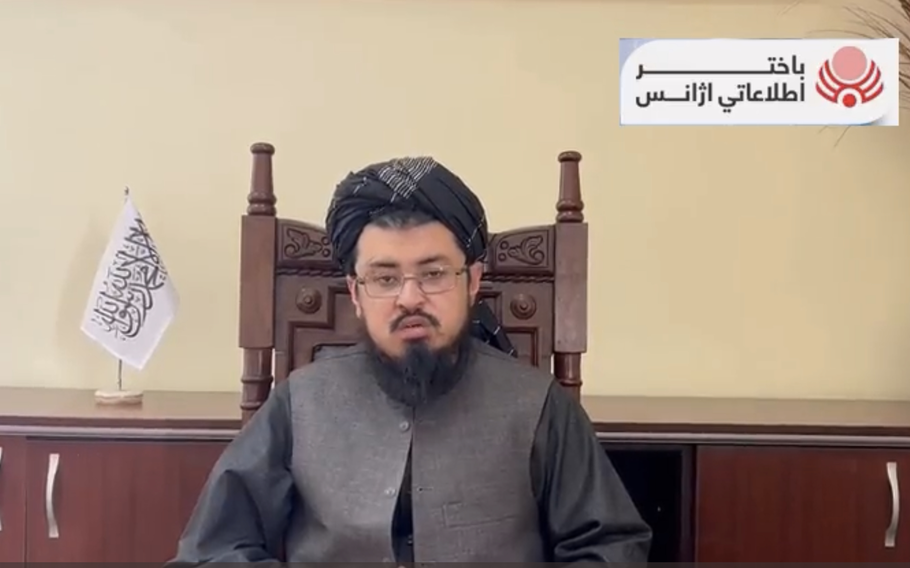 The Taliban have banned the social media video app TikTok as well as a game known for its gunplay, a spokesman for the group said Thursday.
TikTok "misleads the younger generation," Taliban spokesman Inamullah Samangani said on Twitter. The game PlayerUnknown Battlegrounds, known to millions of players as PUBG, was blocked as well.
Players parachute into a battlefield, and whoever lives the longest is the winner. The game found surprising popularity among young Afghans, The New York Times reported in 2020.
"Ban on PUBG is good because it's full of violence," one prominent pro-Taliban Twitter account posted Thursday. "Afghan youth should be encouraged to take part in sports or other healthy activities."
The decision to ban TikTok and PUBG was made in a Cabinet meeting Wednesday, a Bloomberg report said, adding that this is the first prohibition of apps by the Taliban since they returned to power last year.
In the waning days of its war with the Kabul government, the United States and its allies, the Taliban claimed it had changed since its rule in the 1990s, when it banned music, blew up ancient statues of Buddha and imposed death or severe physical punishments for many who failed to adhere to their interpretation of Islam.
However, since taking power, the Taliban has sent musicians fleeing, passed beard mandates, banned girls' secondary education and removed programming deemed immoral from the nation's airwaves, among other actions.
---
---
---
---