At least 7 dead after explosion in western Afghan city of Herat
Deutsche Presse-Agentur
January 23, 2022
---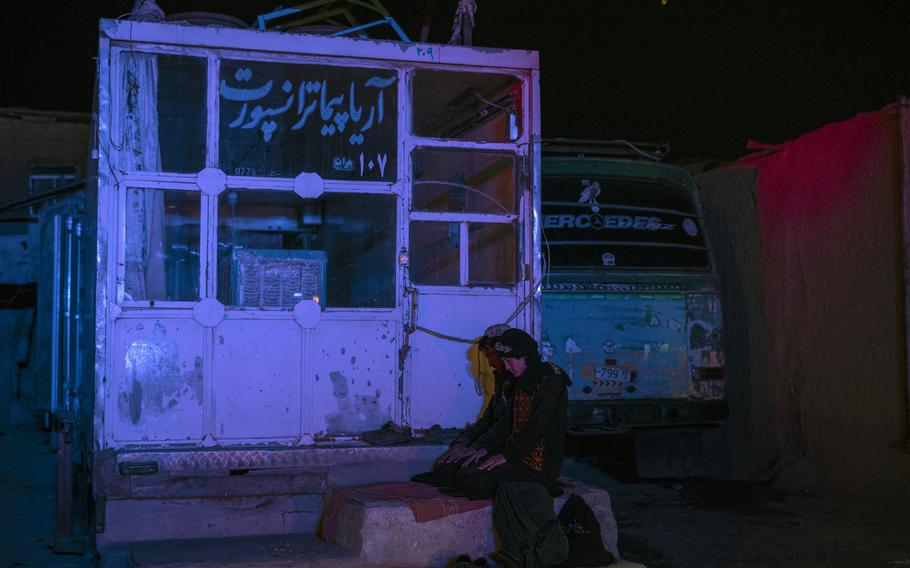 ISLAMABAD (Tribune News Service) — At least seven people are dead after an explosion in the western Afghan province of Herat, a hospital source told dpa on Saturday.
Another nine people were wounded in the blast in the city's police district 12, considered to be a Shia populated area, according to the head of the Herat regional hospital, Arif Jalali, a physician.
Most of the victims admitted to the hospital were women, he added.
A provincial police spokesperson, Mahmoud Shah Rasooli, said a bomb attached to a minivan had exploded.
Without giving further details, the police official said a team was at the site of the blast for further investigations. There was no immediate claim of responsibility for the attack.
Attaching bombs to the underside of cars is an old tactic used by the Taliban, the current rulers in Afghanistan, which they employed against officials of the then government and other prominent Afghans.
The same tactic has been used by Islamic State against Shia Muslims in the country.
Islamic State has claimed responsibility for numerous attacks since the Taliban takeover of Afghanistan in August. The Taliban are, in turn, hunting Islamic State affiliates by attacking their hideouts.
The two extremist groups have been at odds since Islamic State emerged in Afghanistan in early 2015.
©2022 dpa GmbH. Distributed by Tribune Content Agency, LLC.
---
---
---
---