Qatar opens World Cup ticket sales with top seats costing $1,598
By
Bloomberg
January 19, 2022
---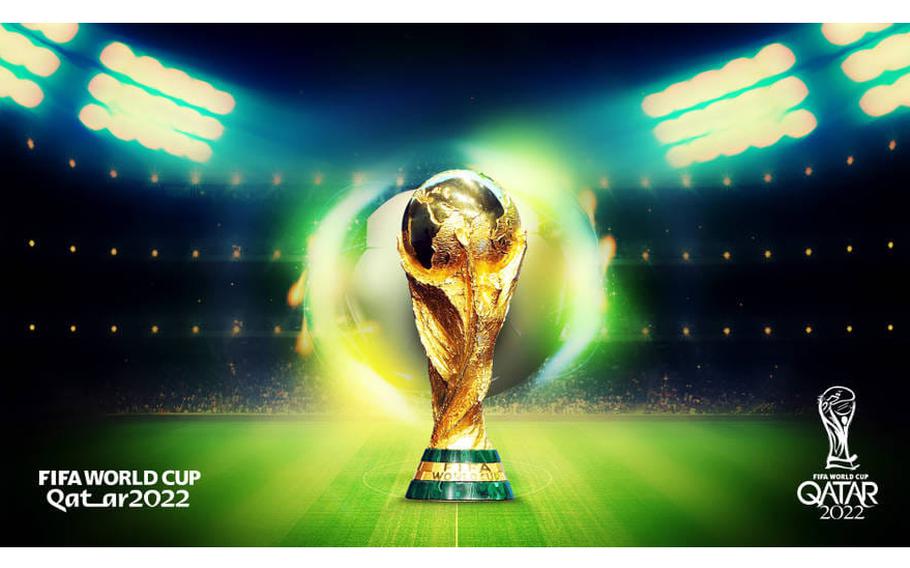 Fans can start applying to buy tickets for the FIFA World Cup in Qatar, with a prime seat for the final priced at 5,850 Qatari riyals ($1,598).
Ticket applications opened on Wednesday for the world's biggest soccer tournament, which starts in November. A seat for a group-stage match starts at 250 riyals for international visitors, but Qatari residents will get special discounts and can pay as little as 40 riyals. The current sales round runs through Feb. 8.
Scheduled to start on Nov. 21, this year's World Cup -- moved from the summer because of heat -- may prove to be the first major sporting event open to global fans since the start of the Covid-19 pandemic. Both Japan and China decided to bar international visitors from the Summer and Winter Olympics.
Qatar has a lot at stake in the World Cup. The country has fought years of controversy over alleged corruption and human rights abuses linked to its staging of the event.
The gas-rich nation has invested hundreds of billions of dollars to develop infrastructure and erect new stadiums. A key organizer estimated the event will spur a $20 billion boost to the economy, but risks from new coronavirus variants could still upset those projections.
Located on a peninsula in the Persian Gulf, the country hopes to attract more than 1.2 million visitors during the month-long event. Organizers have said Qatar's compact size will make the event more sustainable and that fans may even be able to attend more than one game per day.
An influx of people could put pressure on the import-dependent country's resources. Qatar has leased two cruise ships to increase its hospitality capacity.
To counter the risk of price-gouging, the government has set maximum rates for 80% of the rooms rented from Nov. 1 through the end of the tournament, making the cheapest rooms available for up to 464 riyals. The government will make these accommodations available through a web portal that's yet to go live.
Even before a temporary surge of people in the country of 2.6 million, Qatar has experienced its highest inflation on record. Consumer prices rose 6.5% in December from the previous year, driven by recreation and transportation costs.
---
---
---
---