Gallery
Security to be boosted for Kaiserslautern's annual festival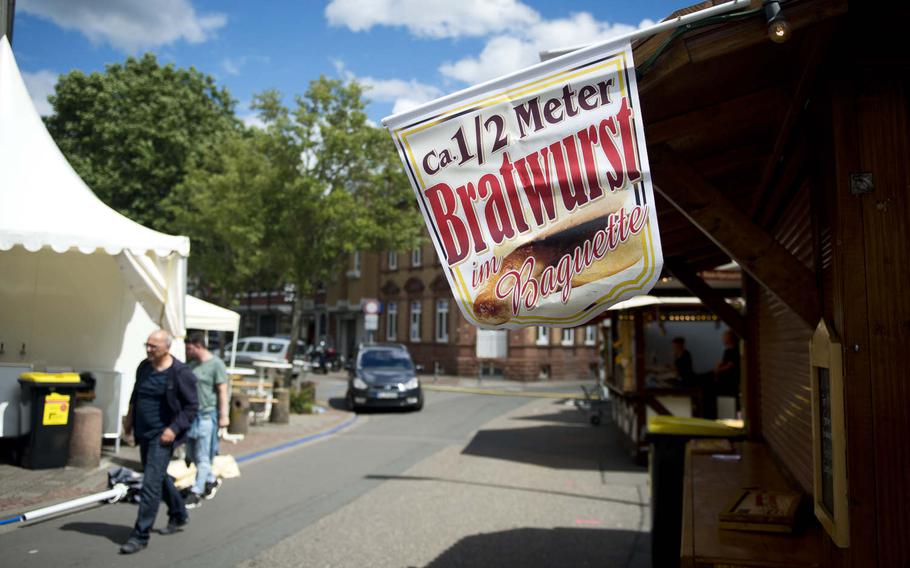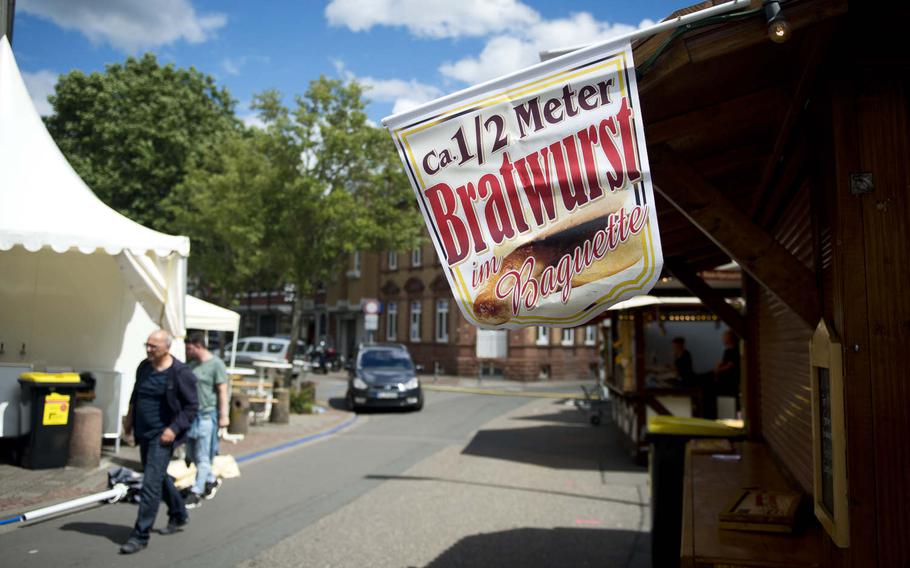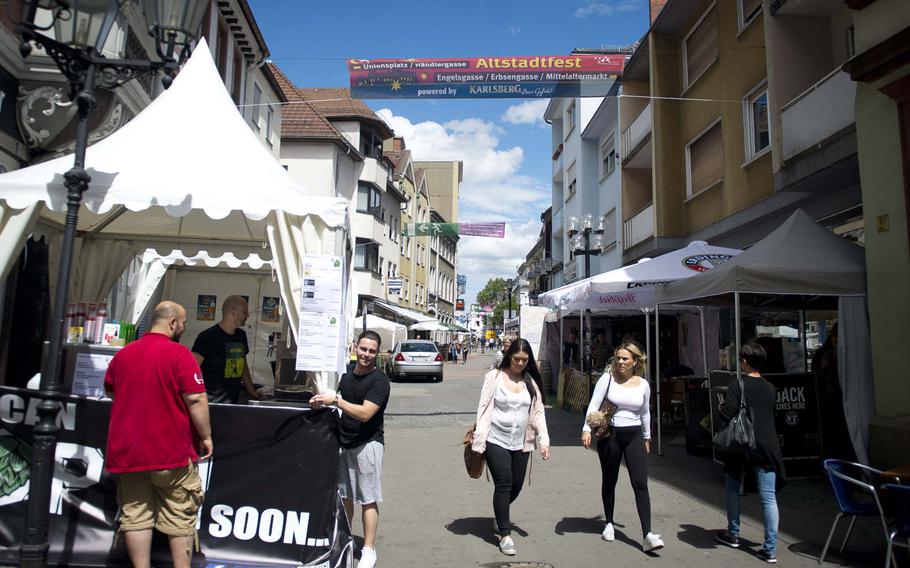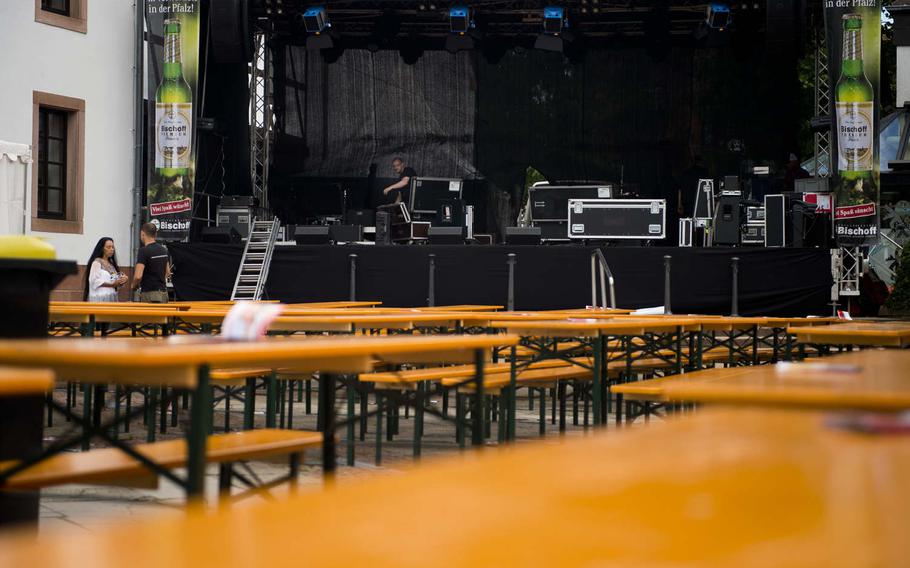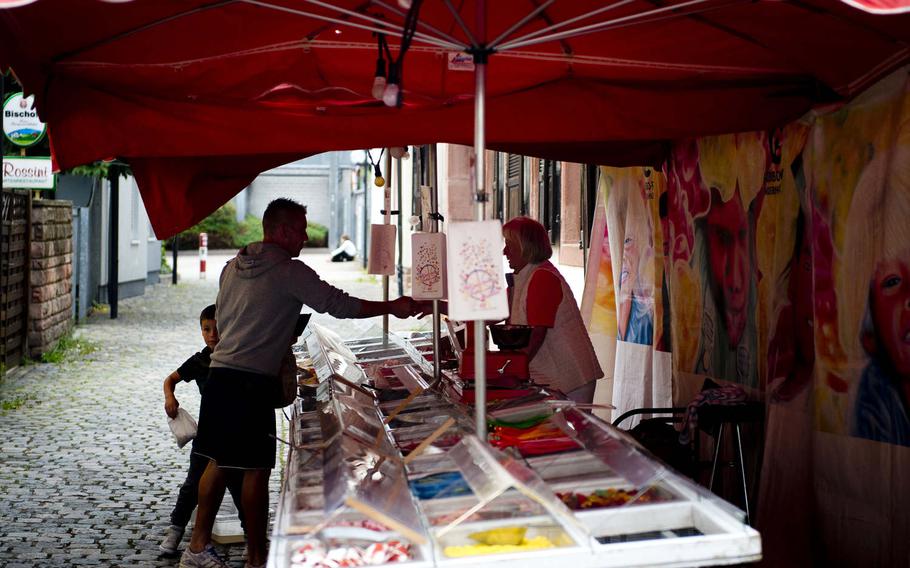 KAISERSLAUTERN, Germany — Security will be significantly beefed up this weekend for the Lautrer Altstadtfest, which authorities say will draw an estimated 200,000 people.
Kaiserslautern police said that special security measures would be implemented at the annual festival, which starts on Friday and runs through Sunday, following the recent terrorist attacks in London and Brussels. The municipal police force, including both uniformed and plainclothes officers, will be joined by U.S. military police and members of private security companies.
On Friday and Saturday, several streets that lead to the festival will be blocked, police said. The affected streets are: Salzstrasse, Ludwigstrasse, Spittelstrasse and Martin-Luther-Strasse.