AFN to offer video and streaming app for service members worldwide
By
Stars and Stripes
July 19, 2022
---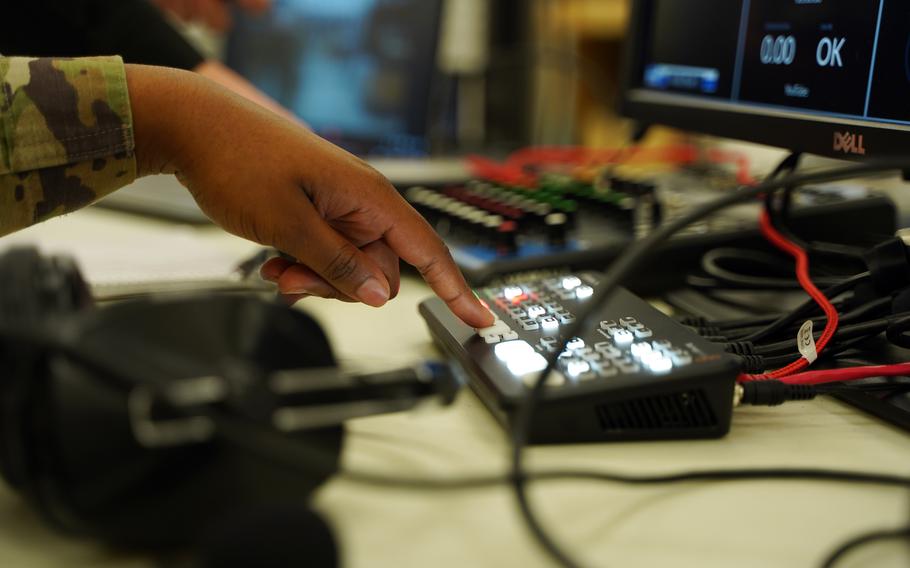 The American Forces Network will launch a worldwide television video-on-demand and livestreaming service later this year, as customers increasingly turn to mobile devices for content.
AFN Now will be similar to commercial streaming services, project creators said during a roundtable discussion Monday, when plans for the app were announced.
The service will be free for U.S. troops, their family members, military retirees and Defense Department civilians living overseas to download and watch.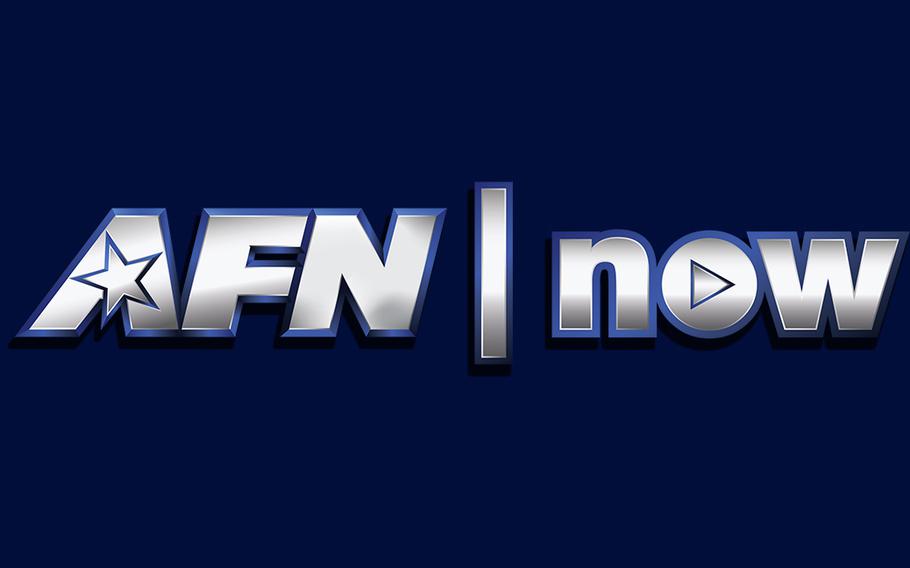 On-demand viewing of sports, which allows viewers to watch prerecorded events, will be "very limited" on the launch date and include professional baseball, soccer and hockey, as well as NASCAR and IndyCar races, AFN officials said.
They said talks continue with the NFL, the NBA and rights holders of nonsports content to expand what's available on the platform.
The video service, which is expected to be available to download from Apple and Google app stores sometime in the fall, comes in the wake of the relaunch of AFN's audio streaming service as AFN Go earlier this year. 
A primary mission of AFN is to provide a platform for commands to disseminate information to troops while simultaneously providing entertainment. Public service announcements will be shown on AFN Now in lieu of commercials, as is done on its television network.
While troops can get entertainment elsewhere, "they can't get information on their careers, they can't get information on their local community and that is what we deliver … without command information we don't need to exist," AFN broadcast operations officer Erik Brazones said Monday. "Netflix doesn't care about force protection conditions, but the people who are overseas do."
About 90% of the content available on AFN's satellite-delivered television network should be available on the app when it launches, including news from most major American TV broadcasting companies and the five most recent episodes of late-night and daytime talk shows, soap operas and other serial programs, officials said.
AFN Now app users will have to prove their military affiliation by providing information, which may include information from their Defense Department identification cards.
---
---
---
---