Finland will apply to join NATO in decision welcomed by US and allies
By
Stars and Stripes
May 12, 2022
---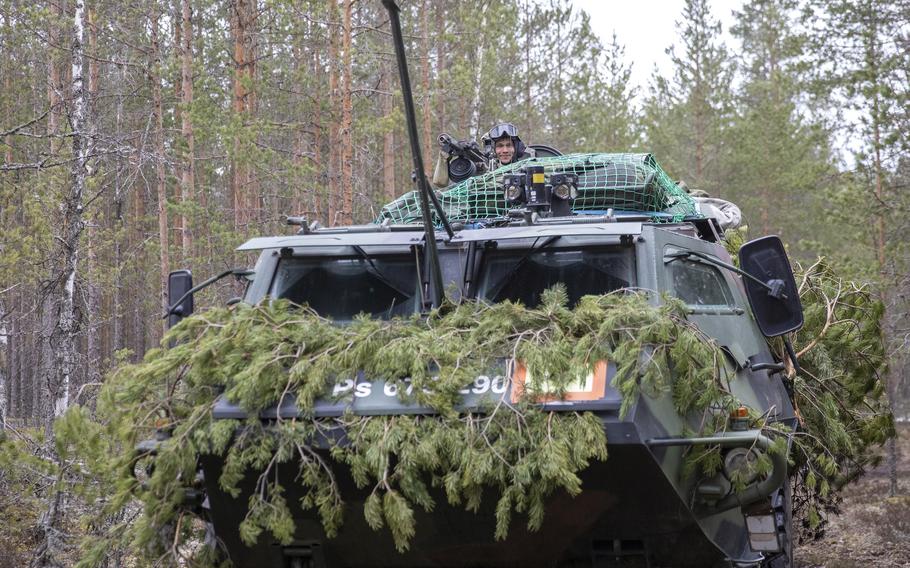 Finland on Thursday announced its intent to join NATO, a landmark decision that is expected to win swift approval from allies and could lead to more U.S. military training missions in the Arctic.
"Finland must apply for NATO membership without delay," Prime Minister Sanna Marin and President Sauli Niinisto said in a joint statement.
The move, prompted by Russia's war on Ukraine, reverses Finland's quasi-neutral status, which dates to the Cold War. Sweden, citing the same concerns as Finland, also is expected to announce its plan to join NATO in the coming days.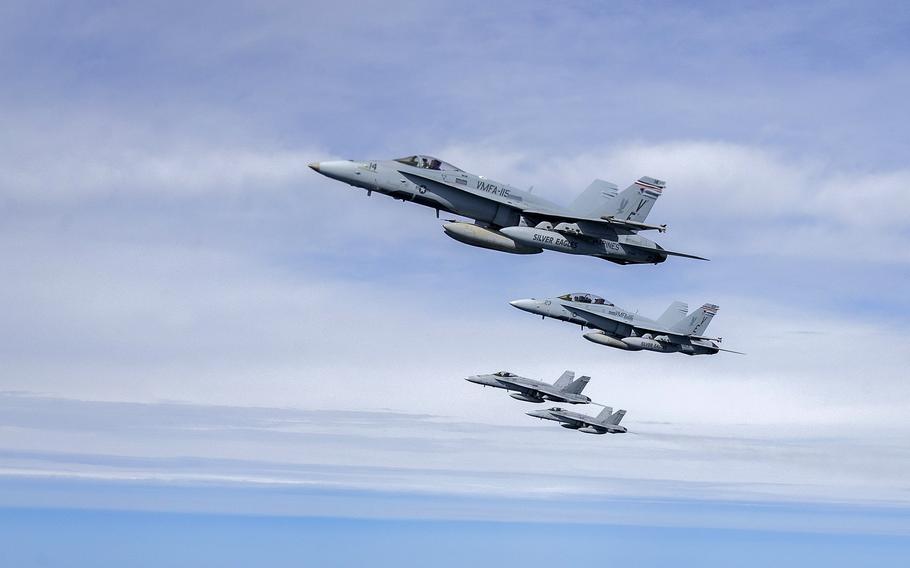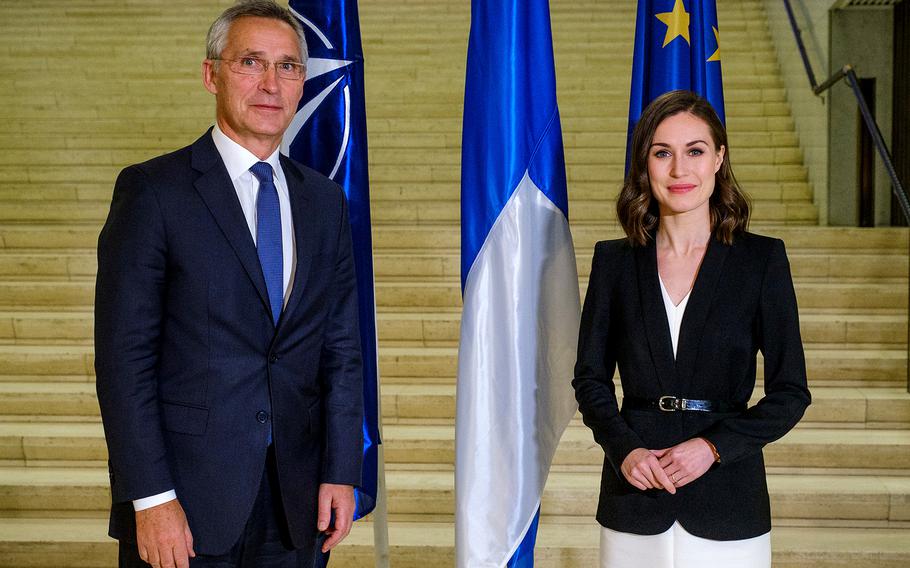 Over the years, Finland has become a close partner with NATO, carrying out joint exercises and taking part in operations in places such as Afghanistan.
U.S. troops also have carried out periodic training events in the country. With full-fledged Finnish membership in NATO, those opportunities to carry out joint missions are expected to expand.
Finland's modernized military also would bring significant assets to NATO's northeastern flank along the 800-mile border Finland shares with Russia.
Finnish leaders said NATO membership would strengthen the country's security and also "the entire defense alliance."
The view from Washington is similar.
Both Finland and Sweden would bring "advanced capabilities and abilities into the alliance" should they join NATO, Pentagon spokesman John Kirby told reporters last week.
Russia's foreign ministry on Thursday said in a statement that the country would be forced to take "retaliatory steps" should Finland follow through on its NATO membership bid.
"Helsinki must be aware of the responsibility and consequences of such a move," the statement said.
The Kremlin did not spell out what types of military moves it could make, but one option could be to add more troops and weaponry to its western border with NATO.
Moscow's prior warnings of unspecified consequences should Finland move to join NATO have prompted the U.S. and United Kingdom to offer assurances during a transition period, when Finland would be without the Article 5 security guarantees that come with membership.
Kirby, without offering details, said last week that the U.S. "would be able to find ways to address any concerns that either Sweden or Finland might have about the period of time between a NATO membership application and their potential ascension into the alliance."
Typically, it can take about one year for prospective members' bid to work its way through the approval process, which requires ratification from member-state parliaments and the U.S. Congress.
However, Finland could be fast-tracked given security concerns over Russia and a recognition within the alliance that the country already meets all NATO military standards.
NATO's summit in Madrid in June, which will be attended by President Joe Biden, is a venue where Finland's membership could be made official.
NATO Secretary-General Jens Stoltenberg has said he expects both Finland and Sweden to be quickly welcomed should they decide to join.
Public support for joining NATO has soared in Finland since Russia launched its full-scale invasion of Ukraine on Feb. 24, with 76% of the population in favor of joining the alliance, according to public broadcaster Yle.
---
---
---
---