Vehicle registration prices on the rise for US personnel in Germany
Stars and Stripes
March 10, 2022
---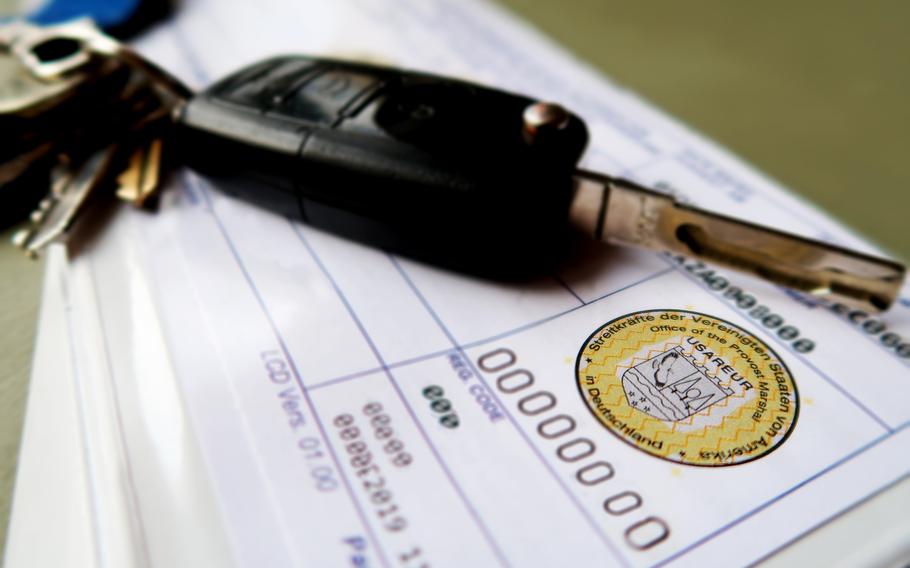 The annual fee that service members and Defense Department personnel in Germany pay to register their personal vehicles will be $10 higher starting in May.
The increase, which takes effect May 1, brings the registration cost to $45 per vehicle.
"We have to buy the license plates from the Germans, and we also maintain the database that includes the plates and registrations," Victor Baez-An, the operations manager for the registration agency, said in an Army statement. "And both of those have increased over time."
The last fee increase for vehicle registration occurred in 2016.
People who want to re-register a vehicle before the increase kicks in are eligible to do so now if their registration expires on or before June 14, Baez-An said.
---
---
---
---