EU mulls options against Bosnian Serbs over secession threat
by
Alberto Nardelli and Jasmina Kuzmanovic
Bloomberg
January 11, 2022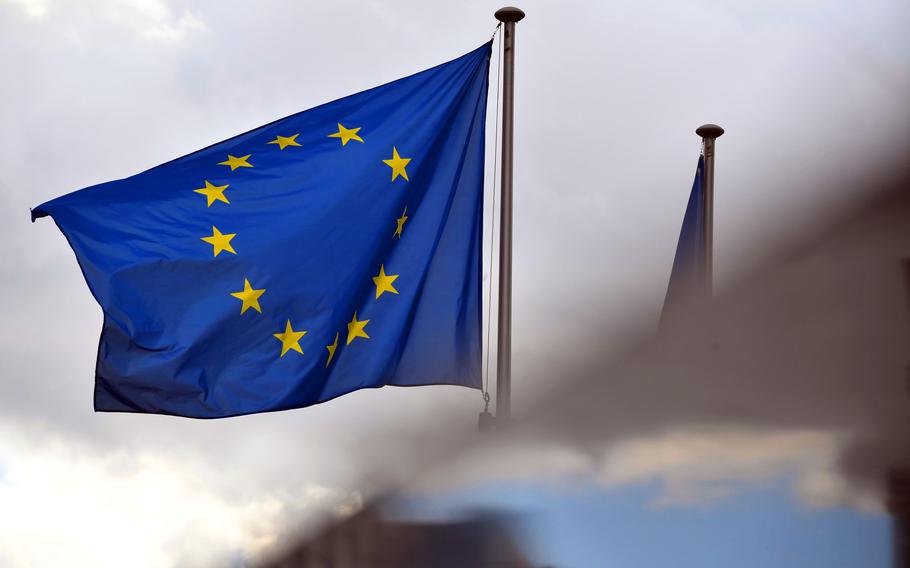 The European Union is looking into ways it can counter rising secession threats by Bosnian Serbs, including potentially suspending some funds and financial assistance, several people familiar with the matter said.
After years of such threats, the Bosnian Serb parliament last month adopted a series of measures aimed at cutting judicial, security and military ties with the rest of Bosnia-Herzegovina.
The country has been left with weak centralized rule and deep political division since 1995, when the fighting that killed an estimated 100,000 people ended. Bosnia is divided into two entities along mainly ethnic lines between Bosnian Serbs, presided over by Milorad Dodik, on one side, and Muslims and Croats on the other.
About 10 EU member states have asked for such options to be prepared, one of the people said. These could also include curbs in funding from the bloc's multi-billion euro economic investment plan, another person said.
A small number of states, including Germany, have called on the EU to adopt sanctions on Dodik, matching those imposed by the U.S. administration last week for engaging in destabilization and corrupt activities that threaten to split apart Bosnia-Herzegovina.
The EU is nowhere near agreeing on measures that require unanimity, like sanctions. But in the meantime it can present and implement other options, including freezing some of the funds to state institutions and those that benefit Dodik's regime, two of the people said. That would not require unanimous backing, the people said.
The bloc issued another warning to Dodik on Tuesday.
"The priority is to stop the divisive, unacceptable, inflammatory behavior, actions and rhetorics, and to renew the work of state institutions in Bosnia," EU spokesman Peter Stano told reporters in Brussels. If the situation in Republika Srpska deteriorates and the efforts to end the crisis fail, the EU will consider a "wide toolbox" of measures, including sanctions and the review of EU assistance plans, he said.
The situation in the former Yugoslav republic will be discussed at the meeting of EU foreign ministers in Brest, France on Jan. 24.
The EU has so far invested more than 3.5 billion euros ($4 billion) in Bosnia's overhaul and projects reaching from de-mining to boosting agriculture and strengthening the rule of law, since the end of the war.
---
---
---
---