New Albanian HQ to serve as hub for US special operations in Balkans
by
John Vandiver
Stars and Stripes
January 6, 2022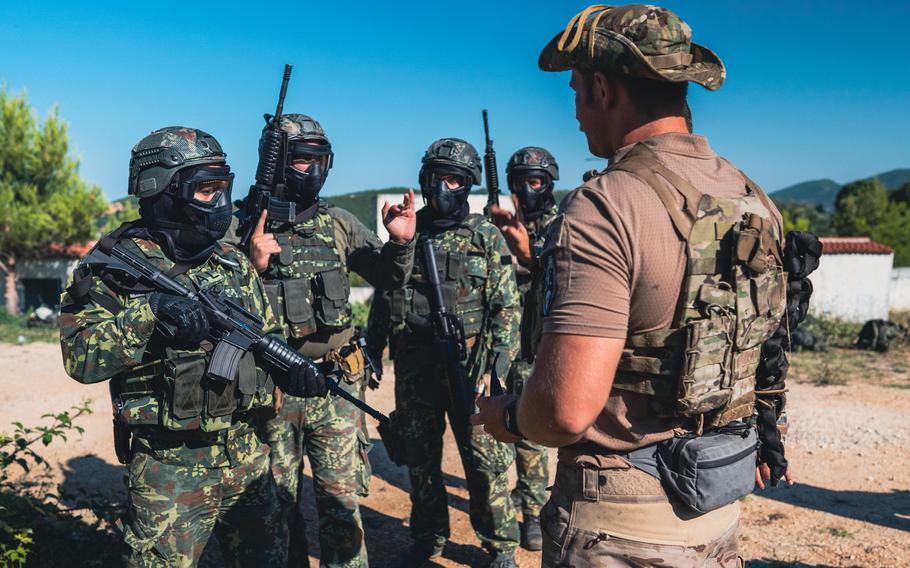 STUTTGART, Germany — The U.S. has established a forward operating headquarters in Albania and will use the facility in the Adriatic Sea-facing country as a home base for missions in the broader Balkans.
The headquarters will give U.S. special operators more logistical flexibility and better access to regional transportation hubs, U.S. Special Operations Command Europe said Thursday.
"The ability to rapidly move and train within the Balkans in close coordination with other allied and partner forces made Albania the best location for this effort," said Maj. Gen. David Tabor, commander of Special Operations Command Europe.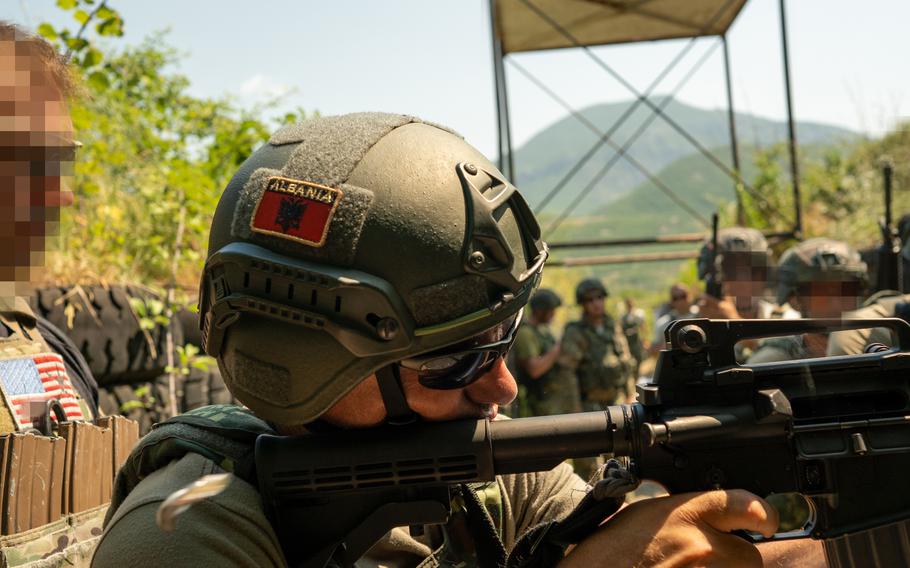 Albania is a fellow NATO member. The move puts American special operators near such countries as Greece, Kosovo, Montenegro, Bosnia, North Macedonia and Serbia, where Russian political, economic and military influence has been growing steadily stronger.
SOCEUR didn't say how many troops will be based in Albania, but service members will be stationed there on rotational basis.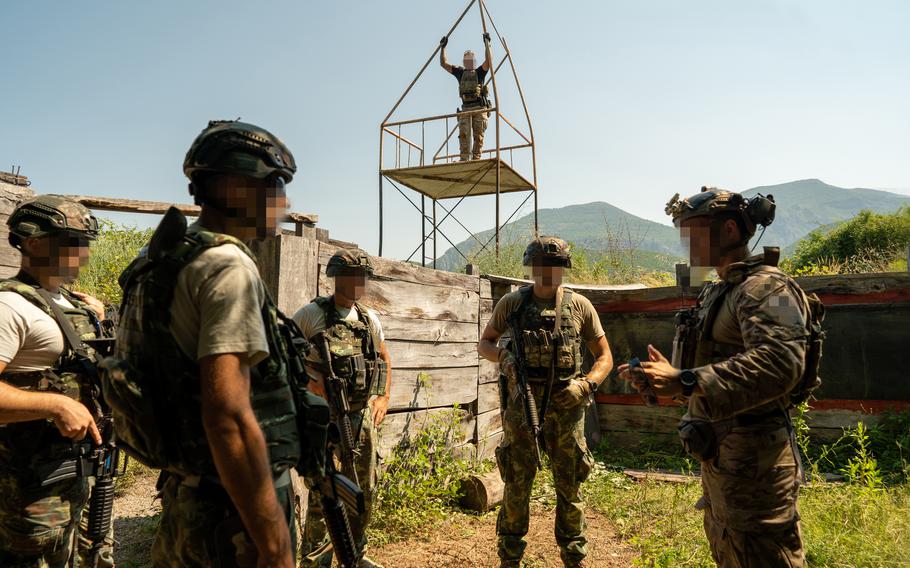 For U.S. European Command, the Balkans has been an area of concern for several years, even if the security situation there has been overshadowed by tensions with Russia in the Baltics and the greater Black Sea region.
For example, NATO countries have blamed Russian agents for destabilization campaigns in Montenegro, an alliance member that borders Albania. EUCOM's Gen. Tod Wolters also has called the Balkans "primary targets of persistent Russian malign influence."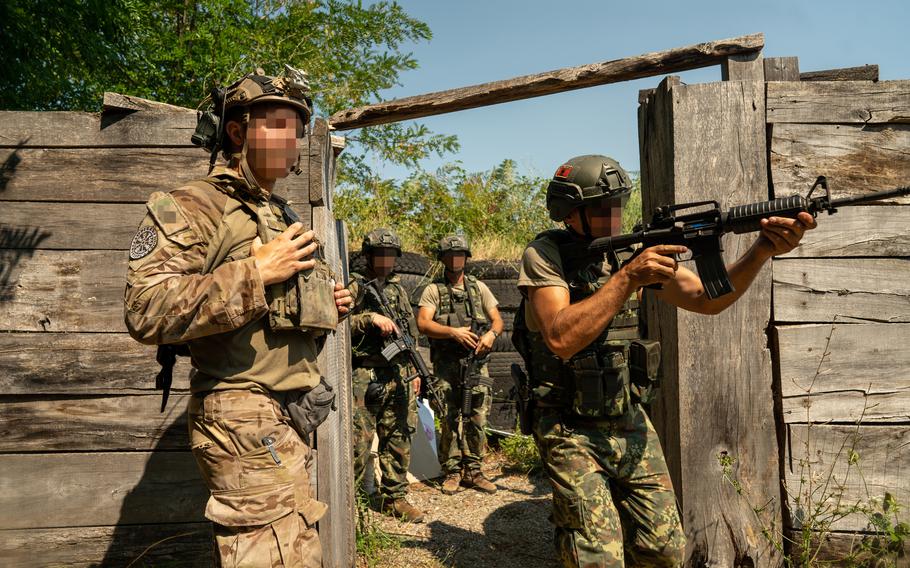 For SOCEUR, the headquarters in Albania resembles similar sites in other parts of Europe.
The command, based in Stuttgart, Germany, also has small forward operation sites in Estonia and Ukraine, where troops coordinate training efforts with local forces.
---
---
---
---