Italian man wanted a health certificate, so he wore a fake arm to his coronavirus vaccination
by
Adela Suliman
The Washington Post
December 4, 2021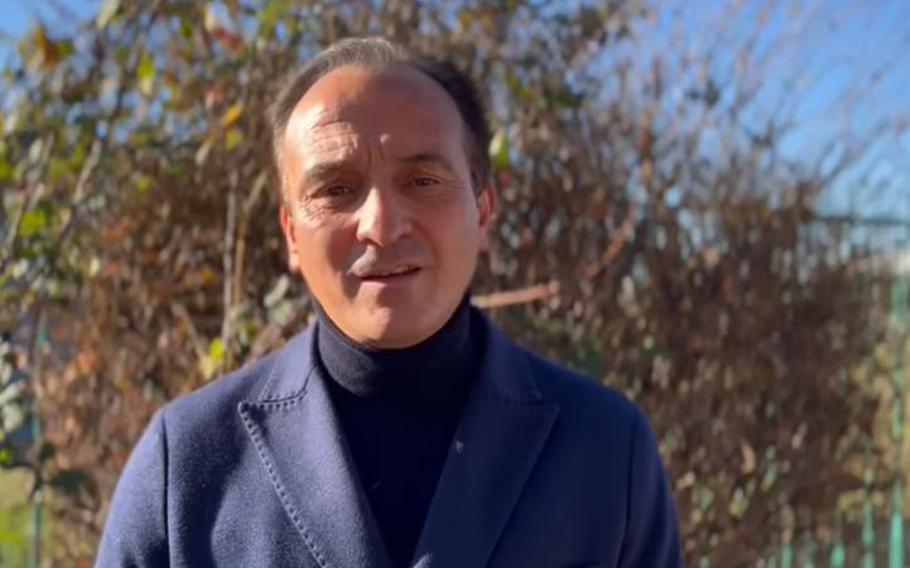 An Italian man raised eyebrows this week and made global headlines when he arrived at a vaccination center in northern Italy, and tried to fool health workers into administering a coronavirus vaccine into a prosthetic arm.
The man apparently hoped to receive a covid-19 health certificate, which grants freedoms in Italy to the vaccinated, ahead of restrictions coming into force on Monday.
The incident took place in Biella, an area not far from Turin and Milan in northern Italy. President of the Piedmont region Alberto Cirio explained in a Facebook post on Friday how the unnamed individual tried to "deceive" health workers and was ultimately caught out.
The fake silicon arm looked "very similar" to real skin, Cirio said, according to Reuters. However, "the colour and touch raised the suspicion of the health worker, who asked him to show the whole arm."
"The incident would border on the ridiculous, were it not for the fact that we are talking about an extremely serious act," Cirio added.
The man, in his 50s, has been reported to police, Cirio said, where he could face criminal charges.
Italian news agency ANSA reported that the man was a health worker in Italy and had already been suspended from his job for refusing to get vaccinated. Earlier this year, Italy made coronavirus vaccines mandatory for all health workers.
According to the Associated Press the nurse who sought to administer his shot on Thursday, Filippa Bua, told Italian newspapers that she had quickly noticed something was awry.
"When I uncovered the arm, I felt skin that was cold and gummy, and the color was too light," Bua told the Italian newspaper Corriere della Sera.
She said she initially believed the man, thought to work as a dentist, was an amputee and had mistakenly offered the wrong arm to her, before she understood that he was trying to avoid the vaccination by using a prosthetic.
Bua told local press the man admitted to wanting a health certificate known as a "green pass" and tried to persuade her to issue one to him after he was found out, which she declined. She added that he behaved courteously and left after his failed attempt.
Italy was one of the hardest-hit European countries at the start of the coronavirus pandemic. Some 134,000 people have died of covid-19, according to data from Johns Hopkins University. However, about 73 percent of its population are now fully vaccinated.
Despite this, anti-vaccine sentiment remains prevalent in some pockets of Europe and Italy like other nations has moved to tighten measures specifically targeting the unvaccinated to limit the spread of the virus. From Monday unvaccinated Italians will not be allowed to enter venues such as cinemas, restaurants and sports events, Prime Minister Mario Draghi's government said last week.
The new omicron variant has also renewed the urgency of such measures, for many governments. Nearby Greece is favoring the stick over the carrot and issuing fines to the unvaccinated elderly. Germany has put in place measures to bar access to many public places to the unvaccinated and is mulling a broad vaccine mandate. Austria too took an unprecedented step announcing last month a temporary lockdown for millions of its unvaccinated citizens.
---
---
---
---