NAS Sigonella puts premium on traffic safety enforcement after spate of road deaths
by
Alison Bath
Stars and Stripes
October 5, 2021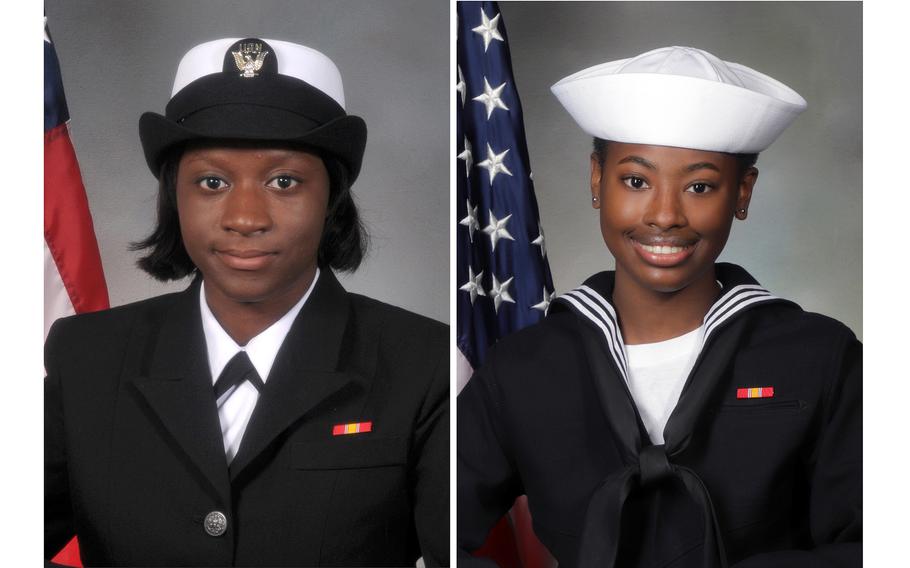 NAPLES, Italy — The traffic-related deaths of four sailors has spurred a U.S. naval base in Sicily to heighten scrutiny of dangerous driving and rules violations, service officials said.
The added focus will include more base security and local law enforcement traffic patrols on and near the three main operational areas of Naval Air Station Sigonella, said Capt. Kevin Pickard, the base's commanding officer.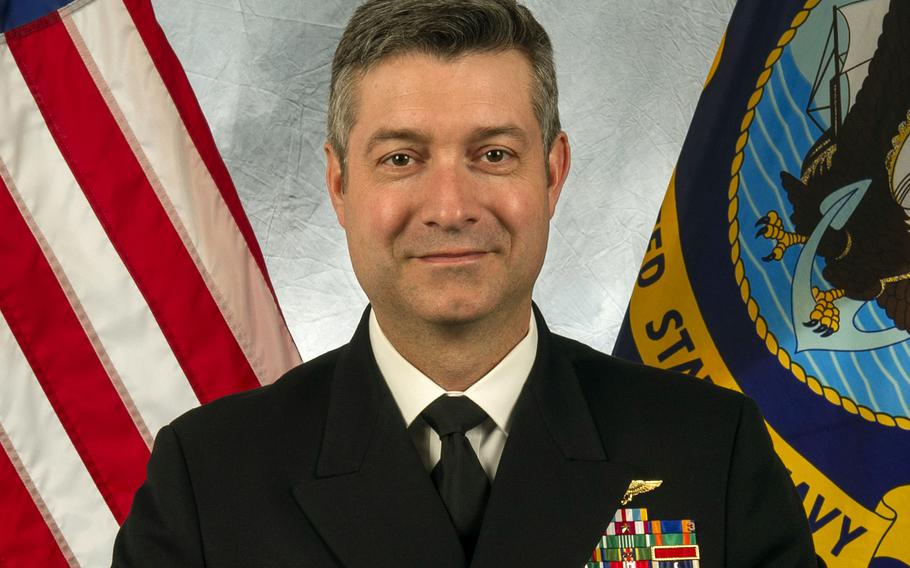 A comprehensive review of NAS Sigonella's driving program also is underway, said Pickard, who made the announcement in a Sept. 30 column in the base magazine The Signature.
"While there is no specific causal factor that directly links all of these mishaps, it is clear to me that we are operating far too close to the edge with respect to driving safely here at Sigonella," Pickard said.
Last month, Petty Officer 3rd Class Racquel Amanda Johnson and Seaman Darica Shunte Lashae Slaughter were killed in a single-vehicle crash on the outskirts of Catania.
In December, Petty Officer 3rd Class Jason Darrick Conger died in a single-vehicle crash near Misterbianco in Catania. Seaman Arturo Rivera was killed in a July 2020 hit-and-run crash on a Sicilian coastal road.
Pickard referred to those four fatalities and the January death of Petty Officer 2nd Class Michael Gastrich, who died while paddleboarding, as "five too many" in a span of 14 months.
Base personnel or dependents also have been in several vehicle accidents requiring hospitalization, he said.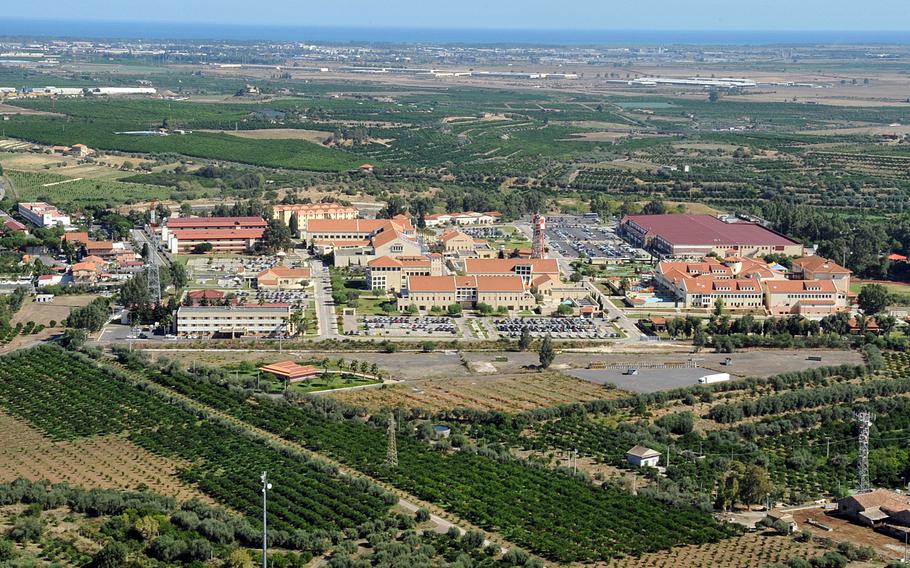 In their review, officials already have discovered some disturbing trends, including lapsed vehicle registrations and driving without insurance, Pickard said.
Speeding and dangerous or illegal passing off base are the most frequent bad driving behaviors, said NAS Sigonella spokesman Lt. Drake Greer.
"The rural farm road and congested urban road conditions found around Sigonella pose a risk by increasing the lethality of accidents and shortening reaction times," Greer said.
NAS Sigonella already has set up its traffic court, and violators risk losing their driving privileges for serious or repeat offenses, according to Pickard.
The base also will increase scrutiny on initial driver's licensing, such as requiring prospective drivers to take a class and pass an exam before being granted a license. The change brings NAS Sigonella in line with other overseas bases, Pickard said.
"Driving and road conditions in Sicily differ significantly from what most service members are used to coming from the U.S.," Pickard said in a statement to Stars and Stripes. "These differences present significant challenges to new and experienced drivers."
Officials will look for a decrease in traffic accidents, moving violations and mishaps as part of ongoing evaluations.
"Our goal is to reduce and eliminate avoidable dangerous driving behavior by U.S. personnel at Sigonella," Pickard said.