Beloved Aviano Middle High School teacher, coach dies at 63
by
Norman Llamas
Stars and Stripes
September 8, 2021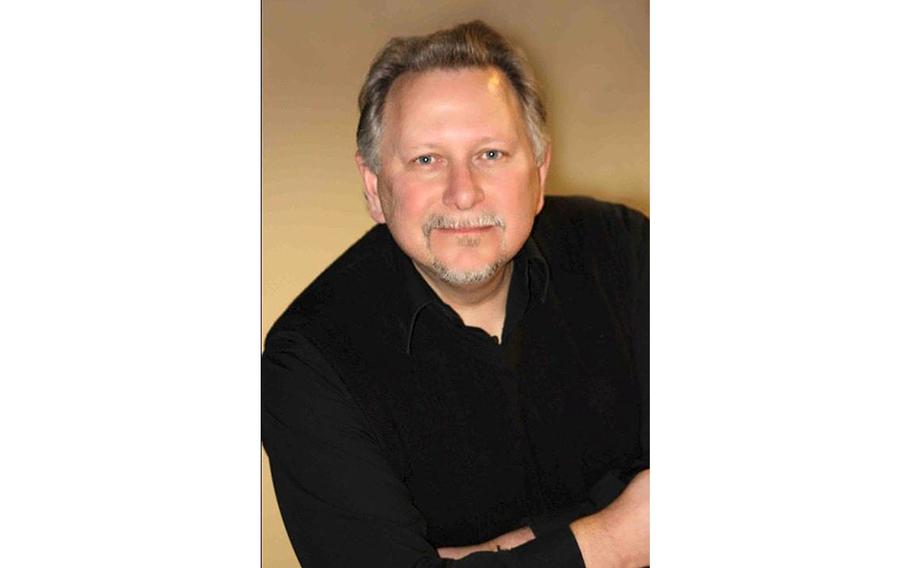 AVIANO AIR BASE, Italy — Aviano Middle High School is mourning the loss of a revered teacher and coach whose career as an educator at Defense Department schools spanned more than 30 years.
Frank Lewandowski died unexpectedly in late August at his home in Aviano at age 63. His wife, Kathleen, said he died of natural causes.
Lewandowski had been a teacher with the Department of Defense's Education Activity since 1989 and at Aviano Middle High School since 2004. He taught literature, drama and science at the Aviano school, where he transferred after a stint in Germany.
Over the years, he also coached tennis, baseball and softball. In football, he was an assistant coach for the Saints, who won two division championships.
"He was a bubbly, kindhearted person who always turned my dull day into a better one," said Desiree Lester, a sophomore at Aviano MHS. "I loved how loud and energetic he was. That right there is what made him the world's best drama teacher."
His nearly lifelong fascination with the theater began when he was 8 and his mother took him to New York City to see "Oliver."
Lewandowski was engaged in entertainment almost everywhere he went. During his time in Germany, he directed countless plays and performed in murder mystery dinner theater.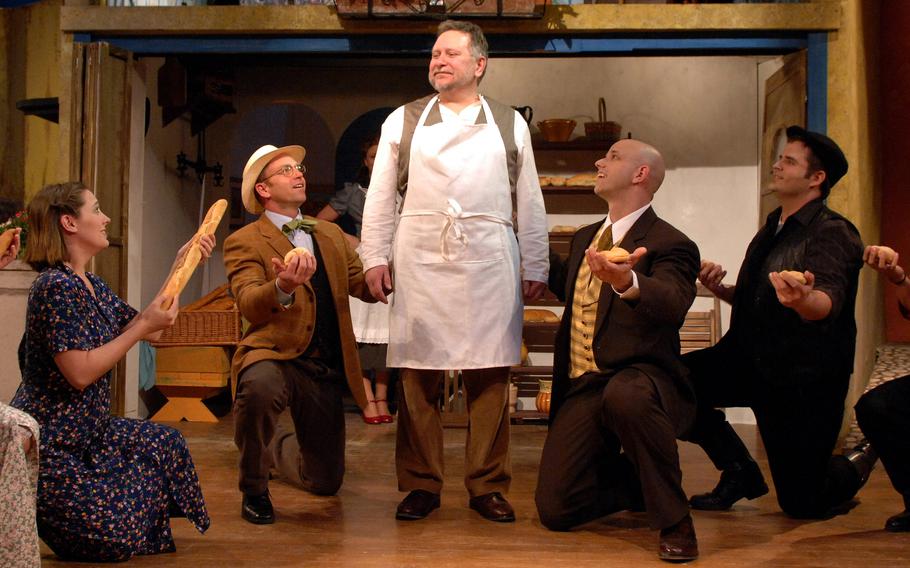 In Italy, he formed the Aviano Community Theater, which was recently renamed the Aviano Community and Schools Theater. His first production was "Little Shop of Horrors."
Lewandowski majored in dance at San Jose College. He performed in plays alongside such drama luminaries as "Little Mary Sunshine" star Jane Powell, Ken Berry in "No, No Nanette," Jo Anne Worley in "Gypsy" and Heather MacRae in "Jesus Christ Superstar."
Lewandowski was born in Stanford, Calif., in 1958. He attended Buchser High school, graduating in 1976.
His first job with DODEA was at Subic Bay in the Philippines from 1989 to 1990, where he taught in a Quonset hut.
In the early 1990's, he transferred to Berlin, then taught at various DODEA schools in Germany, including Wiesbaden and Vilseck, before moving to Aviano.
He is survived by his wife and two daughters, Alana and Maggie Lewandowski.