Rheinland-Pfalz, home to large US military community, does away with coronavirus lockdowns
by
Karin Zeitvogel
Stars and Stripes
September 8, 2021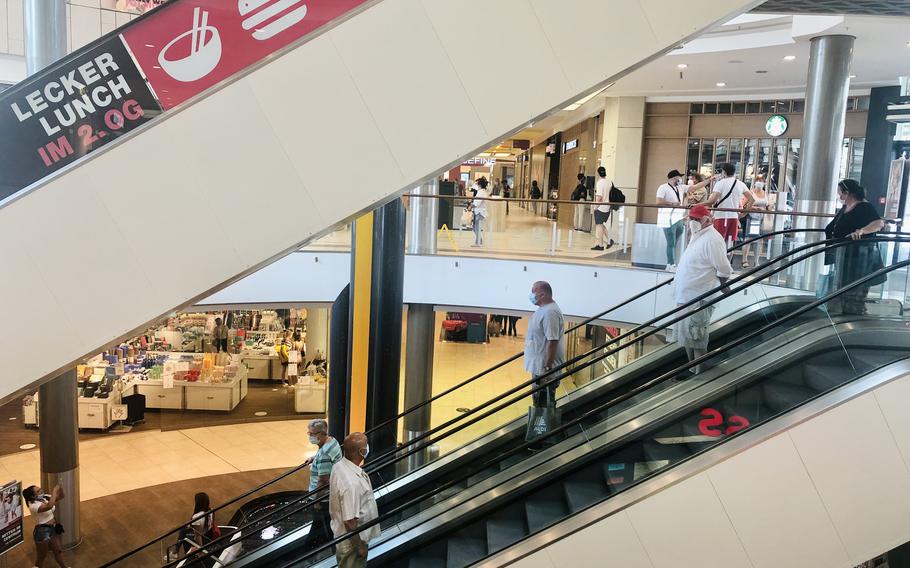 KAISERSLAUTERN, Germany — The German state that is home to Ramstein and Spangdahlem air bases and several U.S. Army installations is doing away with coronavirus lockdowns but tightening restrictions on unvaccinated people.
Under new rules that take effect Sunday, people who are fully vaccinated or have recovered from COVID-19 can attend indoor and outdoor gatherings, go to a movie, shop and eat out, much as they did before the pandemic, Rheinland-Pfalz Chief Minister Malu Dreyer said Tuesday after meeting with state leaders.
Hotels, cinemas, stores and restaurants will no longer have to close when infections climb above a certain level, and indoor and outdoor events can go ahead, she said in a statement posted on the state government's website.
"We no longer see lockdowns as a protective mechanism," Dreyer said.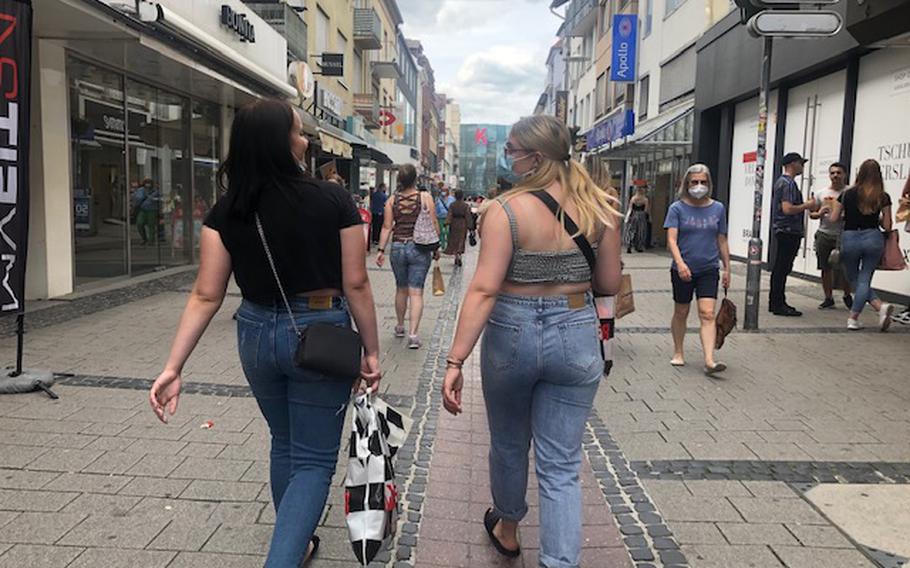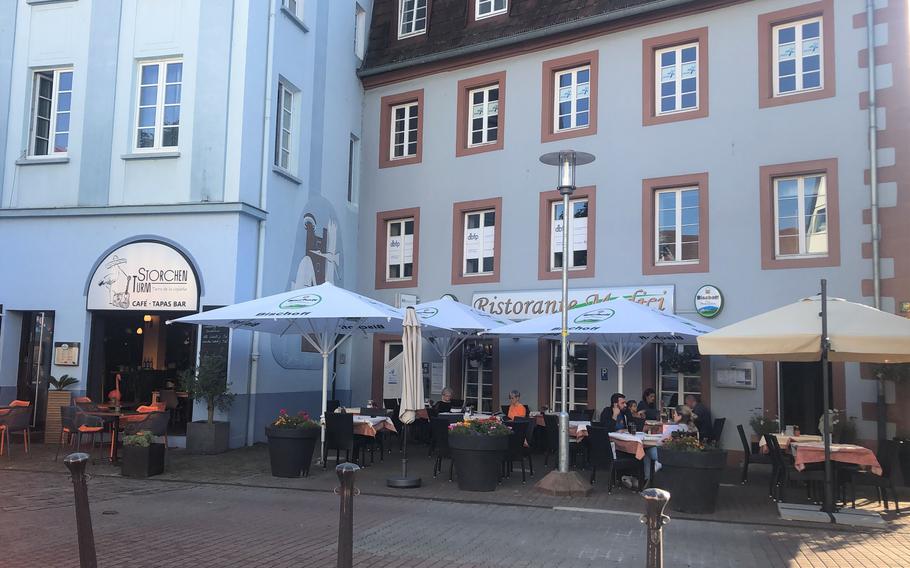 Instead, the state will seek to avoid overloading the health system by reducing the number of unvaccinated people allowed into cultural venues, dining establishments and other businesses when infections increase, she added.
While the number of infections around Germany has stagnated in recent days, hospitalizations are up and the number of patients in intensive care with COVID-19 almost doubled, to more than 1,300 in the past two weeks, Lothar Wieler, the head of Germany's disease prevention agency, told reporters in Berlin Wednesday.
The overwhelming majority of those seriously ill patients are not vaccinated, German Health Minister Jens Spahn said at the same news conference, urging more Germans to get the shot or face a fourth wave of COVID-19 in the fall.
About 61% of Germany's population has been vaccinated, according to The Associated Press. That's a lower percentage than in some other European countries.
At Ramstein Air Base, nearly 90% of active duty airmen have received at least one dose, giving the base one of the highest vaccination rates in the Air Force, Lt. Col. Will Powell, a spokesman for the 86th Airlift Wing, told Stars and Stripes.
The Army military community in Germany is nearly 90% vaccinated, said Gino Mattorano, spokesman for Regional Health Command Europe.
It was not immediately clear how people's vaccination or recovery status would be checked in Rheinland-Pfalz, but Germany began issuing digital and printed vaccination certificates earlier this year. They are available for free to fully vaccinated Americans living in Germany.
People who have recovered from COVID-19 need either a positive PCR test result or a letter from their doctor, saying a PCR test has confirmed they had the illness caused by the coronavirus. The test must have been carried out at least four weeks earlier and be no more than six months old.
The state also changed its coronavirus alert system, which currently allows restrictions to be tightened or loosened based only on the weekly number of new infections per 100,000 residents of a district or city.
Starting Sunday, the seven-day incidence of people hospitalized with COVID-19 and the percentage of intensive care beds that are taken up with COVID-19 patients will also be taken into account.
Children under 12 and people who can't have the shot for health reasons are counted as vaccinated under the new rules.
Stars and Stripes reporter Marcus Kloeckner contributed to this report.