Former DODEA teacher's colleagues say they were disturbed by his actions prior to sex abuse charges
by
John Vandiver
Stars and Stripes
August 10, 2021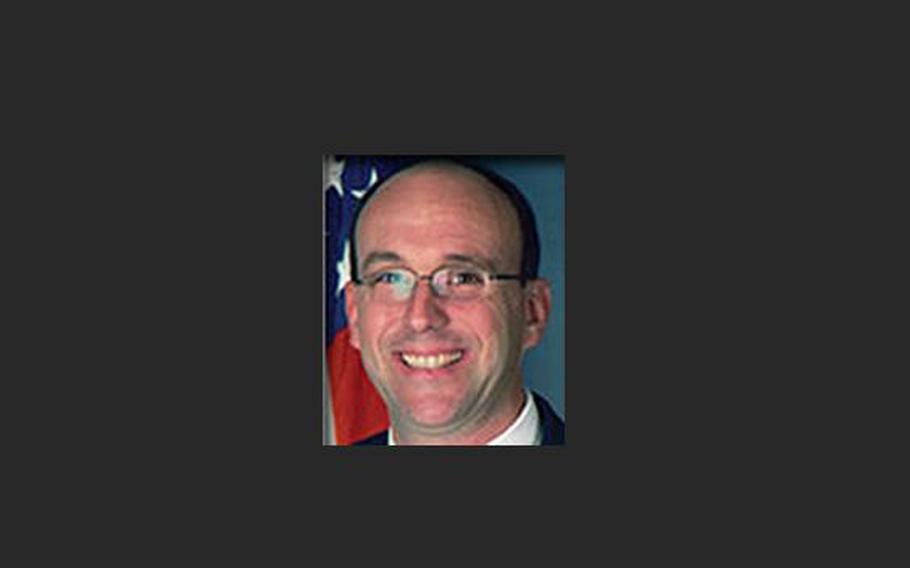 STUTTGART, Germany — At least eight Patch Elementary School faculty members say they witnessed a pattern of alarming behavior with students by a former teacher whose two-decade career ended when a former pupil alleged that she had been sexually assaulted in the classroom, court records show. 
The question now facing the Department of Defense Education Activity is whether school officials could have intervened earlier, given the pre-existing concerns.  
Stefan Eberhard Zappey, who is in custody in Georgia, was arrested on charges of sexually assaulting students between 2007 and 2010, according to court documents released last week. 
A faculty member who worked with Zappey for 15 years told investigators that she had "witnessed him touch female students very affectionately" and "that the interactions made her very uncomfortable and she would not interact with the students in that manner," court records state.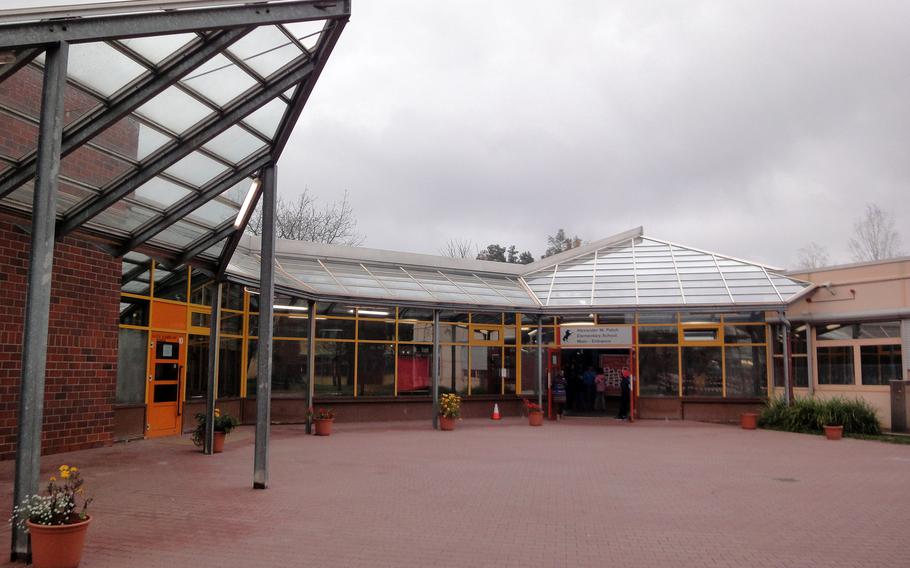 What isn't yet clear is whether the numerous teachers and faculty cited in court documents ever formally raised their concerns about Zappey with school administrators. 
DODEA, which named Zappey its 2007 teacher of the year for the Bavaria district, did not respond to questions about a possible safety breakdown at Patch Elementary School.
The fundamental question: Did teachers have concerns and never bring them to the administration, or were their concerns reported but not fully investigated?
DODEA did not answer directly, saying that anytime there is a serious incident in school, a "review of the facts and surrounding circumstances, as well as applicable policies, standards and practices" is conducted.
"Students are at the heart of everything we do in DODEA, and creating a safe environment where military-connected students can achieve their full potential to succeed in college or careers is always a top priority," DODEA spokesman Will Griffin said. 
One faculty member said that he had known Zappey, a German language teacher, for eight years and that Zappey "would train students to become 'really touchy feely,'" court documents state. 
Another faculty member said she saw several instances of what she deemed inappropriate touching of students by Zappey, according to the documents. 
For example, he would run his fingers through girls' hair, sit students on his lap and be overly touchy feely with students, the faculty member said. 
That faculty member's mother, during a visit to Patch Elementary, told investigators that she saw Zappey place a female student between his legs, close to his "private area." 
A fourth-grade teacher and another faculty member "both witnessed multiple occasions where Zappey hugged students at 'crotch level,'" court records said. 
Another staffer who knew Zappey for 10 years "witnessed children straddle Mr. Zappey with their legs wrapped around him," court records said. 
Zappey remained in the classroom until a former student told a teacher in March 2020 about abuse she experienced between 2007 and 2008, when she was 8 years old. 
She said she did not report the abuse at the time because she "didn't know it was wrong." 
The victim was in third grade when she said Zappey called her to his desk during class and repeatedly fondled her, court records state.  
Her report sparked a wider U.S. Army Criminal Investigation Division probe that involved interviews with other students, past and present, as well as faculty. 
Another former student told investigators that between 2008 and 2010, Zappey would call her up to his desk, "put her on his lap, put his hand inside her pants, and touch her genitals with his finger on multiple occasions," records state. 
A third former student told investigators Zappey would have her lie down on a red couch in the classroom to read a book and then reach under her shorts or dress to touch her genitals.  
Other former students also told investigators that Zappey reached under their shirts to touch their nipples. Current students of Zappey's at the time also were interviewed. 
"Multiple current students describe sitting on Zappey's lap and placing their heads on his lap, but they state that this touching does not make them uncomfortable," court records state. 
DODEA said that Zappey was removed from the classroom after CID launched its March 2020 investigation and that he is no longer employed by the district. 
"DODEA has cooperated fully with military and civilian law enforcement agencies throughout their investigations," Griffin said. "It would be inappropriate to comment further in light of ongoing investigations and legal proceedings."