Marine sergeant awaits sentencing for possessing LSD at base on Okinawa
By
Matthew M. Burke and Hana Kusumoto
Stars and Stripes
September 7, 2022
---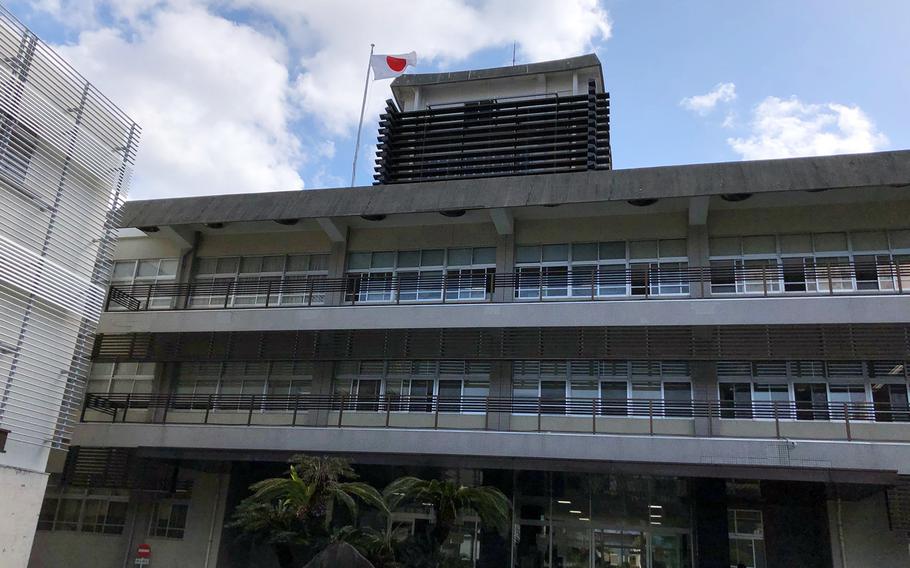 CAMP FOSTER, Okinawa — A Marine is scheduled to be sentenced Friday in a Japanese court for possessing LSD at his on-base home, according to the Naha Public Prosecutor's Office.
On Nov. 22, 2021, Sgt. Christian Matlock, 24, was in possession of a piece of paper that contained lysergic acid diethylamide, otherwise known as LSD, a synthetic hallucinogen, according to the indictment, a spokeswoman for the prosecutor's office told Stars and Stripes by phone Tuesday.
The spokeswoman would not say to which base the Marine was assigned. A spokesman for the Okinawa police had no information about the case on Tuesday.
A spokesman from Marine Corps Installations Pacific and the III Marine Expeditionary Force did not respond to emailed requests seeking more information.
Matlock was charged July 8 with violating Japan's Narcotics and Psychotropics Control Law, according to the prosecutor's spokeswoman.
Matlock admitted to the charge Friday at his trial in Naha District Court, according to a report Tuesday in the Okinawa Times.
Prosecutors will seek a year in prison with hard labor for Matlock, according to the prosecutor's spokeswoman. The Marine's lawyers requested a suspended sentence, according to the Times.
It's customary in Japan for some government officials to speak to the media on condition of anonymity.
Stars and Stripes reporter Keishi Koja contributed to this report.
---
---
---
---