'False alarm' shutters medical clinic at Air Force base in Japan
Stars and Stripes
August 9, 2022
---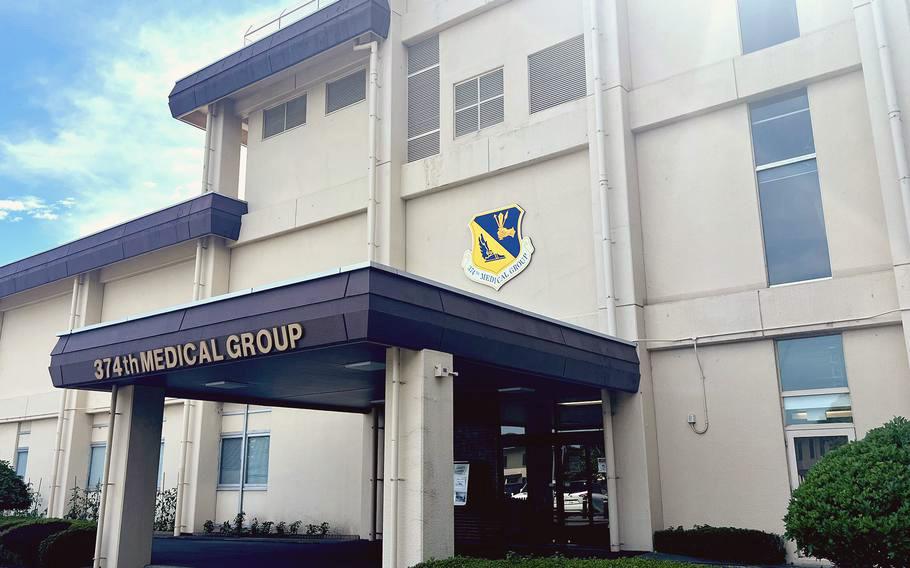 YOKOTA AIR BASE, Japan — The 374th Medical Group at this airlift hub in western Tokyo was locked down temporarily Tuesday due to a false alarm and reopened after about a half-hour under lockdown.
The base security forces at 9:11 a.m. issued a lockdown advisory affecting the base clinic and the base access gates "until further notice" through the Pacific Air Forces Emergency Notification System.
The lockdown was lifted by 9:27 a.m., a spokesman for the 374th Airlift Wing, Staff Sgt. Juan E. Torres Chardon, told Stars and Stripes by phone.
Torres described the incident as a false alarm but said further details were not immediately available.
---
---
---
---