US troops can now renew their passports online, but not while serving overseas
By
Stars and Stripes
May 18, 2022
---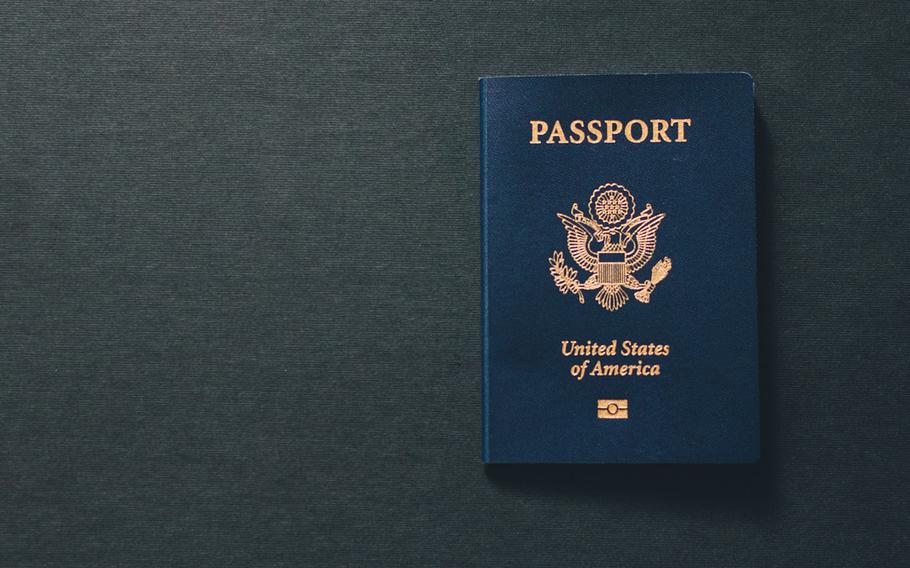 Military personnel living in the United States can now renew their passports online, according to the State Department.
This new program allows active-duty, Reserve and retired service members, Defense Department civilians, contractors and their families to renew their passports at any time without having to mail their applications and supporting documents.
Online renewal will save U.S. passport holders time, effort and cost and provide a convenient way to renew their passports, the State Department said in a statement emailed recently to Stars and Stripes.
Applicants living overseas are not eligible, according to the State Department website. Categories of passport holders other than military members should become eligible for online renewal later this year, according to the statement.
Online renewal, which was launched as a pilot program on Feb. 16, has several restrictions: Applicants must be at least 16 years old; no changes may be made to personal information on the existing passport; and only the tourist passport may be renewed online.
Applicants must preregister on a form found on the State Department's website. They should receive a confirmation email with further instructions from the department within two days.
---
---
---
---