Ruck march, wild cards and no sleep: US troops chase Best Warrior title in South Korea
By
Stars and Stripes
May 6, 2022
---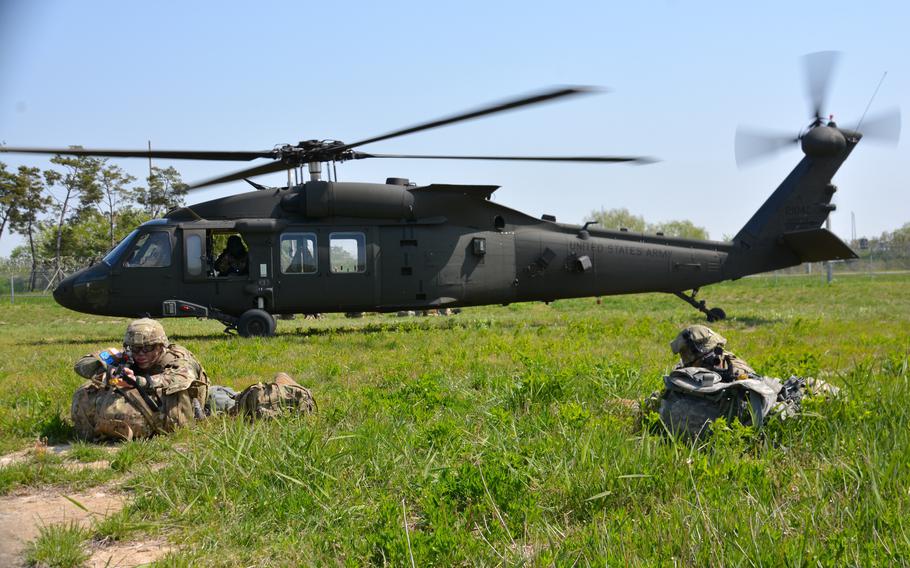 CAMP CASEY, South Korea — Sgt. Jaymin Chang, a South Korean soldier raised in Minnesota and attached to the 2nd Division at Camp Humphreys, was up at 3 a.m. Tuesday to put his land navigation skills to the test.
Afterwards, he and 49 other soldiers from 2nd ID and the Joint Security Area ran 1.5 miles in combat gear, completed an obstacle course and made a four-mile ruck march. And that was just day two of five grueling days of "Week of the Warrior."
"It was a good time pushing my limits," he said the next day, but "really tiring."
Chang, of the 194th Division Sustainment Support Battalion, and the others contended for the titles "Best Warrior" and "Best Squad" during the competition at Camp Casey, roughly 15 miles from the border with North Korea.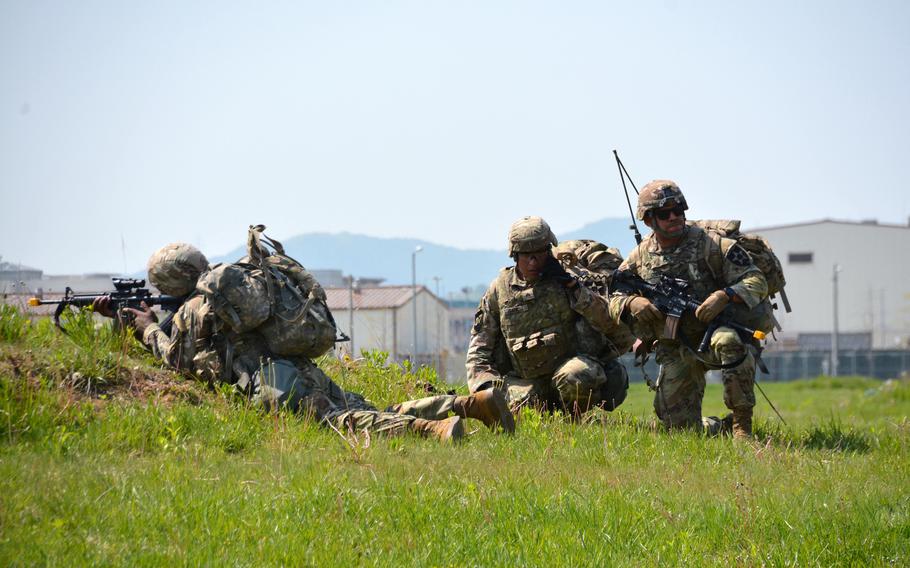 The soldiers volunteered for the contest or were chosen by their commanders. Chang's unit nominated him for the event.
"It's a pretty unique opportunity so I didn't mind coming," he told Stars and Stripes on Wednesday. "I didn't know what we were going to be doing specifically, but it was a good chance to represent the unit."
Nonetheless, "I'm just looking forward to it being over with," he said.
Warrior week is meant to identify "the best of the best" and to get "soldiers back to the idea of mastering the fundamentals," Command Sgt. Maj. Albert Turner, the primary event organizer, told Stars and Stripes on Wednesday.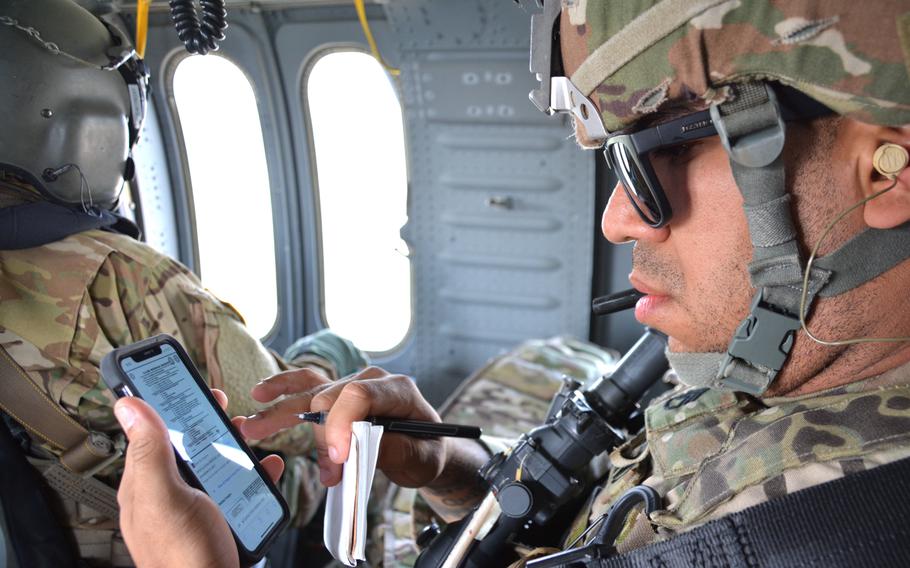 "The intent was to put them under a stressful environment and fatigue them," he said. "I think we've done successfully with that — without pushing them too far."
The competitors passed the week with little sleep. They vied at basic skills and at "wild cards" thrown at them by the organizers, including water survival and air assault, Turner said.
First Lt. Joseph Meyer of the 71st Chemical Company, 23rd Chemical, Biological, Radiological and Nuclear Battalion, came to the competition at his commander's recommendation.
Meyer, a California native and a prior enlisted soldier, said he entered to exemplify for his unit that "there's nothing wrong with putting yourself out there and trying to accomplish something you want to do."
"Whether it's school or some other Army career option you can take … showing them that failure is OK — as long as you keep putting yourself out there," Meyer said.
The nine winners are scheduled to take part in Eighth Army's Best Warrior competition May 7-13. Those winners will advance to U.S. Army Pacific's Best Warrior competition.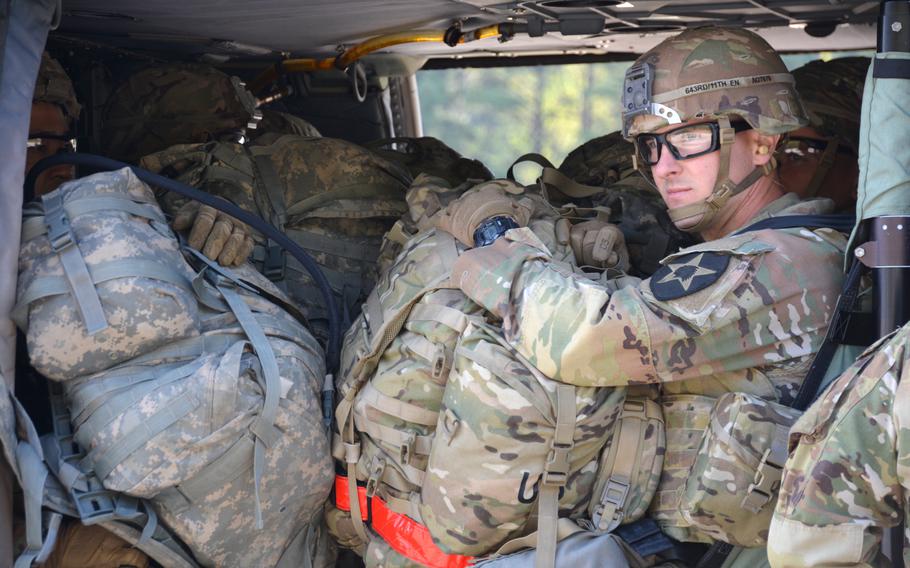 ---
---
---
---