Nakagin Capsule Tower, a Tokyo landmark, is coming down
By
Stars and Stripes
April 14, 2022
---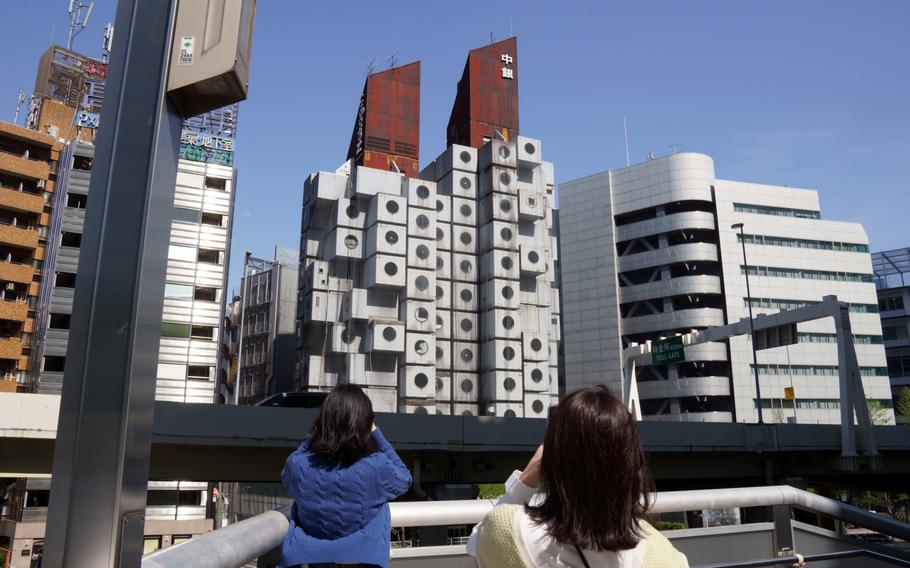 TOKYO – Demolition of an iconic apartment tower built 50 years ago in Tokyo's high-end Ginza district began this week, despite efforts to save it.
Nakagin Capsule Tower, which resembles stacks of washing machines, has attracted admirers from around the world. It appeared in TV shows and films in Japan and overseas. "The Wolverine," a 2013 Marvel blockbuster, featured a scene filmed there.
Workers fenced off the tower on Tuesday and began removing items, including a vending machine, as onlookers took selfies in front of the building and recorded the scene.
Efforts by some of its owners and tenants to preserve the building by replacing its distinctive capsule units and making it earthquake resistant fell short due to the costs involved, the Tokyo Shimbun reported in October. Neither could they find a new owner with the funds to preserve the structure, according to the newspaper.
Nakagin's owners' association voted to sell the building last year to a real estate company, which decided to demolish the deteriorating tower and construct a new building, the Yomiuri newspaper reported last month.
The capsule tower was built in 1972 as an apartment building designed by Japanese architect Kisho Kurokawa, who also designed a wing of the Van Gogh Museum in Amsterdam.
Nagakin exemplifies Metabolism, a Japanese postwar architectural movement that envisioned structures that change, grow and evolve like living things.
The tower is made up of two sections, 11 and 13 stories high, and 104 cube-shaped capsules, each 107 square feet. The capsules are attached with high-tension bolts and were to be replaced as they aged just as living things renew their cells by metabolism.
Each capsule has a single porthole-like window and a bathroom comparable to an airplane lavatory. They were originally furnished with a bed, stove, TV, mini-fridge and a reel-to-reel tape deck.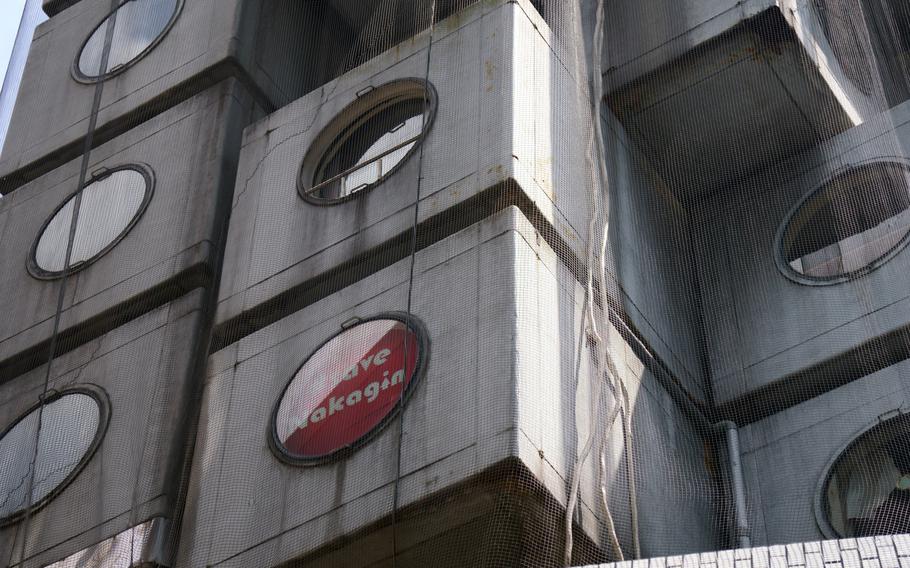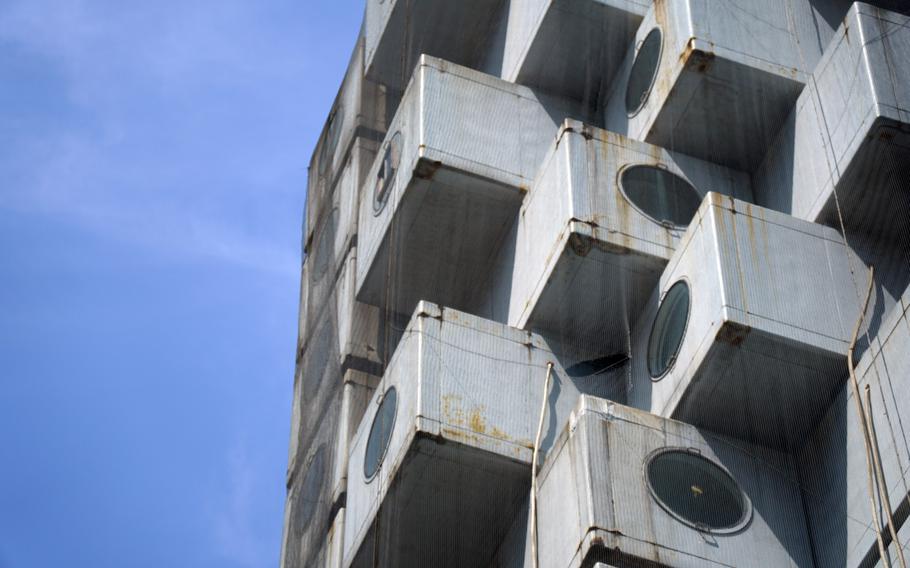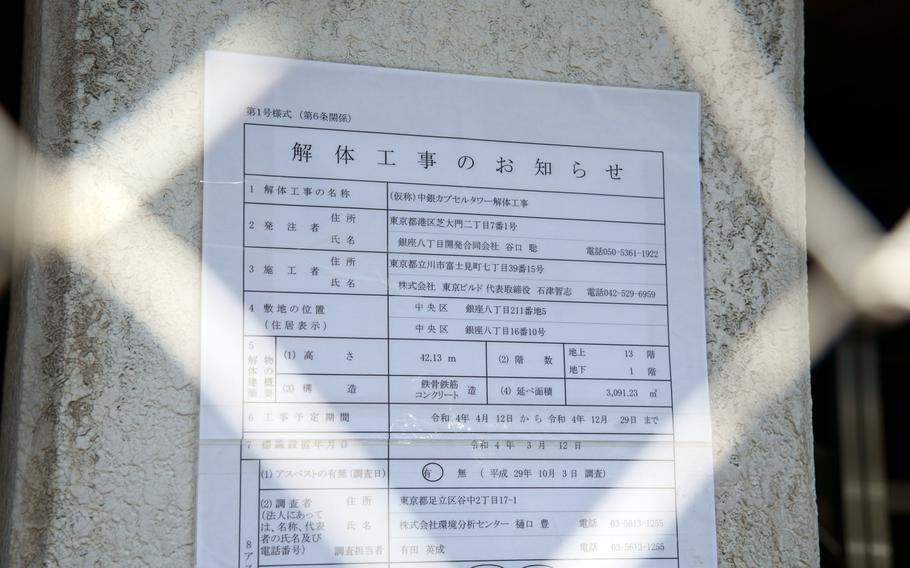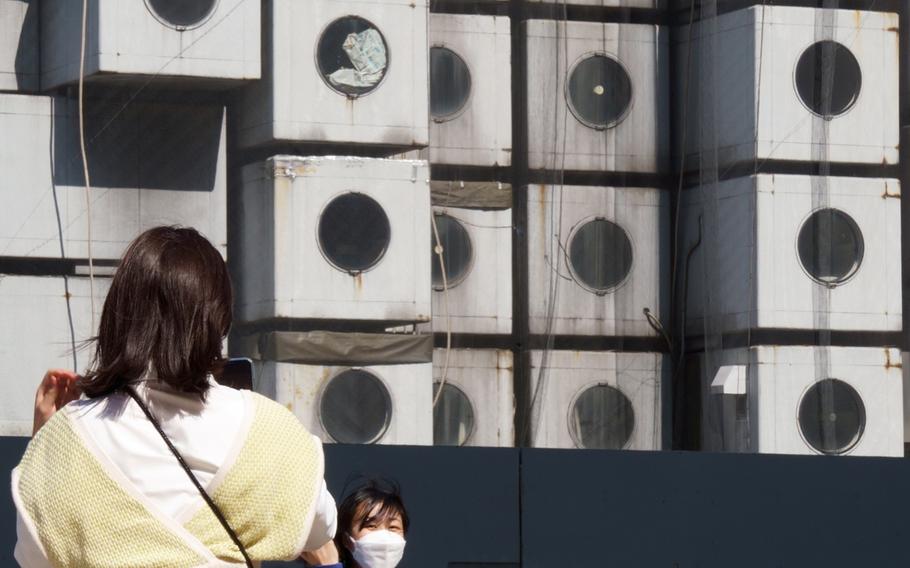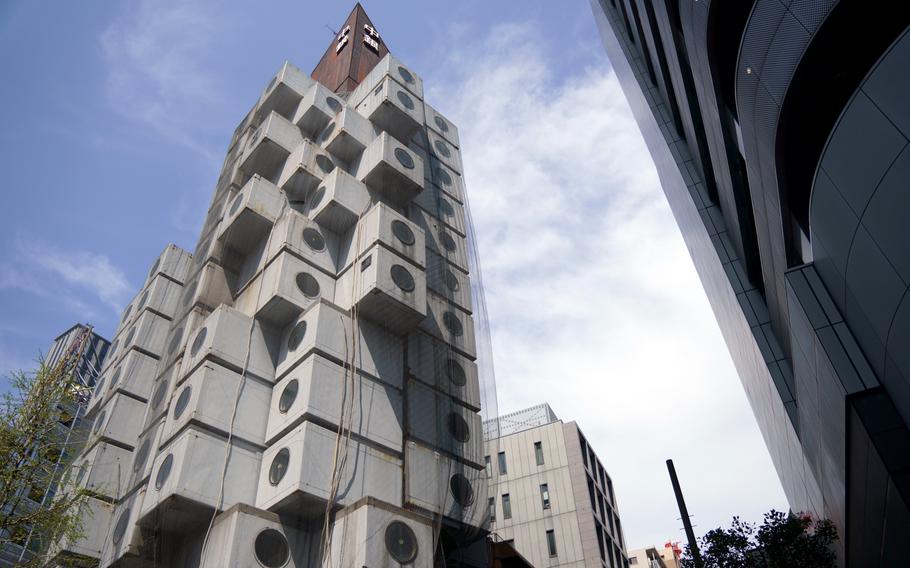 The idea was to build many such structures, and people could move their capsules from one to another to live in various neighborhoods.
The capsules were meant to be replaced every 25 years, but that concept proved unfeasible. Eventually, the cost to replace the capsules exceeded the cost to erect a new building from scratch.
The building owners first voted to demolish Nakagin in 2008 but the unfolding fiscal crisis that year suspended the plan.
The last tenants vacated the towers in March, the Yomiuri report said. Some capsules may be saved and displayed at exhibitions around the world or recycled as living facilities.
---
---
---
---