Japan sanctions Russia, separatist Ukraine areas
Associated Press
February 22, 2022
---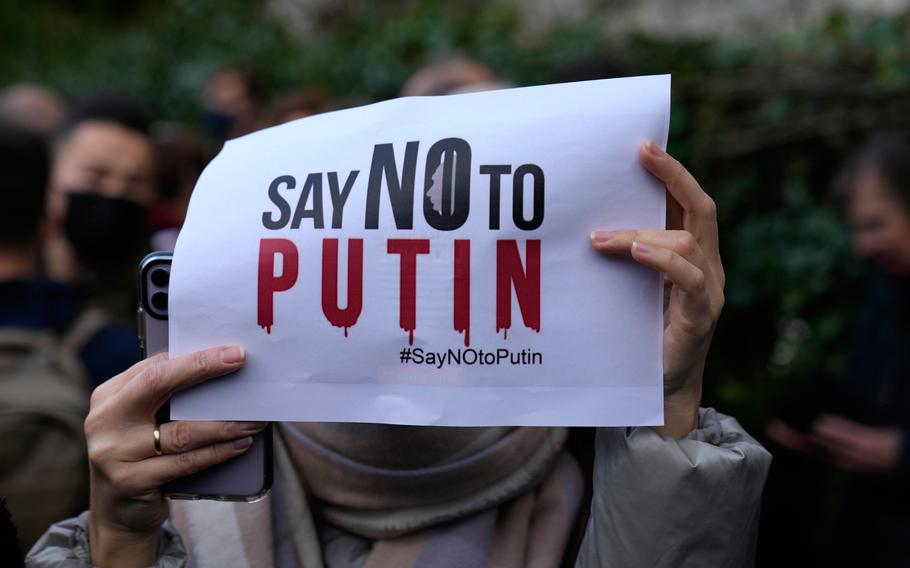 TOKYO — Japan's prime minister has announced sanctions targeting Russia and two separatist Ukrainian regions recognized as independent by Russian President Vladimir Putin, joining an international effort seeking to pressure Russia to return to diplomatic solutions.
Prime Minister Fumio Kishida said Wednesday that his government will ban new issuance and distribution of Russian government bonds in Japan in response to the "actions Russia has been taking in Ukraine."
He said Japan will also suspend visa issuance to the people linked to the two Ukrainian rebel regions and freeze their assets in Japan, and will ban trade with the two areas.
Kishida repeated his "strong condemnation" of Russia for violating Ukrainian sovereignty and territorial integrity as well as international law.
He added: "We strongly urge Russia to return to diplomatic process in resolving the development."
---
---
---
---