US military to appeal Hawaii's order to drain fuel tanks that contaminated aquifer
By
Stars and Stripes
February 1, 2022
---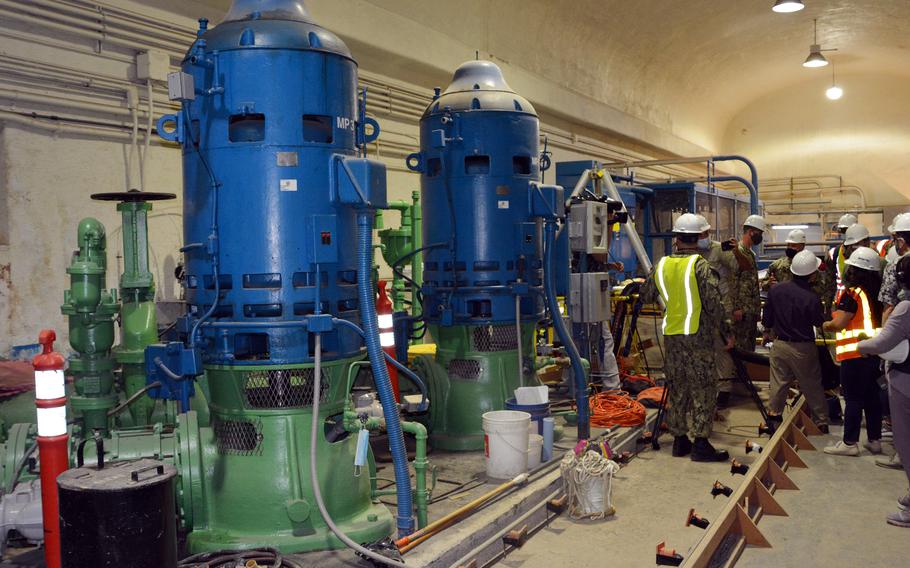 The Defense Department intends to appeal in federal and state courts an emergency order by Hawaii requiring the Navy drain all fuel from a huge underground storage facility responsible for contaminating groundwater in Honolulu.
The Defense Department expects to file an appeal of the Hawaii Department of Health's final order before the Wednesday deadline, Kathleen Hicks, deputy secretary of defense, said in a statement Monday.
Thousands of residents of military housing communities on and around Joint Base Pearl Harbor-Hickam were forced to temporarily relocate to hotels in early December after their tap water became tainted with petroleum.
The Navy traced the contaminated water to the Red Hill well, one of the three the service uses to feed its water distribution system that supplies more than two dozen communities.
The well is near the Red Hill Fuel Storage Facility, a massive underground tank system built during World War II, which sits roughly 100 feet above Oahu's primary aquifer.
The Navy has confirmed the well was contaminated from jet fuel from the facility, which currently holds about 150 million gallons of fuel.
The Hawaii Department of Health issued its final order earlier this month ordering the tanks be emptied.
Hicks in the statement said that the Navy will "continue to take actions consistent with the near-term provisions" of the emergency order.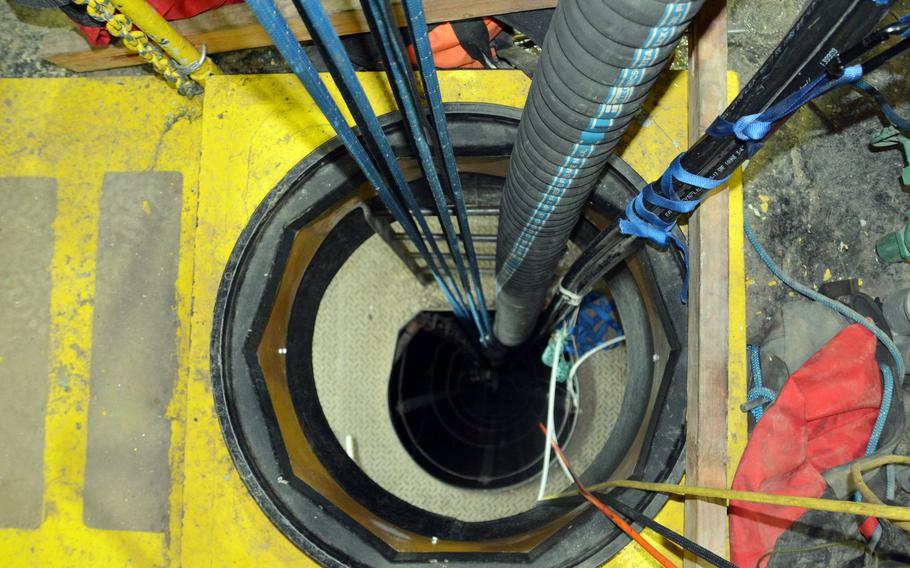 "This includes, but is not limited to, suspending operations of fuel transfers at Red Hill, implementing a thorough series of best-in-class testing and sampling protocols, and installing new equipment to treat and protect Oahu's water resources," Hicks said.
The Navy will also provide the Department of Health by Wednesday "a work plan and implementation schedule for a qualified, independent third-party commercial firm to assess the facility operations and system integrity necessary to safely operate and/or defuel Red Hill," she said.
That assessment is expected to be finished by April 30, she said.
The Defense Department has also "launched a thorough review of the facility's long-term future, to include the option of permanently defueling Red Hill," she said.
Appealing the order in federal and state courts is intended to "afford us time to make evidence-based and transparent decisions," Hicks said.
"Despite these legal process requirements, we hope to collaborate with the State of Hawaii in a way that would allow the parties the time and space needed to reach solutions together," she said.
---
---
---
---