US airman found dead inside off-base home in northeastern Japan
By
Stars and Stripes
January 29, 2022
---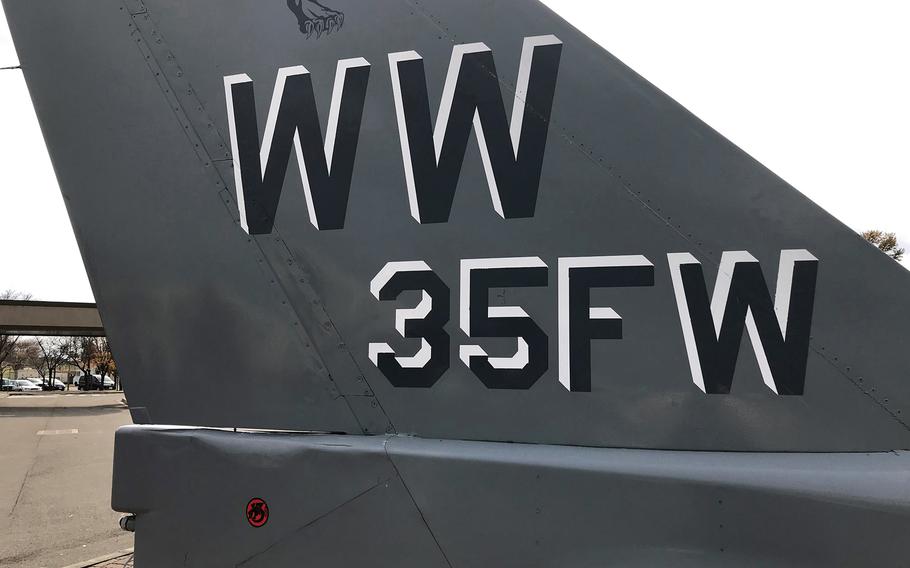 A U.S. airman was found dead in an off-base home in northeastern Japan, Misawa Air Base announced Friday.
"Team Misawa, please be advised, unfortunately we lost one of our teammates today," says a 5:08 p.m. post on the base's official Facebook page.
"Our heart and prayers go out to the friends and family of our teammate who tragically passed away today," Col. Jesse Friedel, commander of the base and the 35th Fighter Wing, said in a separate news release. "To all of Team Misawa I ask that you please take a moment to care for one another as we work through the heartbreaking discovery."
U.S. and Japanese responders were at the scene, according to the release. The airman was not identified.
"The cause of death is currently unknown and under investigation," the release said. "Additional details will be provided following the next of kin notification and pending the result of the investigation."
Those seeking mental health assistance should contact the Misawa Air Base mental health clinic, the release added.
"If someone you know needs help please look out for them. If you need help please reach out to a friend, a wingman, your chain-of-command, or any of the helping agencies we have on base," the Facebook post said.
---
---
---
---