China unlikely to pick a fight over Taiwan this year, says Japanese foreign policy expert
By
Stars and Stripes
January 19, 2022
---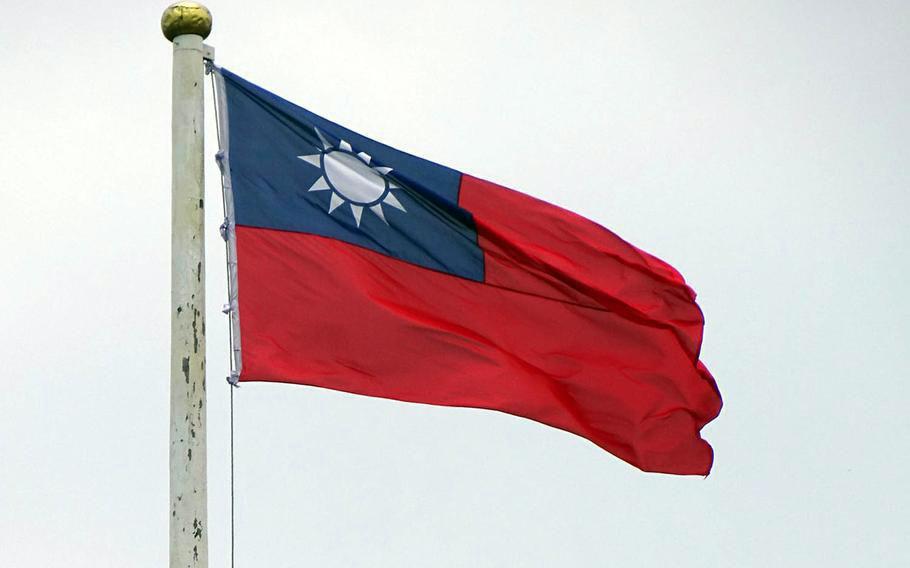 TOKYO – China may stir up trouble this year in the South China Sea but is unlikely to attempt an invasion of Taiwan, a Japanese foreign policy expert told reporters during an online seminar this week.
Concerns about an impending emergency on the island are "illogical," University of Tokyo professor Shin Kawashima told journalists during the Tuesday seminar organized by the Foreign Press Center Japan.
"I don't think there will be an emergency situation," said Shin, an expert in the history of Chinese diplomacy and international relations in East Asia. "They may do something in the South China sea or a small island, but they won't invade Taiwan."
Chinese President Xi Jinping can't afford failures ahead of the Chinese Communist Party National Congress in fall, Shin said, and there is speculation that Xi may seek to stay on as party chief for a third term.
Former Japanese Prime Minister Shinzo Abe warned last month that a Chinese attack on Taiwan would be an emergency for the U.S.-Japan alliance.
"A Taiwan emergency is a Japan emergency. That is, it's an emergency for the U.S.-Japan alliance as well," Abe said during a Dec. 1 video conference reported by the Financial Times. "It's imperative that people in Beijing not misjudge that, and most especially President Xi Jinping."
Adm. Phil Davidson, the commander of the U.S. Indo-Pacific Command, told Congress last year he believed China could attempt to take control of Taiwan by the end of the decade.
And last week the vice chairwoman of the House Armed Services Committee said new legislation is needed to allow the U.S. to respond faster should China invade Taiwan.
Though the U.S. through its One China policy acknowledges China's claim of sovereignty over Taiwan, it maintains unofficial relations with the island, according to the State Department.
"Japan has always placed importance on stability and peace in the Taiwan Strait," Shin said. "There's no change to that policy. Japan should be prepared to take action if necessary."
In an emergency, partnering and working with the U.S. is an option for Japan, he said.
"The U.S. is looking for areas of cooperation (with China) while taking a hardline attitude to Taiwan," Shin said.
The administration of President Joe Biden is also at odds with China over human rights in Xinjiang and democratic rights in Hong Kong but is looking for areas where it can engage in dialogue with China, such as climate change, North Korea, Iran and Afghanistan, Shin said.
"The Biden administration is looking at these things on a case-by-case basis," he said.
Despite a clampdown on sharing advanced technology with China, America's economic relationship with its geopolitical rival is growing closer, Shin said.
Chinese exports to the U.S. rose 27.5% to $576.1 billion in 2021 despite tariff hikes by Biden's predecessor, Donald Trump, that remain in place on many goods, The Associated Press reported Friday. Chinese imports of American goods rose 33.1% to $179.5 billion.
It's unclear what impact the coronavirus may have on next month's Winter Olympics in Beijing or on feelings of nationalism among Chinese people, Shin said.
---
---
---
---