US bans investment in Chinese surveillance company SenseTime, saying it supports repression of Uyghur minority population
by
Jeanne Whalen
The Washington Post
December 10, 2021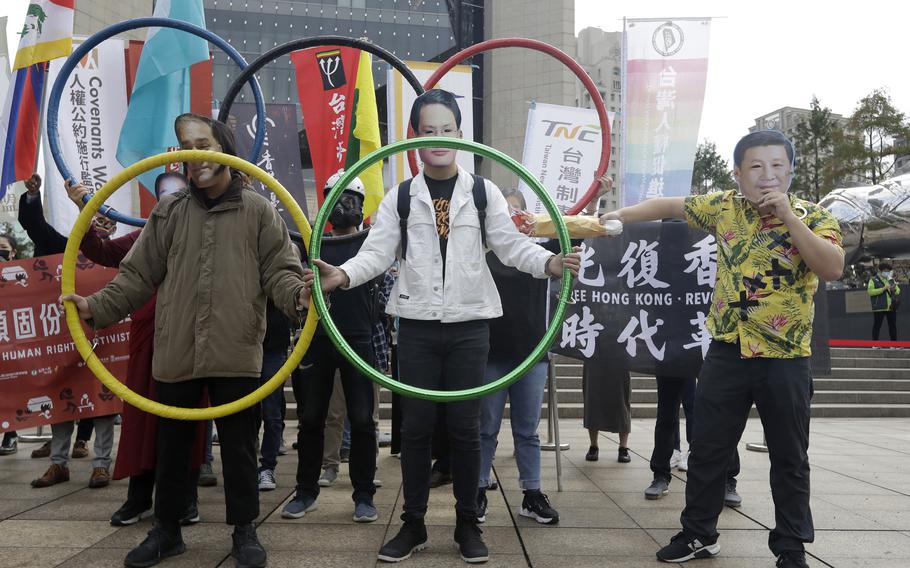 The Biden administration on Friday banned U.S. investment in a Chinese company that it said supports China's use of repressive surveillance technology, calling the move part of a broad effort to unite democracies against authoritarian states.
The sanction adds the facial recognition company SenseTime to a list of firms in which U.S. citizens and entities are prohibited from investing. The Biden administration widened that list this summer to include firms that it said support China's military and state surveillance, building on a Trump administration effort.
The administration announced the move alongside new sanctions on individuals it said were responsible for repression and human rights abuses in Bangladesh, Myanmar and North Korea, and alongside a partnership with other democracies to tighten export controls on technology than can be used for repression.
The moves "send a message that democracies around the world will act against those who abuse the power of the state to inflict suffering and repression," Deputy Secretary of the Treasury Wally Adeyemo said in a statement.
The sanction against SenseTime will complicate the Beijing-based company's preparations to list its shares on the Hong Kong Stock Exchange through an initial public offering.
The Treasury Department, which oversees the investment prohibition list, said SenseTime "has developed facial recognition programs that can determine a target's ethnicity, with a particular focus on identifying ethnic Uyghurs." It added that China has used digital surveillance technology to track Uyghurs' movements and activities and to "create a police state in the Xinjiang region," where many Uyghurs live.
---
---
---
---