US sailor from air station near Tokyo held in fatal collision with motorcycle rider
by
Hana Kusumoto
Stars and Stripes
November 14, 2021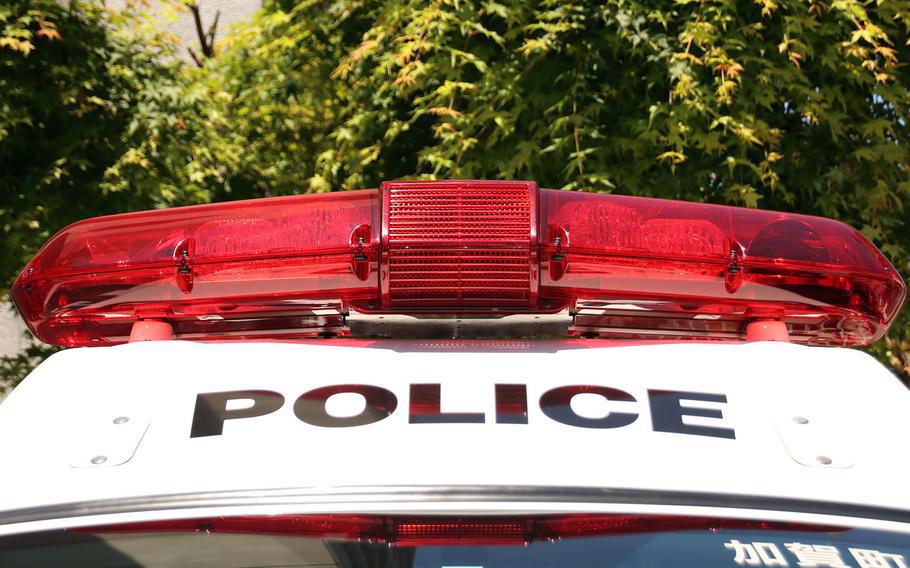 TOKYO -- A U.S. sailor stationed at Naval Air Facility Atsugi was arrested by Japanese police following a fatal collision Friday morning with a motorcyclist in Kanagawa prefecture, officials said Sunday.
Romo Cosme Reyes, 33, was held on suspicion of negligent driving resulting in injury after a car he was driving collided with a motorcycle driven by a high school student, 17, around 8 a.m. at an intersection in Ayase city, a prefectural police spokesman told Stars and Stripes by phone.
The intersection has no traffic light, the spokesman said. He said the teenager was pronounced dead around 10 a.m. at a local hospital.
Government authorities in Japan typically speak to the media on condition of anonymity.
TV Kanagawa reported Friday that Reyes is a petty officer first class assigned to NAF Atsugi.
Sam Samuelson, a spokesman for NAF Atsugi, on Sunday said he could not immediately confirm the sailor's identity but said the sailor is stationed there. As of Friday, Samuelson said, nothing indicates alcohol was a factor in the incident.
He said the base and the sailor are cooperating with Japanese authorities. NAF Atsugi is in Kanagawa prefecture, 31 miles southwest of Tokyo.
"The Navy holds it military and civilian members to the highest level of civil responsibility on and off duty," Samuelson said. "We want to make sure our sailors do the right thing and use responsible driving."
TV Kanagawa reported that Reyes admitted to police that he drove through a stop sign and collided with the motorcycle. The charge may be changed to negligent driving resulting in death, the broadcaster reported, citing the prefectural police.
---
---
---