Japan continues to track suspected Chinese submarine spotted north of Okinawa
by
Matthew M. Burke and Mari Higa
Stars and Stripes
September 13, 2021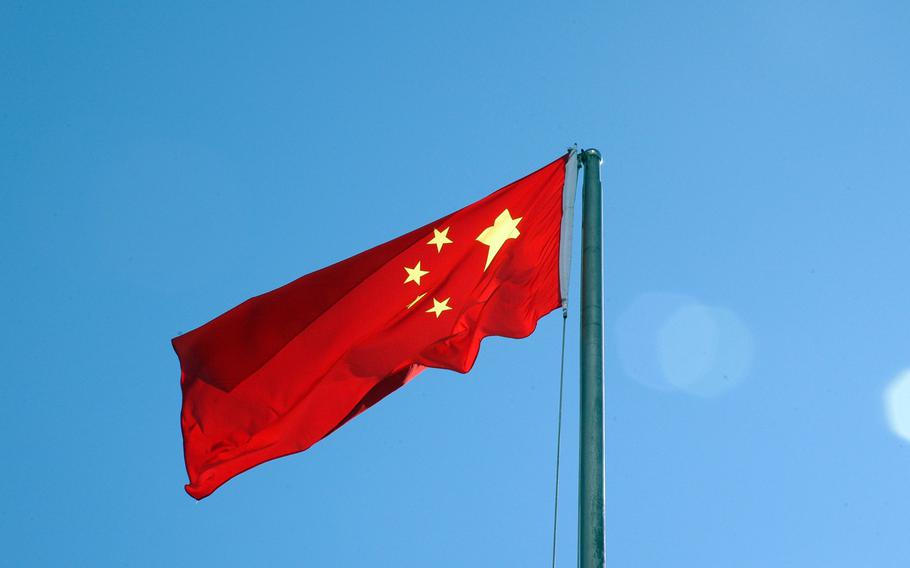 CAMP FOSTER, Okinawa — Japan on Monday continued to track a suspected Chinese submarine that appeared to skirt its territorial waters north of Okinawa over the weekend.
The Japan Maritime Self-Defense Force first spotted the submarine on Friday morning near Amami Oshima, an island halfway between the islands of Kyushu and Okinawa, according to a Ministry of Defense statement Sunday.
The submarine entered Japan's contiguous zone east of Amami before sailing west through the East China Sea, according to the ministry. Entering another country's contiguous zone, a maritime zone beyond the territorial sea, is not a violation of international law, but can be seen as a provocation.
"This time, there was no entering into Japan's territorial waters," Chief Cabinet Secretary Katsunobu Kato told reporters on Monday morning. This "is a situation that must be watched."
Japan is collecting information and working to determine the submarine's purpose, Kato said. A Ministry of Foreign Affairs' spokesman said it had already expressed concern with Chinese diplomats over the incident. He declined to comment further.
It's customary in Japan for some government officials to speak to the media on condition of anonymity.
The submarine stayed submerged but because it was it was spotted sailing near a Luyang III-class missile destroyer is believed to be Chinese, according to the defense ministry.
Japanese forces were placed under heightened alert after the submarine was detected. Japanese Defense Minister Nobuo Kishi instructed Japanese forces to "take all possible measures to collect information" and stay alert "with a sense of tension."
By Sunday, the submarine had moved southwest of Yokoatejima, Kagoshima prefecture, according to the defense ministry. That island is about 50 miles northwest of Amami Oshima.
Three surveillance aircraft and two destroyers were monitoring the submarine, the statement said.
The incursion comes at a time of heightened tensions in the East China Sea.
The disputed Senkaku Island chain lies approximately 400 miles southwest of Amami Oshima. Japan claims and administers the islands, but China and Taiwan also claim them.
Chinese coast guard vessels frequently enter the waters around the Senkakus to chase and harass fishermen, according to the Japan Coast Guard. The Japanese coast guard responds to warn the Chinese away.
A submarine, believed to be Chinese, was last seen in the area in June 2020, according to the defense ministry website.