Fallen Marine's family returns Japanese photos carried into combat during WWII
by
Seth Robson
Stars and Stripes
June 7, 2021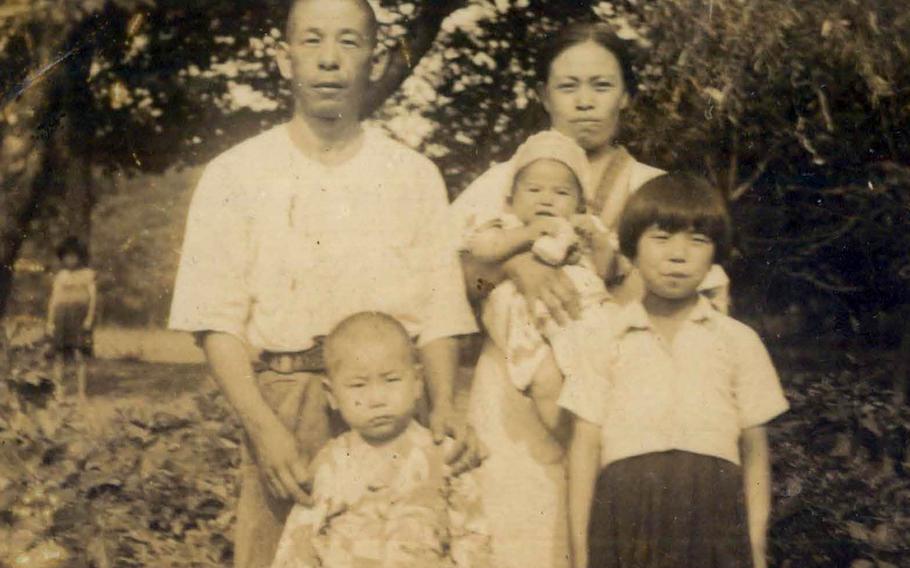 TOKYO – Five fading photographs carried into combat by a Japanese soldier during World War II are back in their homeland after three quarters of a century in America.
The pictures include a portrait of a couple with three young children, a bespectacled man, another fellow holding a wooden sword, a man and a boy standing together, and a woman in a kimono. They were mailed to Pennsylvania in March 1944 by Marine Sgt. Harry Dininger, who was serving with the 22nd Marine Regiment in the Marshall Islands.
Dininger, 25, who survived being wounded on Guam, was killed fighting near Naha City, Okinawa, on May 10, 1945, according to his distant relative, David Wassel, 59, of White Oak, Pa.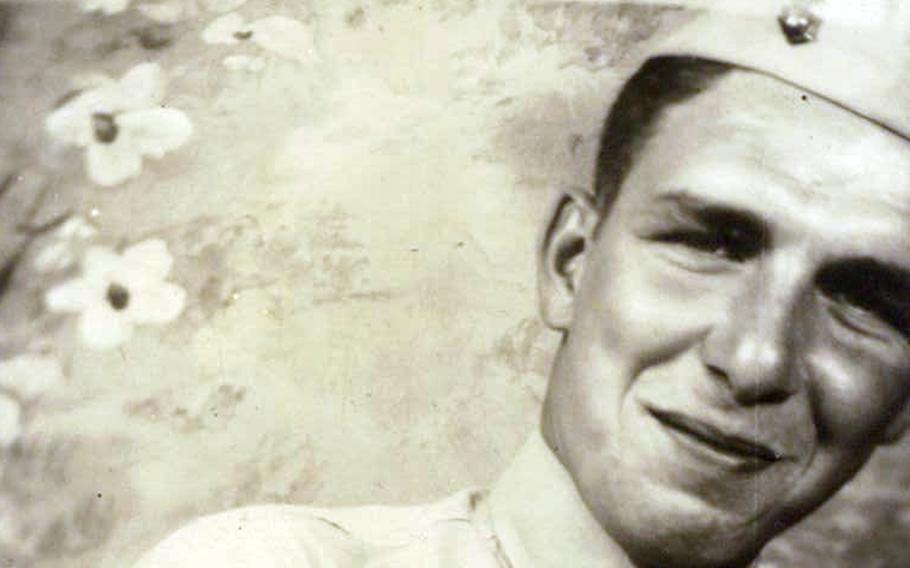 Wassel discovered the photos in a box full of letters in another relative's basement more than a decade ago. Since then, he's been trying to reunite them with the family of the fallen Japanese soldier who they belonged to, he said in a telephone interview Friday.
Wassel thinks the Marine sent the photos home to let his mother know what Japanese people looked like.
Dininger's older brother, Bob, married a sister of Wassel's grandmother. The photographs were discovered in the couple's basement along with over 100 letters written between 1941 and 1945, he said.
In possibly his last letter home, a few days before he was killed, Dininger wrote: "Whatever happens, I know I shall come out O.K."
After seeing the photographs, Wassel decided the right thing to do was to return them to the family of the Japanese soldier.
"If I was in their position, I imagine I would want someone to do this for me," he said.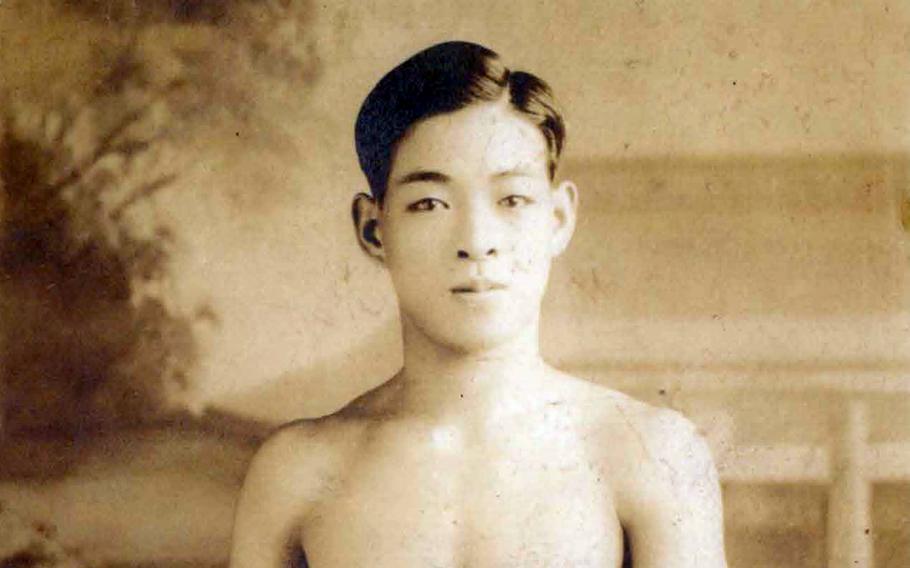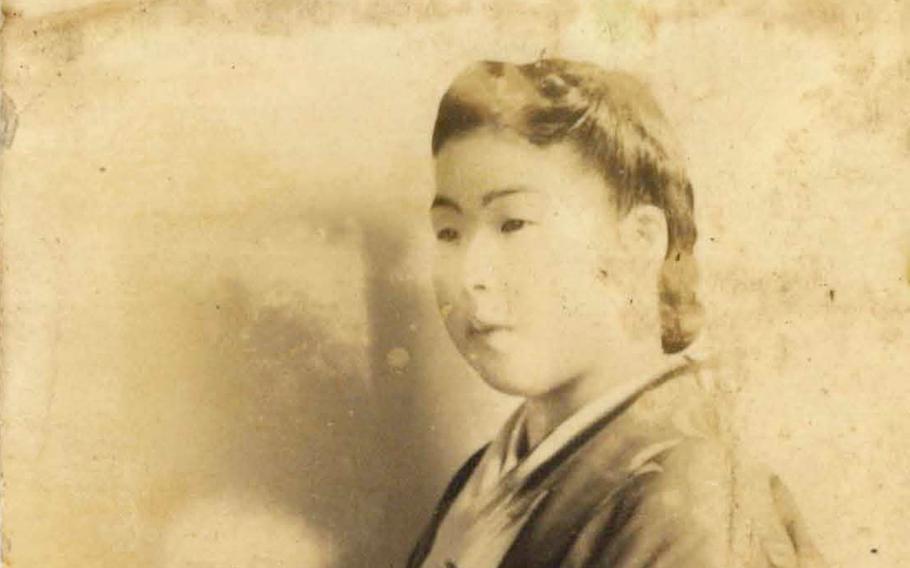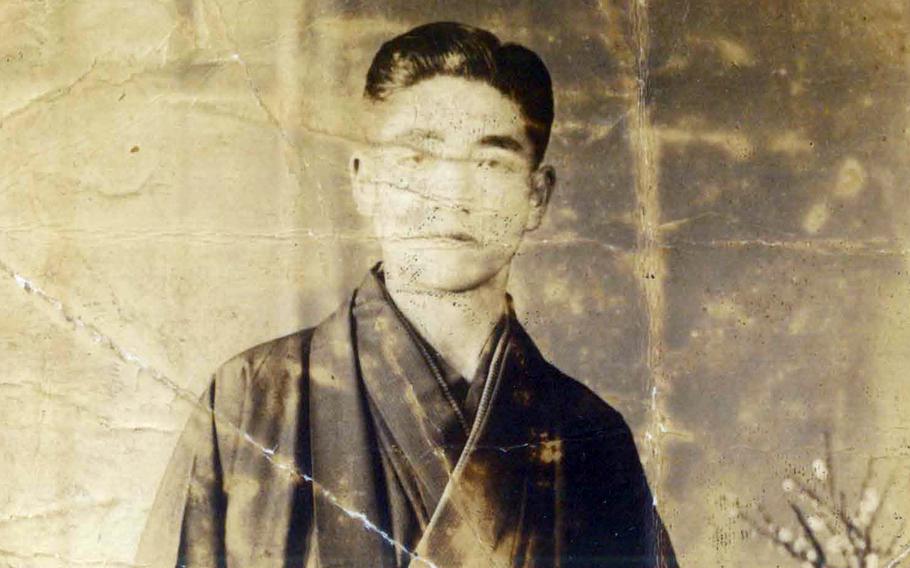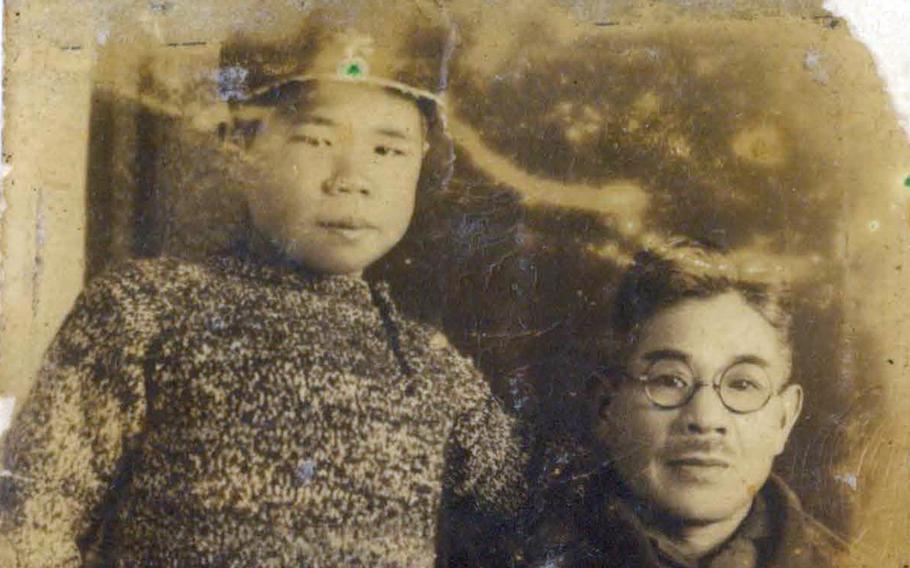 Dininger's body came home and Wassel recently visited his grave in the Pittsburgh suburb of Lower Burrell. Dininger's name is also inscribed at a memorial on Okinawa, he added.
"Japanese families might know where their relative died but they didn't get bodies back," he said.
Exactly where Dininger found the photographs is unclear. His unit fought on Engebi and Parry islands and was garrisoned on Kwajalein, Wassel said.
He didn't make much headway in his quest to return the letters until he met New York-based journalist Mariko Fukuyama in October 2018.
Fukuyama contacted an association for families of Japanese soldiers who died fighting in the Marshalls, she said in a June 1 email.
The photographs were sent to the National Museum of Japanese History in Chiba prefecture for infrared camera analysis. However, that didn't provide any clues to their origin, she said.
The Marshall Islands War-Bereaved Families Association in Tokyo will hold onto the photos during the search, Fukuyama said.
Stars and Stripes reporter Hana Kusumoto contributed to this report.
Twitter: @SethRobson1