ASIJ hopes it has enough for title shot
---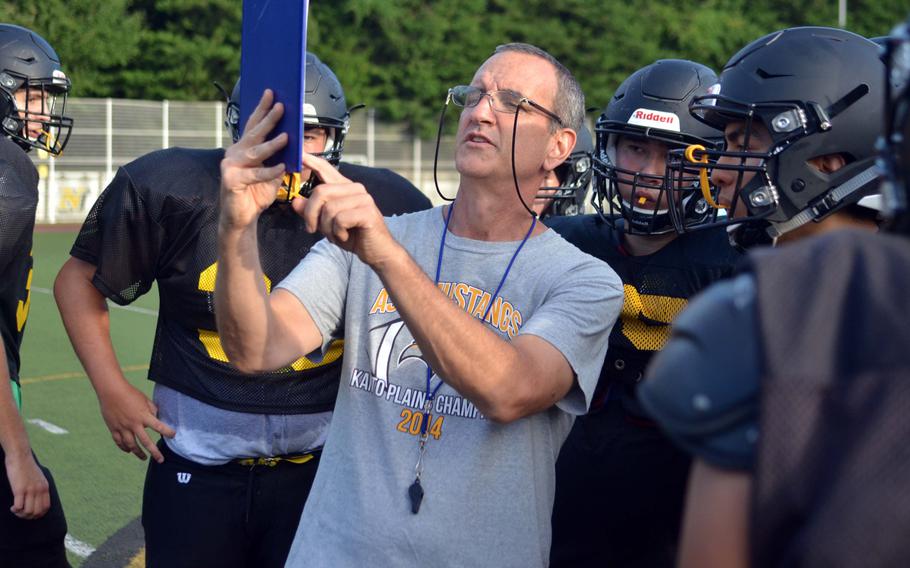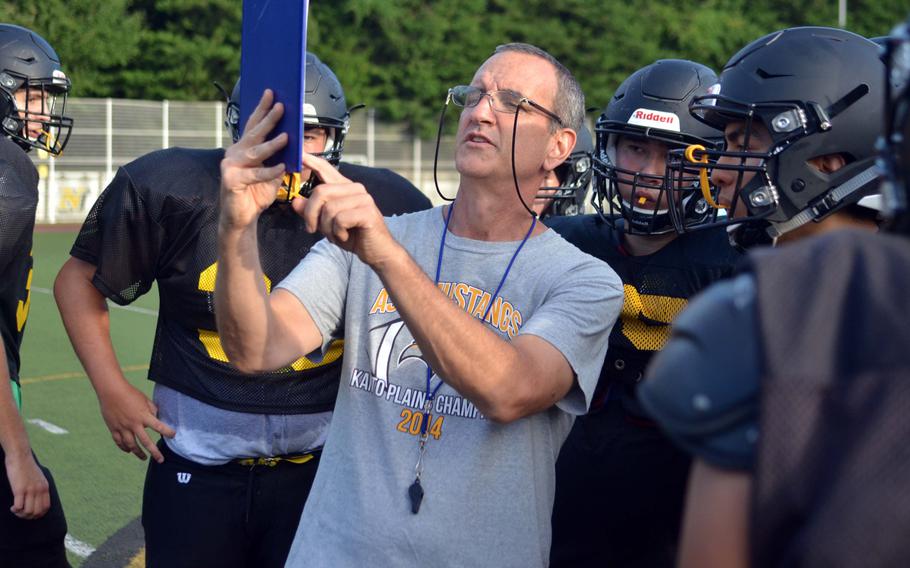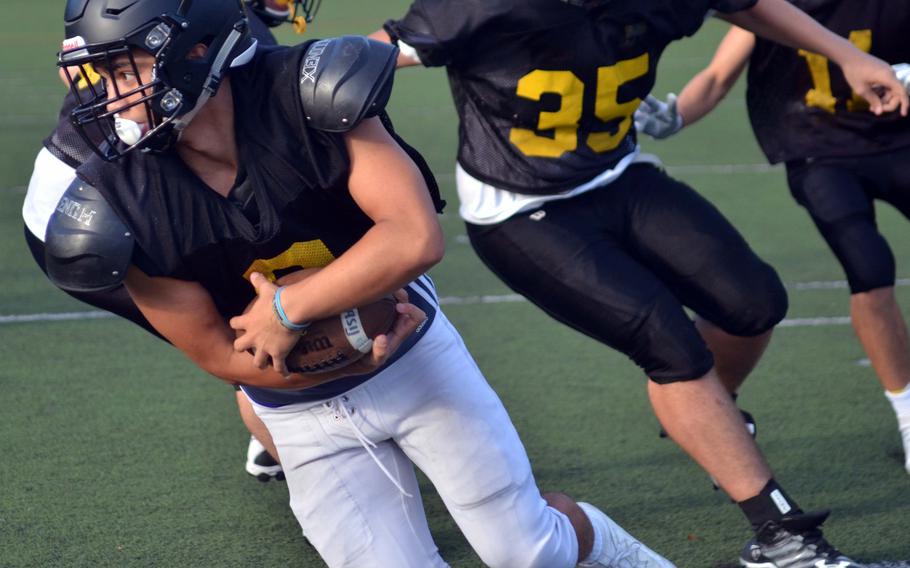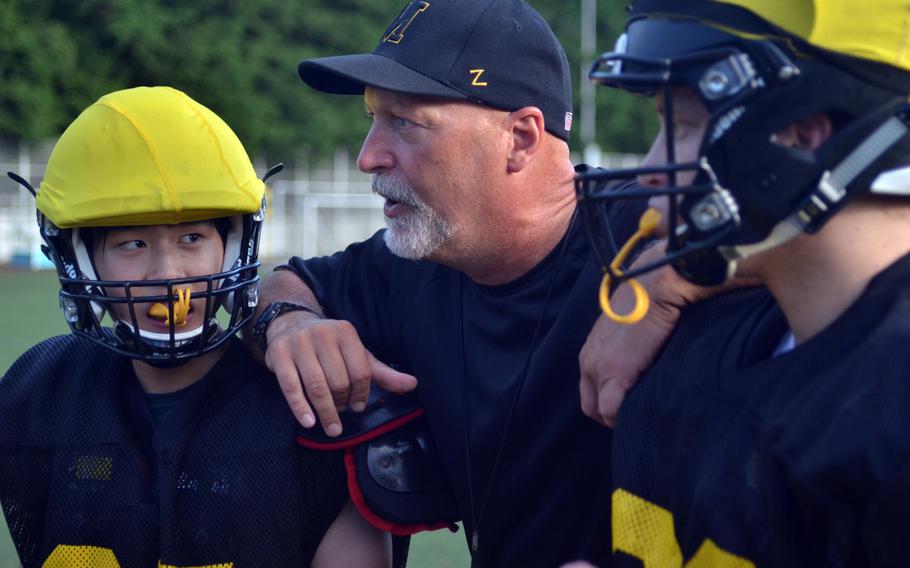 Twelth in a series of DODEA-Pacific football team season previews.
TOKYO – Coming up on his fifth decade associated with American School In Japan football, John Seevers enjoys looking back on the successes the Mustang program has achieved, including seven outright or shared Kanto Plain titles.
For years, since the inception of the DODEA-Pacific playoffs in 2005, he said he'd longed for at least a shot at a Far East Division I title. Could it happen in this, his 40th year as a coach with the team, and his 33rd as its head man?
"We've never had the opportunity to do it" until the start of the 2015 season when ASIJ at last became Far East title-eligible by playing a full D-I schedule. "Wouldn't that be something? I've always been looking to play in that game."
He and the Mustangs get chance No. 2 starting Sept. 24, when they travel to Yongsan Garrison to visit Seoul American, following two season-opening non-divisional games against Robert D. Edgren on Friday and at Zama on Sept. 16.
From there, it's all D-I opponents, with a chance at playing in or even hosting the Far East title game on Nov. 12 by being one of the top two teams in the regular-season standings.
ASIJ hopes to continue the momentum it began to build in its sixth game of last season, a victory over Nile C. Kinnick.
The Mustangs rode the right arm of now-junior quarterback Jack Ambrosina, who went under center starting with ASIJ's 47-6 win over Zama in the fourth game of last season.
"He was new. He helped," Seevers said of Ambrosina. "We didn't know what we had there."
Once they did, the Mustangs moved Sho Hatakeyama, who began the season as starter, back to wide receiver, where he remains this season and is a prime target for Ambrosina.
"Sho's one of our better athletes," Seevers said, adding that Hatakeyama at the time had been the "best candidate" to replace departed David Hernandez, now playing small-college ball in the States.
"But Jack stepped up. He was a difference maker last year. The good news is, we get him from the beginning this year. He's a smart kid. He can throw the ball and he can run with it a bit."
Ambrosina will play behind a line featuring quite a bit of size, anchored by veteran senior Dalan Gerber. "He's a big boy," Seevers said. "He's a good athlete. He'll play both ways for us."
Though not especially deep, the Mustangs do possess quite a bit of veteran skill and ability, which Seevers hopes can translate into ASIJ playing as late in the season as they ever have, the second Saturday in November.
"It's one of our goals," Seevers said.
Twitter: @ornauer_stripes
---
---
---
---