List of opponents in Korea grows, but foreign travel still out
By
Stars and Stripes
September 8, 2022
---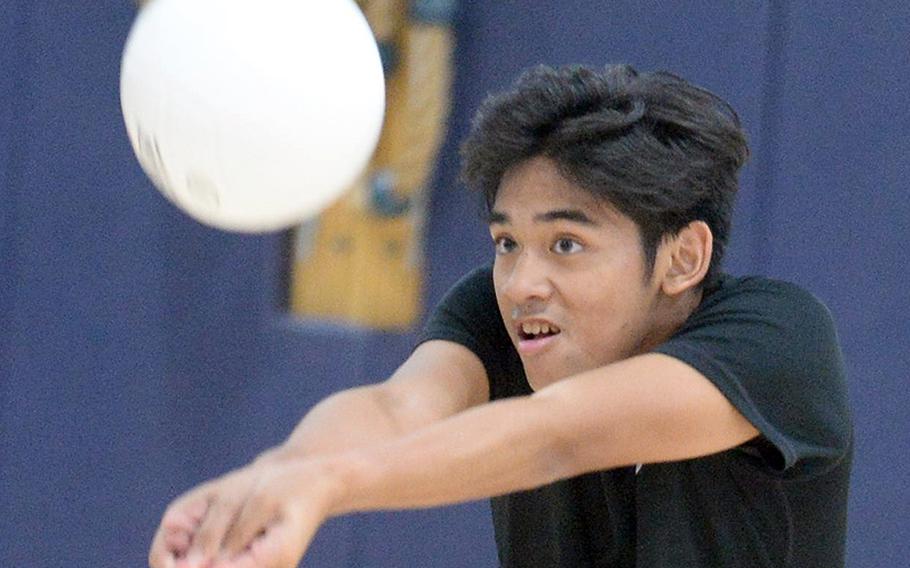 CAMP WALKER, South Korea – Just call Daegu fall sports a sister act.
Visit the Evergreen Golf Course and you'll find junior Emily and sophomore Anna Hager teeing it up; they were two of three sisters who went unbeaten during last fall's DODEA-Korea season.
And while sophomore Ava Sims joins those two on the links, her sisters - senior twins Ella and Emma - can be found next door on the tennis courts. They also ran the table during their DODEA-Korea season last year and lost only once in 2020.
What can they all do for an encore?
"Work on strength and ball placement as well as more powerful and forceful serves," Ella Sims said as the Warriors pressed on with practice despite raindrops falling.
She and her teammates will get more competition this season.
Although DODEA-Pacific is still not holding a season-ending Far East, Daegu, Osan and Humphreys will resume play against international schools in the Korean-American Interscholastic Activities Conference.
Osan and Humphreys will play in the first-tier Blue Division and Daegu in the second-tier Red Division for volleyball, while all three will play Blue Division tennis.
"I'm excited," Emma Sims said. "I'm excited for the overnight (bus trips) and playing against different people."
"The kids are excited to be back in KAIAC," Warriors coach Robert Kenny said. "Over the next few days, we'll be going over some game scenarios" to prepare for the non-DODEA opponents.
Golf remains an exclusively DODEA-Korea sport, which means the Warriors will only square off against the Cougars and Blackhawks, as they did during their first year as a varsity program in 2021.
Still, golf does have its benefits, the Hager sisters said.
"It's a lifetime sport and I want to keep doing it," Emily said.
Anna said she wrote to DODEA-Pacific leadership to lobby to get golf included as a Far East sport; that's not going to happen, she said.
"It's good practice, though," Anna said of playing against Osan and Humphreys. "We want to get scholarships for it. And it's good for business; a lot of people make business decisions on the links."
Osan hosted Yongsan International and Humphreys entertained Seoul Foreign Wednesday to open their KAIAC seasons. Osan visits Humphreys in tennis on Sept. 14, and all three open their cross country season Sept. 17.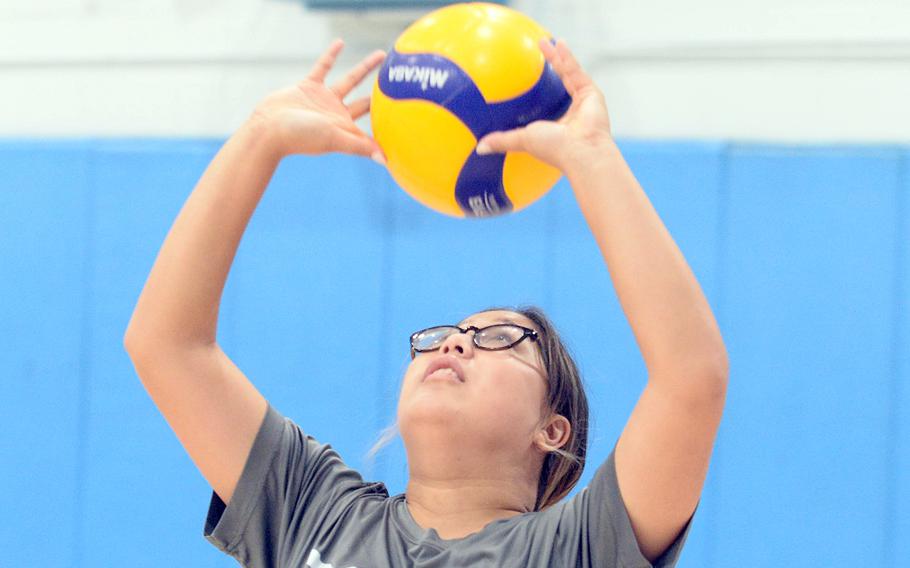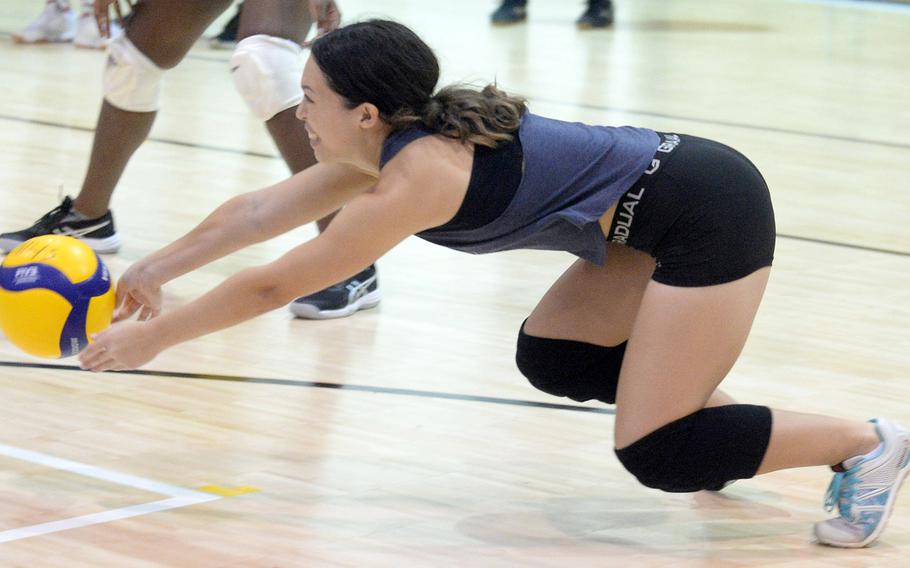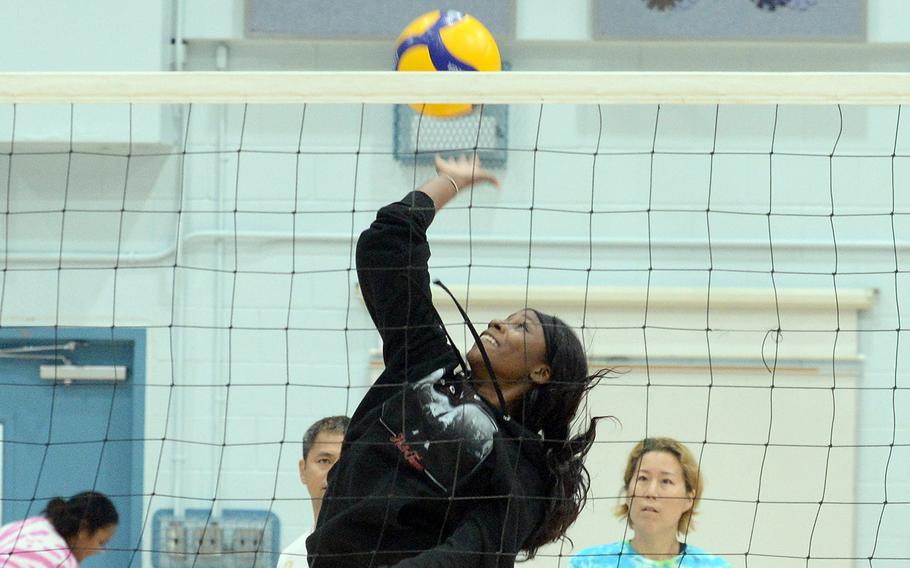 Volleyball
Sibling sports stars aren't confined to Daegu's girls on the peninsula.
Junior twin brothers Joseph and Jonathan Park are central to Humphreys' boys lineup, Joseph as a hitter and Jonathan as a setter. They've played for the Blackhawks since their freshmen years.
Blackhawks girls volleyball features a pair of returners from 2021, senior outside hitter Sabra Wrightsil and sophomore outside hitter Bella Pula. Casey Manson is the new coach.
Tina LaMontagne takes over Daegu's girls and has setter Hazel Bell and defensive specialist Janessa Blue as the Warriors' senior leaders.
Daegu's boys are also young, with three returners having one season each under their belts, senior Tim Chang and juniors Kadin Marques and David Tak.
Suzy Ungos assumes the Cougars girls team helm, and welcomes back her senior daughter Shaylee (setter, outside hitter), senior Angela Serrano (setter), senior Margaux Edquid (libero) and junior Tatiana Lunn (middle blocks).
Osan's boys volleyball team is a mix of youth and veterans, with senior outsides Tzuriel Jennings and Dash DeSilva returning along with sophomores Zach Hernandez, M.J. Siebert and Troy Abinsay.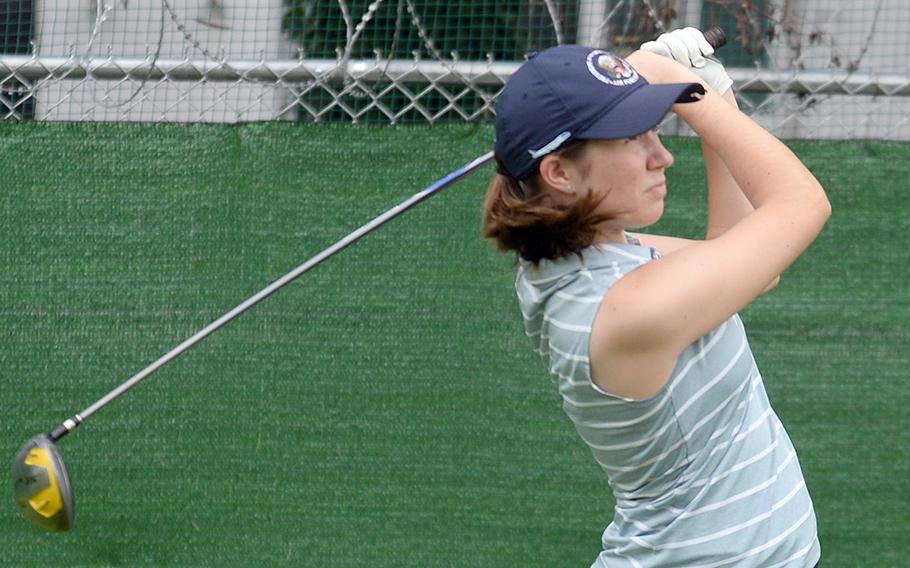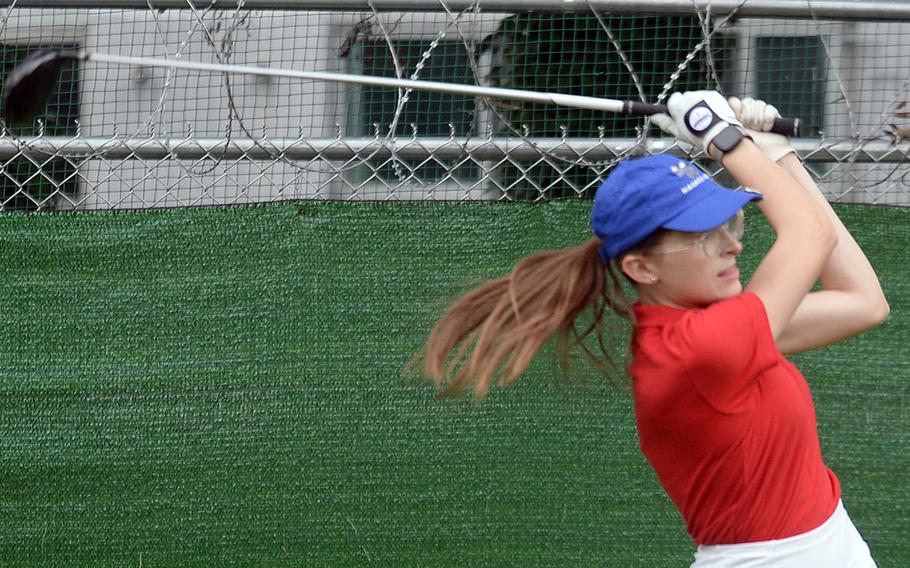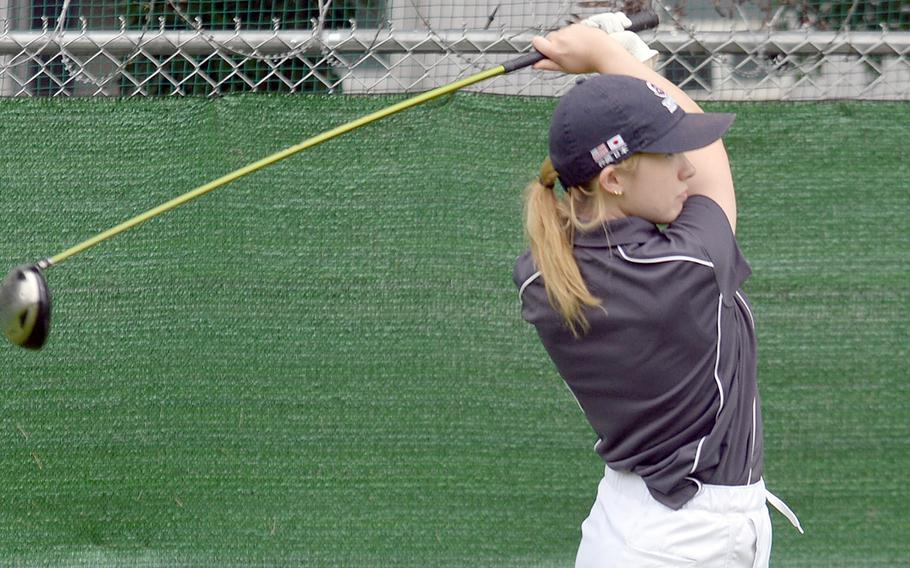 Golf
The good news for golf in Korea is, the three schools get a total of seven playing events, instead of the four they had the last two years. And two of the meets will include competition with local Korean golfers.
Humphreys boys, the two-time DODEA-Korea boys champions, return juniors Brandon Borelli and Duncan Pickering and sophomore Trevor Yi from that squad. Tyler Greve moves over from football to take over as golf coach.
While Daegu's girls lineup is veteran laden, the Warriors' boys - junior Andrew Im and freshmen Dylan Lentz and Max Lim - are all new to the sport
Osan's golf team is also youthful; only junior Jasmine Villagomez and sophomore Grace Park return from last year's varsity, and sophomore Noah Hovack moves up from JV.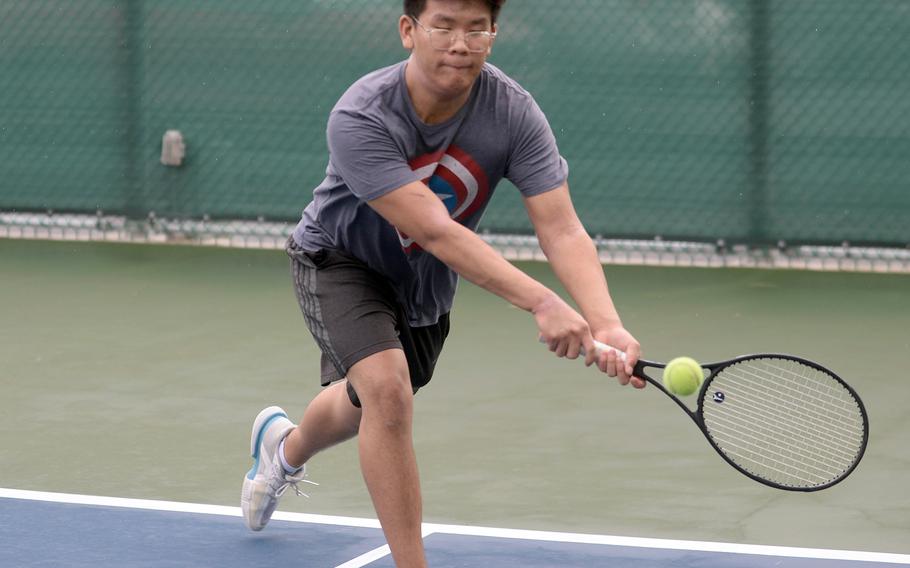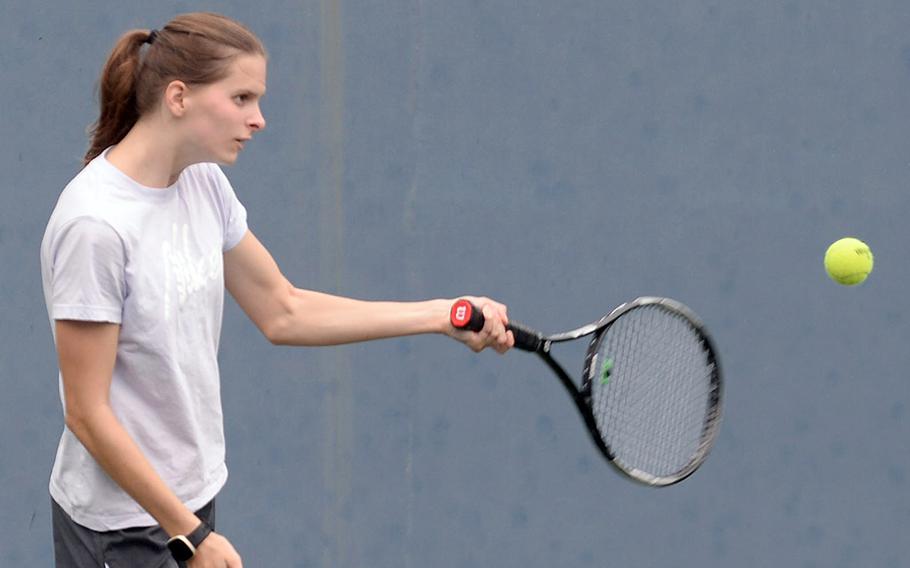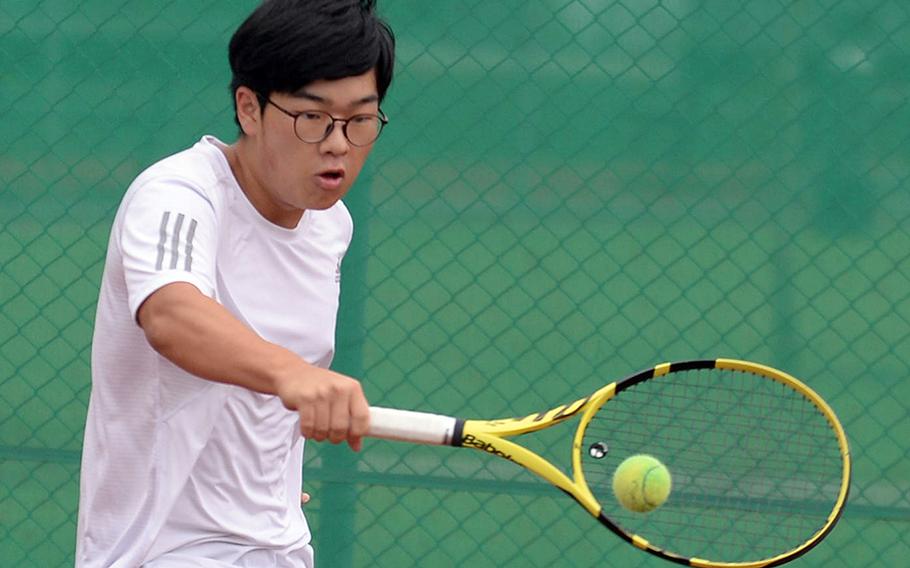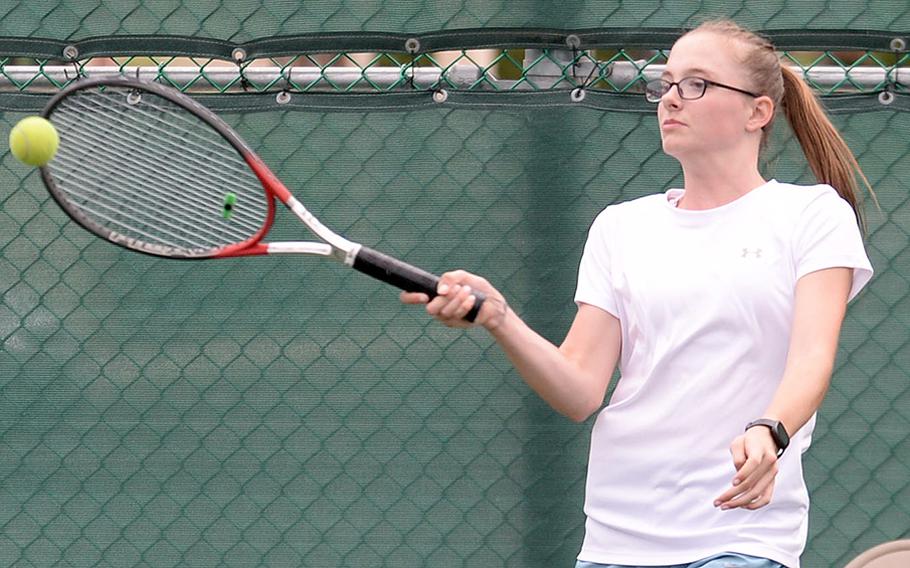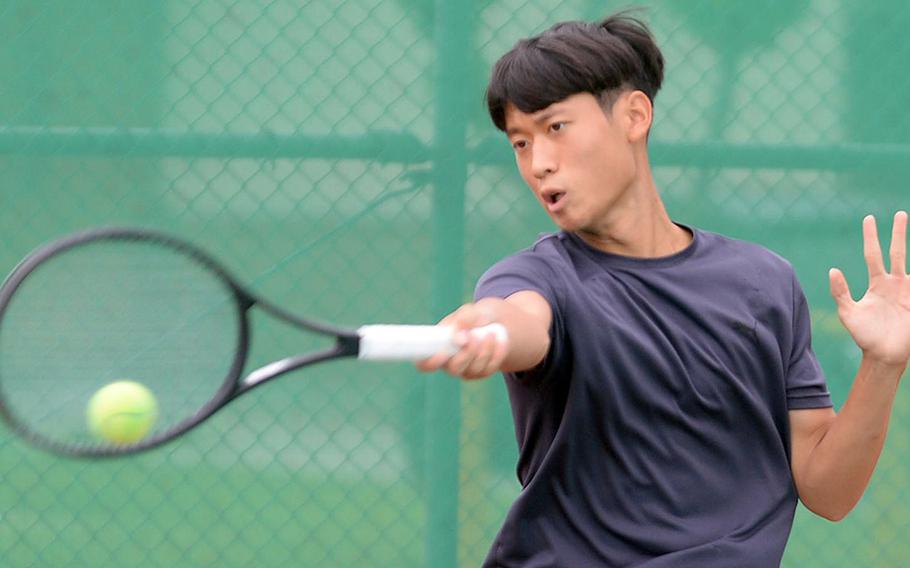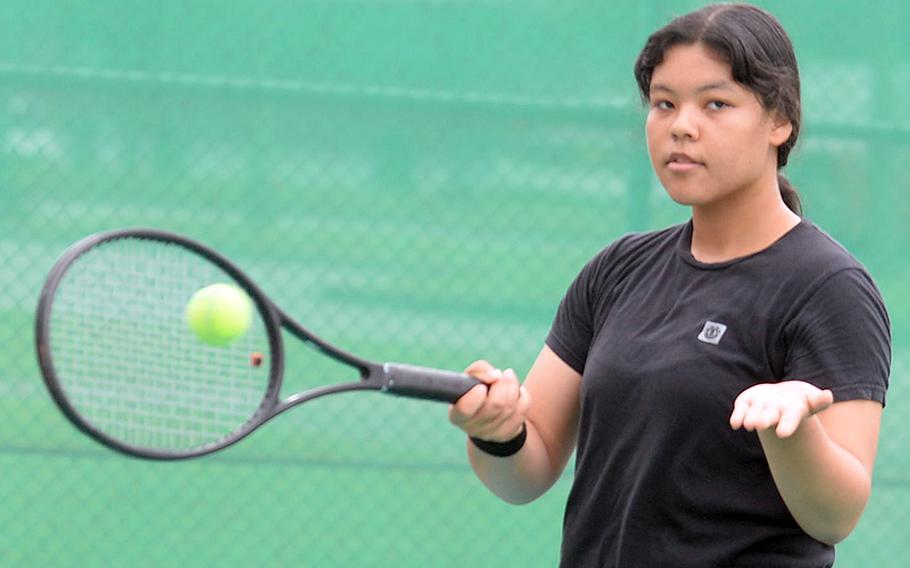 Tennis
Besides the Sims twins, the Warriors welcome back seniors Daniel Son and Jason Won, while newcomers Gianna Tak and Evan Son, each freshmen, and Beckham Clites, a junior, fill in the lineup.
The Cougars' girls lineup is senior laden with Abigail Robertson, Yoon-ju Choe and Karina Rivera Ferreira, while sophomore Chanho Choe returns for the boys.
Humphreys welcomes back juniors Sean Choo and Naomi Choi. Choi and sophomore Elliot Lee began playing before high school.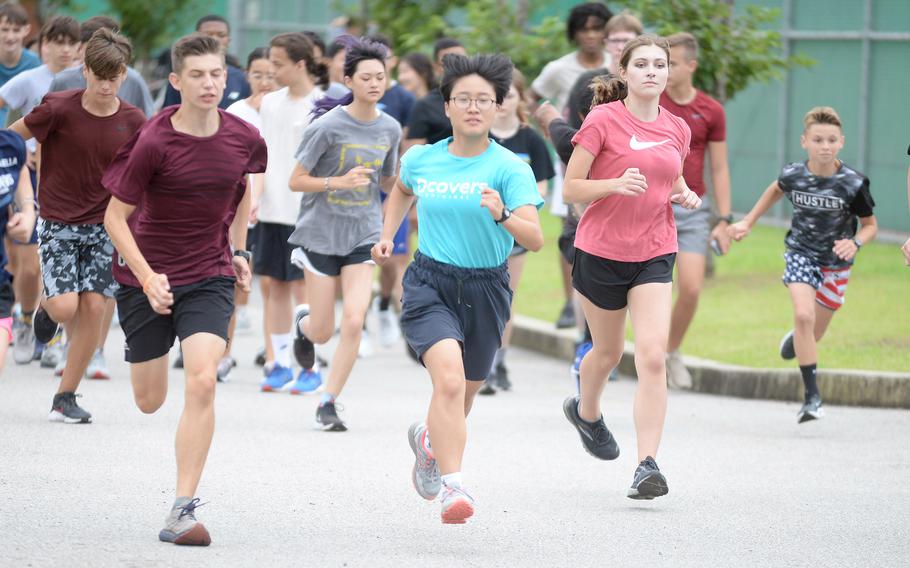 Cross country
One thing common across the board with DODEA-Korea cross country teams is youth. High school numbers are thin, but the middle school contingents are quite large.
Three high school runners return for the Warriors, senior Seth Peters and Nick Faubion and Zuri Bolinger. Daegu continues to rebuild its program.
Humphreys got hit hard by transfers; only junior Drew Wahlgren and senior Hanna Chung return. Osan is also thin in returners; Chloe Weatherwax, a junior, is the only varsity veteran. Her freshman sister Ryann Weatherwax is joined by freshman Sam Wood as key newcomers.
---
---
---
---