Panthers maintain grip on Guam track titles
Stars and Stripes
May 16, 2022
---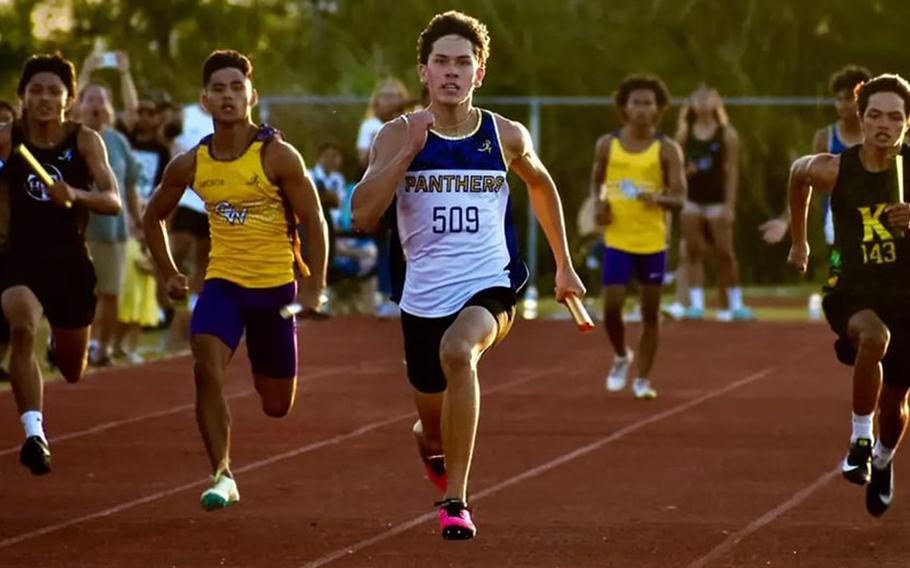 UPPER TUMON, Guam – With sprinters Alex Gallego and Kailee Guerrero leading the way, Guam High School continued its run as the island's premier track and field power.
Gallego and Guerrero, both juniors, swept both 100- and 200-meter dashes, while sophomore Aaron Johnson won the 400 and long jump, sophomore Cameron Brantley swept the boys hurdles and the Panthers won all four relays during Monday's All-Island finals at John F. Kennedy High School.
It was the fifth straight team title for the Panthers boys and third straight for the girls under coach Joe Taitano in island finals. Guam High's boys ran and hid from JFK, 188-132; the girls standings were much closer, the Panthers edging George Washington 121-118.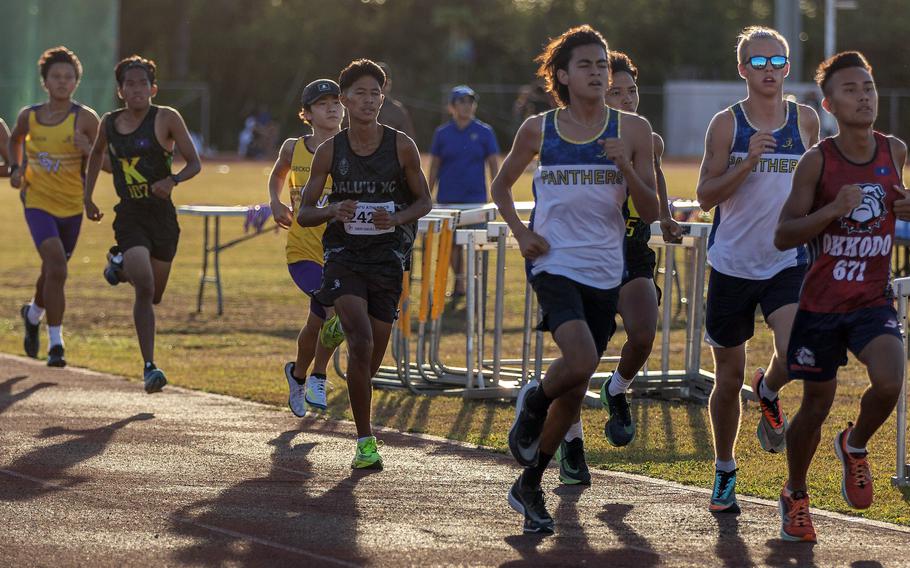 Taitano said he and the Panthers began building a track-and-field culture at the school five years ago, and the results are paying off.
"All the credit goes to the kids," said Taitano, a lifelong Guam resident who began coaching at island high schools in the 1970s and at Guam High starting nearly 20 years ago. "The kids did all the work. They believed in the program. And this is the result."
Senior Jared Aguon captured the boys triple jump, while Cirie Hawkins, a freshman, took the girls 300 hurdles.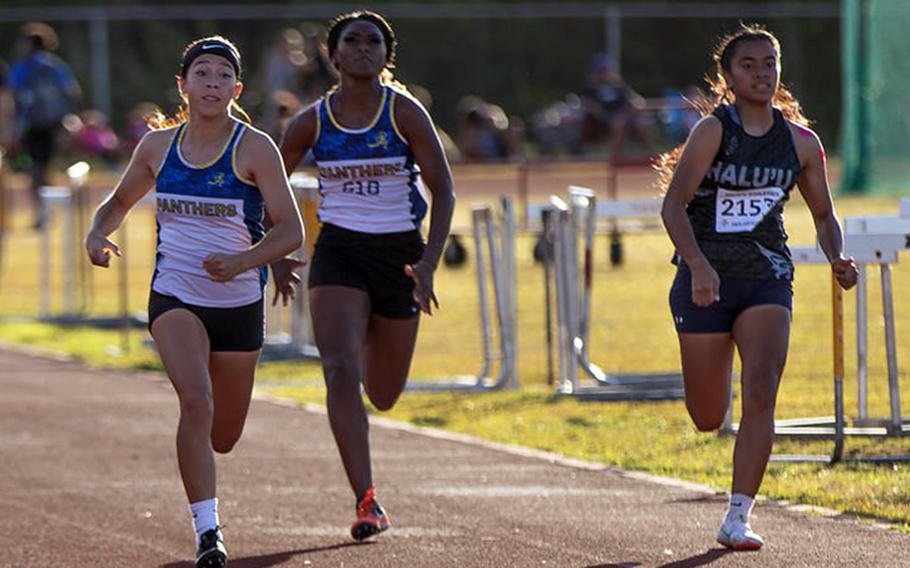 ---
---
---
---