Humphreys boys, Daegu girls earn Korea golf titles
by
Dave Ornauer
Stars and Stripes
October 28, 2021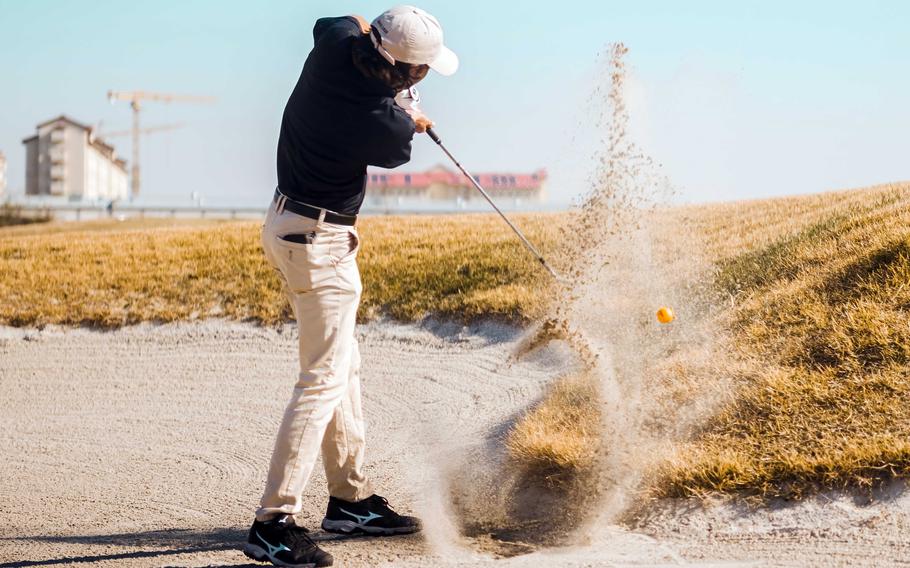 CAMP HUMPHREYS, South Korea – For the second straight year, Humphreys' boys golf team completed an unbeaten DODEA-Korea season, with Brandon Borelli, Trevor Yi, Duncan Pickering and Julian Bourne winning their groups during Thursday's Korea district final match-play tournament.
Meanwhile, Daegu completed a season sweep in the girls competition, led by the Hager sisters, Margaret, Anna and Emily – transfers from Kubasaki – in the Warriors' first season as a varsity golf program.
While the 2020 season was exciting because golf was a brand-new varsity sport and the Blackhawks boys had a strong team due to football being canceled because of the coronavirus pandemic, "this year was even better," Humphreys coach Scott Rumery said.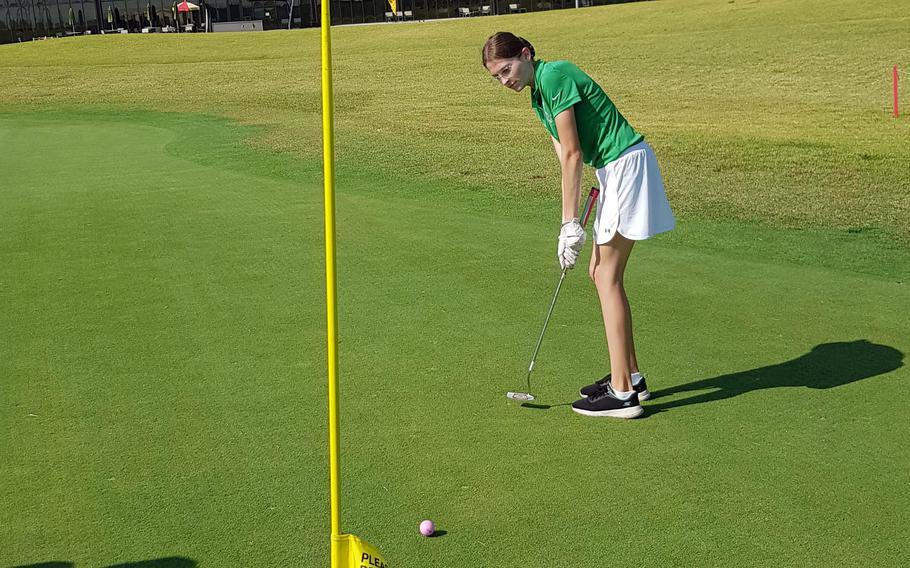 "We had a larger team, better golfers and more competition due to Osan and Daegu teams also growing," Rumery said. "We had a large number of beginners try out, stayed with it and learned the game in just a dozen weeks and they all talk about staying with it."
Blake Sims, first-year coach of Daegu's golf program, said the transfer of the Hagers from Okinawa to Korea "definitely worked in our favor."
"The girls were outstanding this season," Sims said. His daughter, Ava, joined the Hager sisters in completing unbeaten seasons. Three of the four girls players are slated to return next season, Sims said.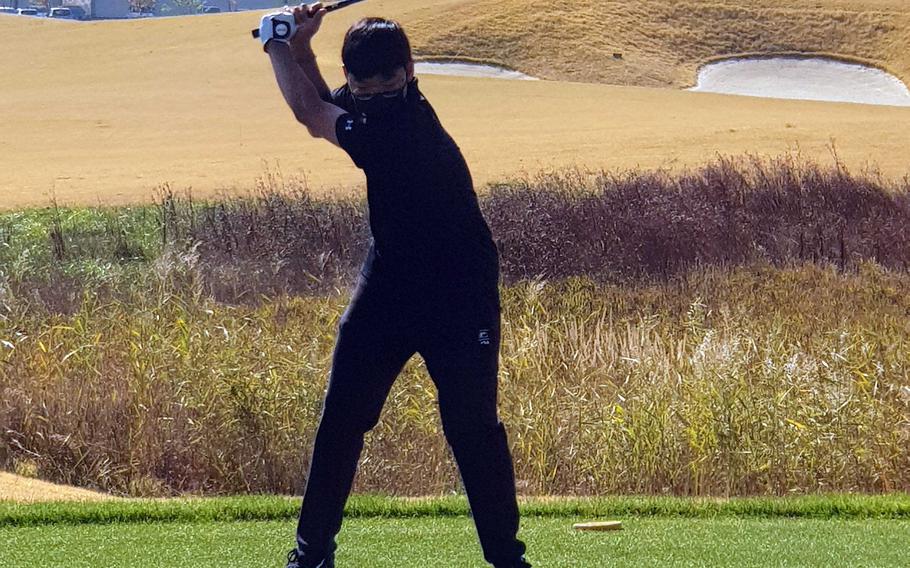 The hope, both Rumery and Sims said, is that the success of the Blackhawks boys and Warriors girls will attract new blood to the links at DODEA-Korea schools, and perhaps someday include the non-DODEA members of the Korean-American Interscholastic Activities Conference.
"I don't know why golf wasn't a high school sport here before, but I'm proud to have been here to help get it started," Rumery said.