Kadena runs past Kubasaki for cross country title
Stars and Stripes
October 22, 2021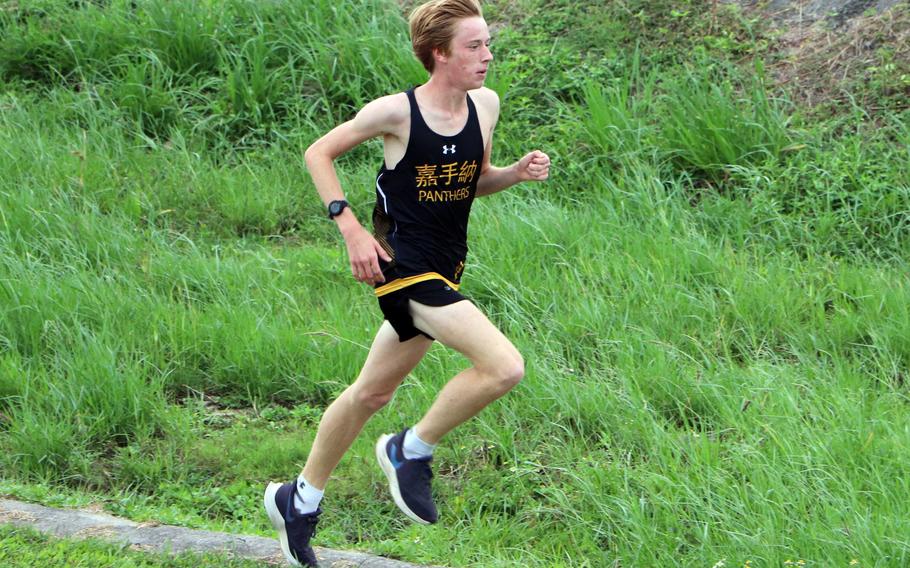 KADENA AIR BASE, Okinawa – Defending champion Karise Johnson ended up back on top of the Okinawa girls cross country district finals heap, as did Cullen Oglesbee for the boys.
But for Johnson, a Kadena sophomore, it took a comeback after she was passed at mid-race, and she finished just one second ahead of her closest rival, Makayla Saeteurn of Kubasaki.
"I was really scared," said Johnson, who clocked 20 minutes, 16 seconds, one second ahead of Saeteurn on Kadena Air Base's McDonald Stadium 3.12-mile course. "But it made it a good race. It made me push myself a little more."
"She dug deep," Panthers coach Abe Summers said of Johnson. "She has a lot of heart and character."
In the boys race, no such drama existed; Oglesbee cruised to the championship in 17:05, 47 seconds ahead of runner-up Robert Oboza of Kubasaki.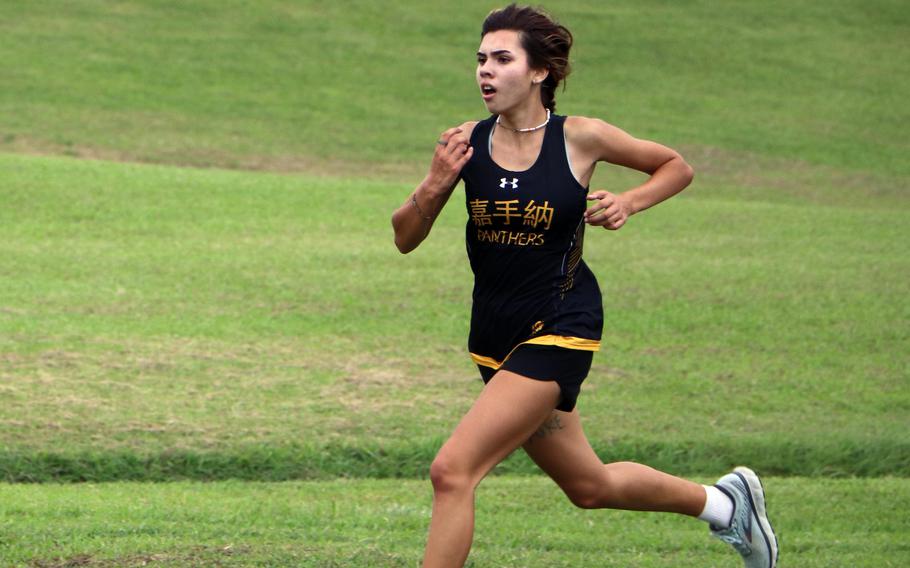 Kadena won both the boys and girls team titles as well, in the last competition before next week's virtual Far East run.
"He's a great runner," Summers said of Oglesbee, adding that he worked hard throughout the summer to stay in shape and be ready to compete when school opened.
"It would have been great if we'd had a real Far East meet so he could compete with other runners in person," Summers said. "But he had a great senior season. It's been a pleasure."
---
---
---