Guam High wins opener against George Washington
Stars and Stripes
October 16, 2021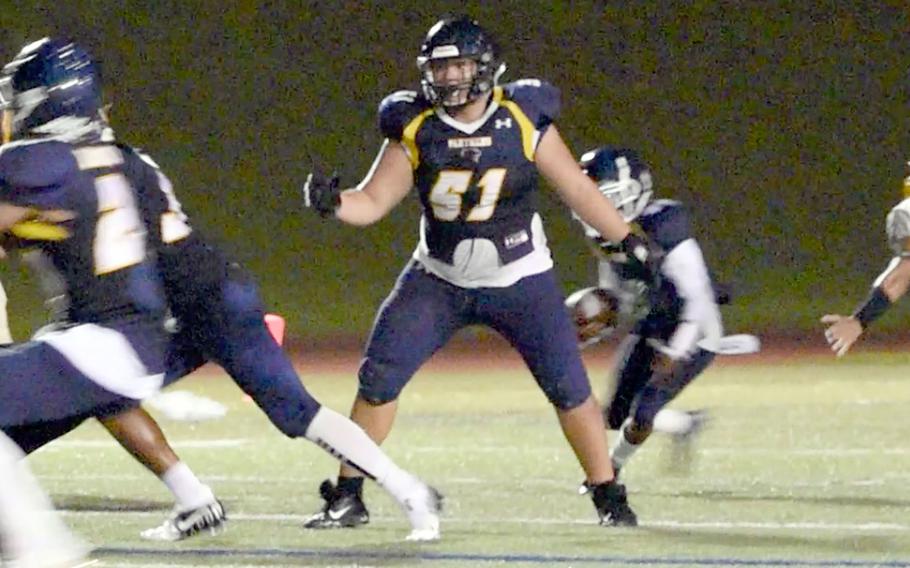 AGANA HEIGHTS, Guam – Quarterbacks Aaron Johnson and Zeshaun Adams provided the points Guam High needed. The Panthers defense did the rest in their first time on the football field in nearly two years.
Johnson threw a 29-yard touchdown pass to Ben Harris in the first quarter and Adams sneaked in from 4 yards out in the third quarter as the Panthers edged George Washington 14-6 Saturday in the Interscholastic Sports Association's season opener for both teams.
"This was all about the defense tonight," coach Jacob Dowdell said of the victory, giving much of the credit to senior Avery Gamboa. "He set the tone tonight for everything" on both sides of the line, Dowdell said.
As is customary, Guam was outmanned in terms of roster numbers, the Panthers suiting up 28 players and the Geckos 64.
"It was a war of attrition," Dowdell said. "But I'm proud of the boys for standing in, not being intimidated by their numbers and just playing good football. We have to do it as a family."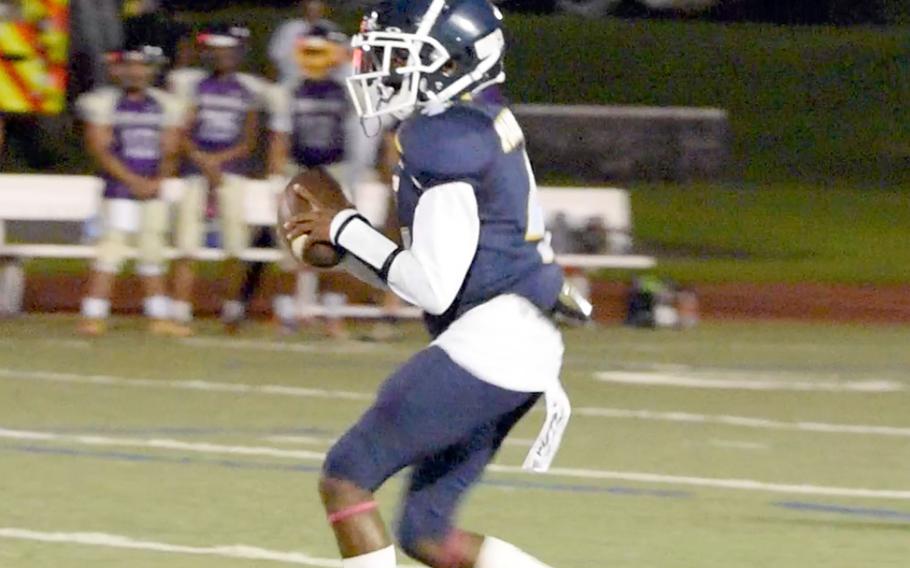 Johnson, making his first start at quarterback for the Panthers, ran eight times for 81 yards and was 8-for-16 for 126 yards, including the touchdown to Harris.
"The line gave us the time he (Johnson) needed to get the passes off," Dowdell said.
It was the first game for the Panthers since they lost 20-0 to Simon Sanchez on Oct. 25, 2019, in the island's third-place game.
Guam suits up next Friday against Southern in a battle of teams that won their season openers. Kickoff is at 6 p.m.
Correction
Zeshaun Adams was incorrectly identified in an earlier version of this article.