Traditional powers try to hold off contenders to thrones
By
Stars and Stripes
May 17, 2022
---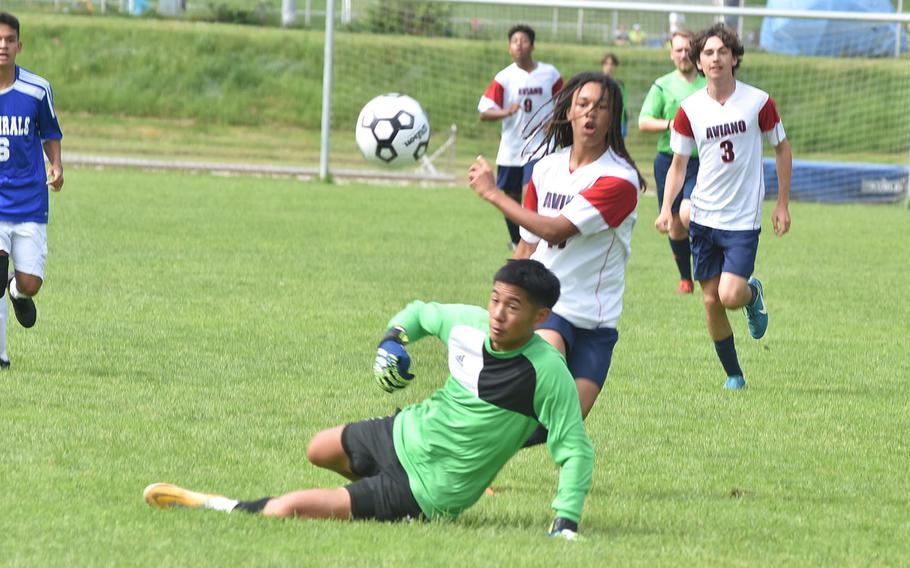 LANDSTUHL, Germany – Bahrain's attempt to crash the Mediterranean party otherwise known as DODEA-Europe's Division II boys soccer got off to an inauspicious start in April.
The Falcons got to play their only three games of the regular season in a trip to Italy but had to leave behind five starters who couldn't get visas in time. They won only once in Italy.
With a full team finally, Bahrain started off the seven-team round-robin event 3-0 after a narrow 3-2 victory over Aviano on Tuesday morning and had a chance to almost clinch a spot in the finals by downing Naples in the last game of the day.
But the Wildcats, the defending D-I champs who are back to playing a division lower, weren't in a mood for party crashers. Naples earned a 2-0 victory that left it in a two-way tie atop the event with American Overseas School of Rome. The Falcons from Rome play both the Wildcats and the other Falcons on the final day of competition. Bahrain could still reach the finals by winning its final two games.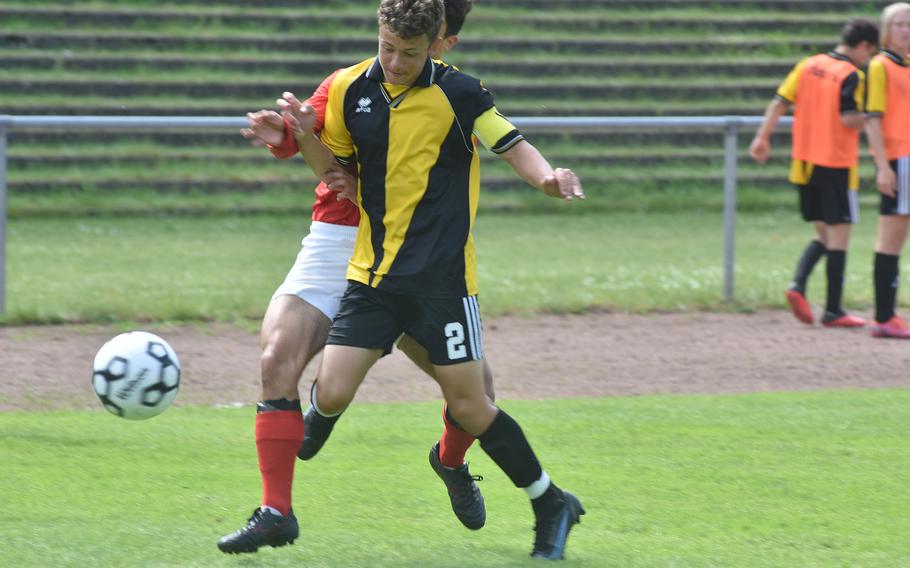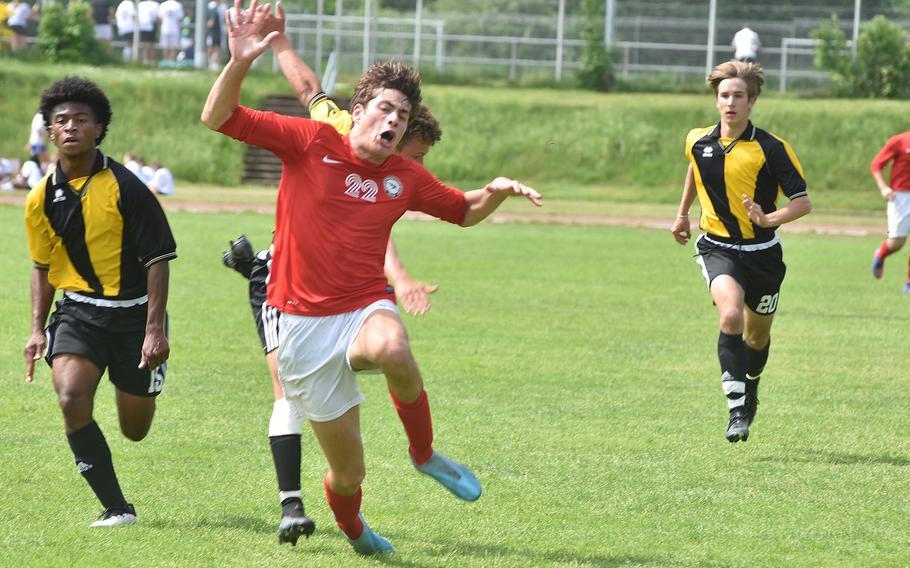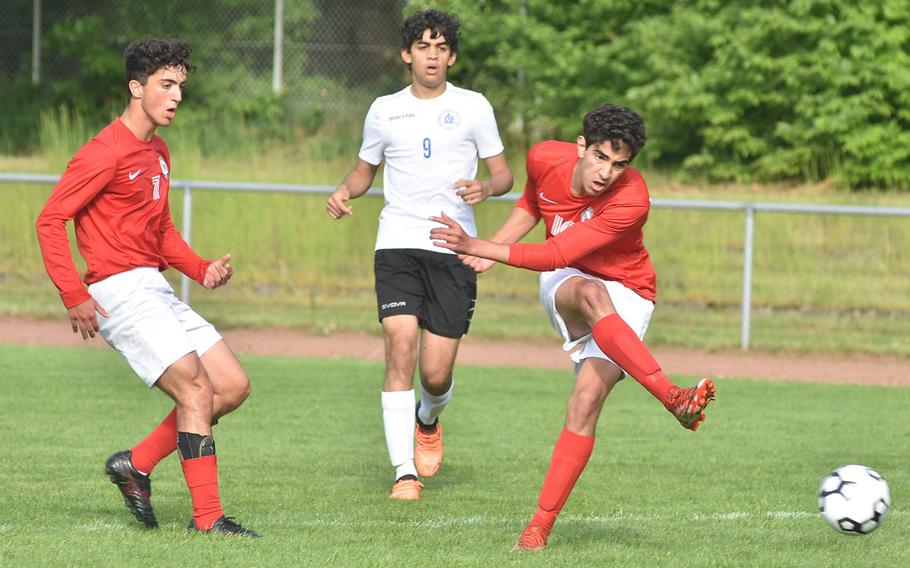 Bahrain coach Emiliano Herrera said his team started practicing as soon as the rules allowed in March.
"We had a team ready to go," he said. But no DODEA opponents to play for a while. So the Falcons played an adult team from the U.S. Navy's 5th Fleet. And a group of U.S. Embassy guards from Nepal. And practiced daily starting at 6 a.m. as the temperatures started to climb.
Leon Odongo, Adam Clerins and Adam Youssef all scored against the Saints as Bahrain took a 3-1 lead at halftime and had to hold off several Aviano attempts on goal in the final minutes.
Naples, in addition to the late victory, topped Vicenza 3-0 earlier in the day to stay perfect in the tournament. The Wildcats face Aviano and AOSR on Wednesday. The Falcons from Rome dumped Eternal City rival Marymount 4-0 to open the day's play and then defeated Vicenza 3-0.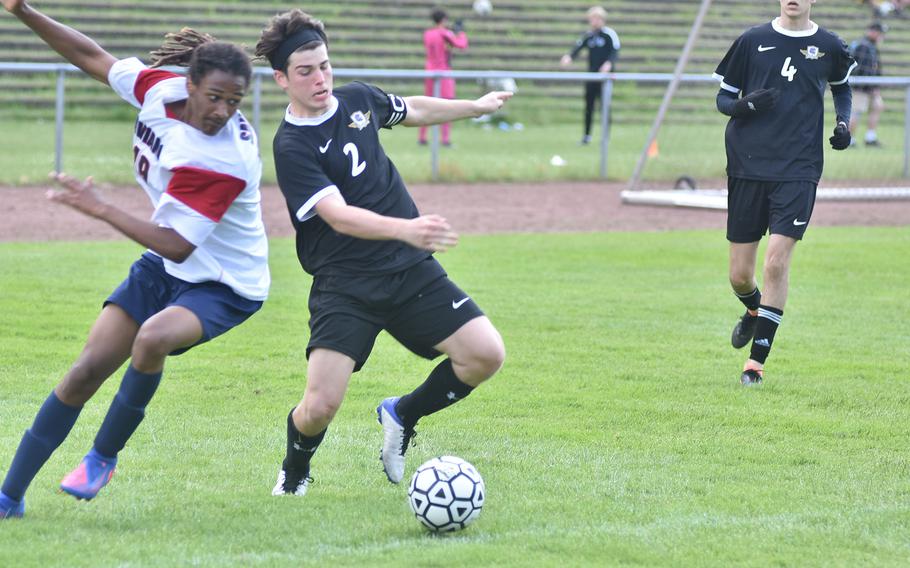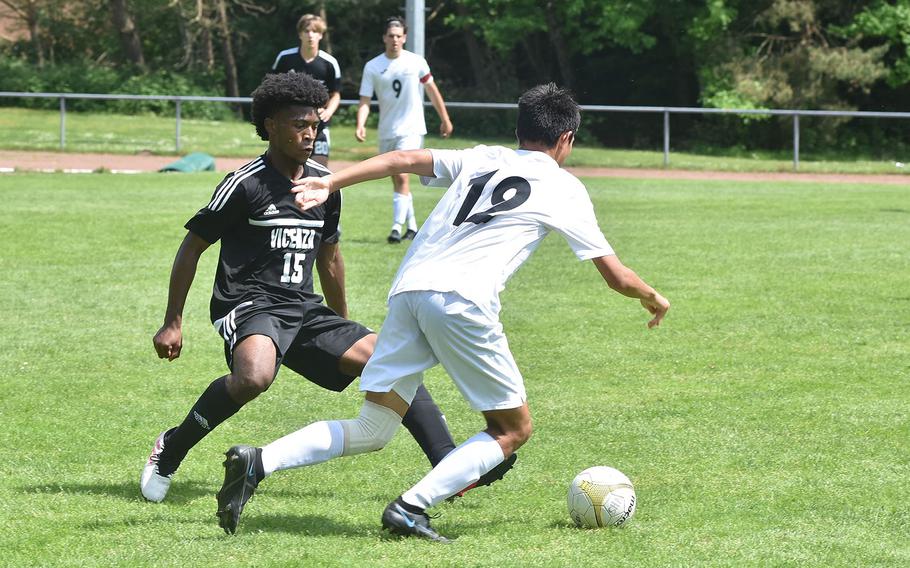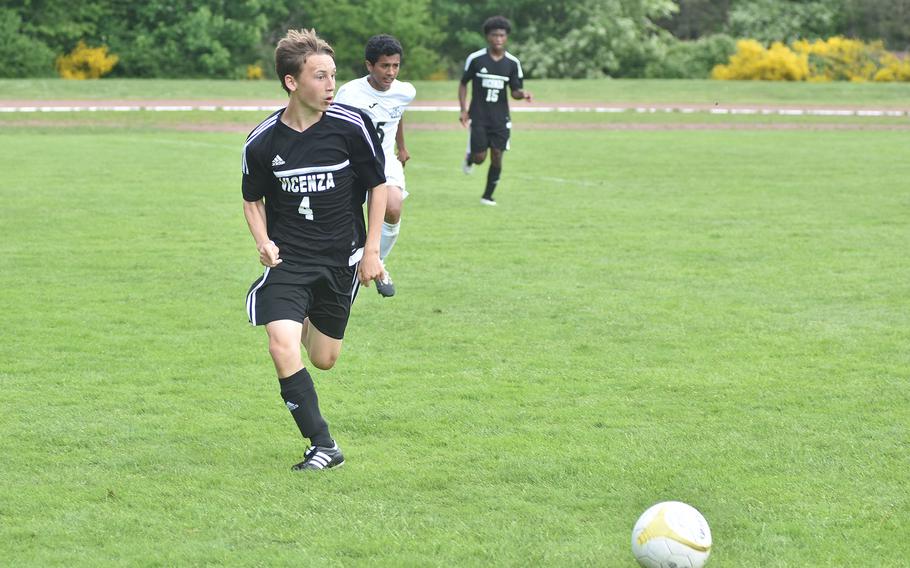 Division I
The semifinals are set for Wednesday at Ramstein Air Base, with Stuttgart taking on Wiesbaden and Ramstein playing Black Forest Academy. The Panthers (3-0) and Royals (2-0-1) grabbed the top seeds in the two pools with 4-1 and 2-1 wins Tuesday over Kaiserslautern and Wiesbaden respectively.
BFA topped Vilseck 2-0 to join the Warriors at two wins and a loss in the tournament.
Division III
The final four at Reichenbach are Brussels (3-0), AFNORTH (2-0-1), Sigonella (2-0-1) and Ansbach (2-1). The Brigands take on the Lions in the first game at Reichenbach, followed by the Jaguars and Cougars squaring off.
The winners of both D-I and D-III semifinals advance to Thursday championship games at Vogelweh, while the top two team in D-II move onto the final game.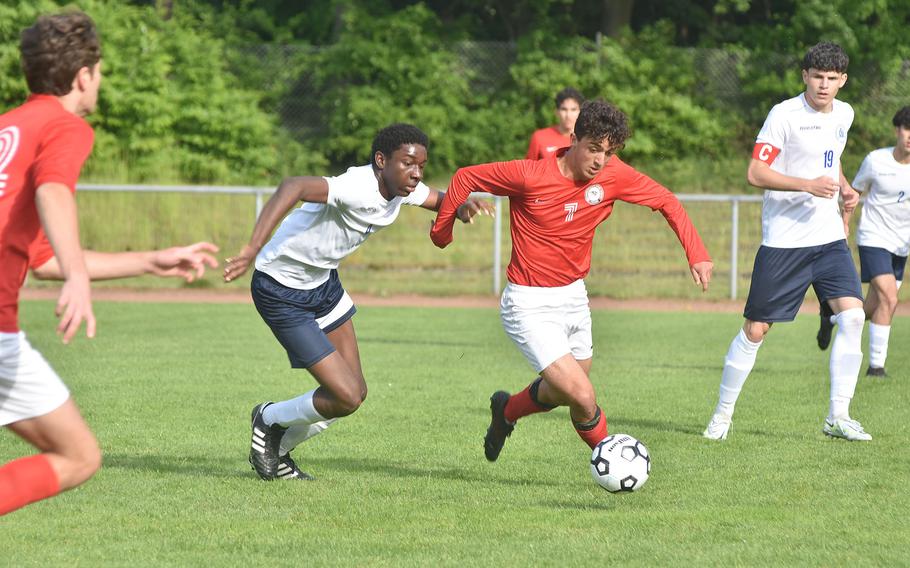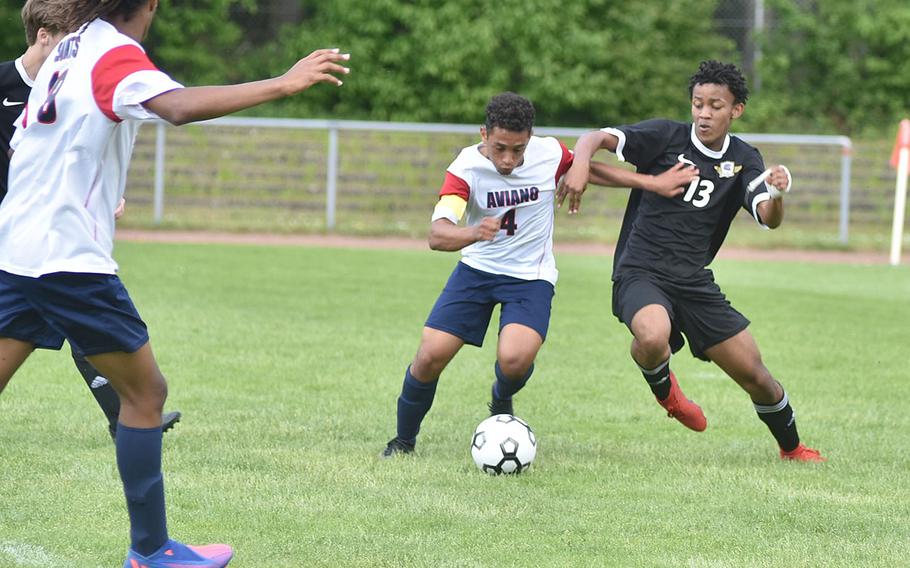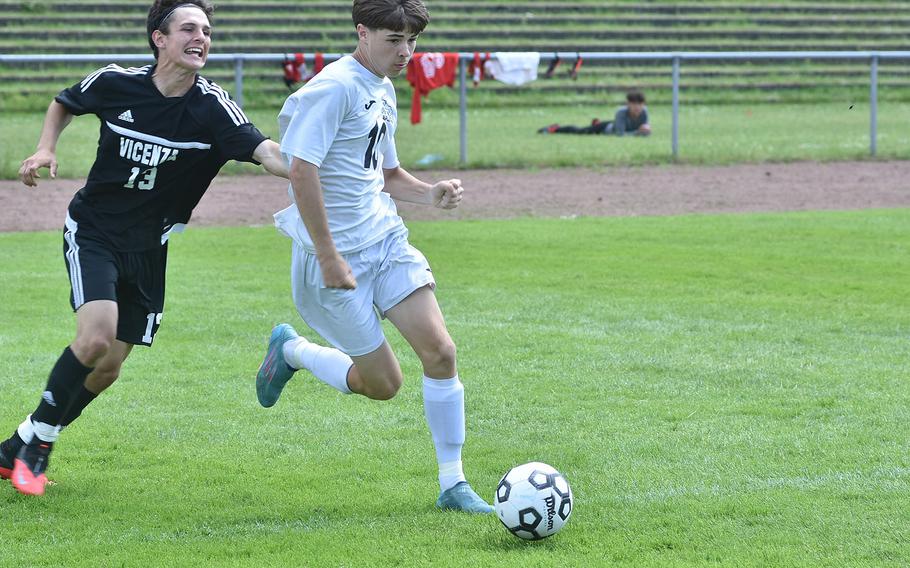 ---
---
---
---