Some already appear to be in top form on track
By
Stars and Stripes
April 23, 2022
---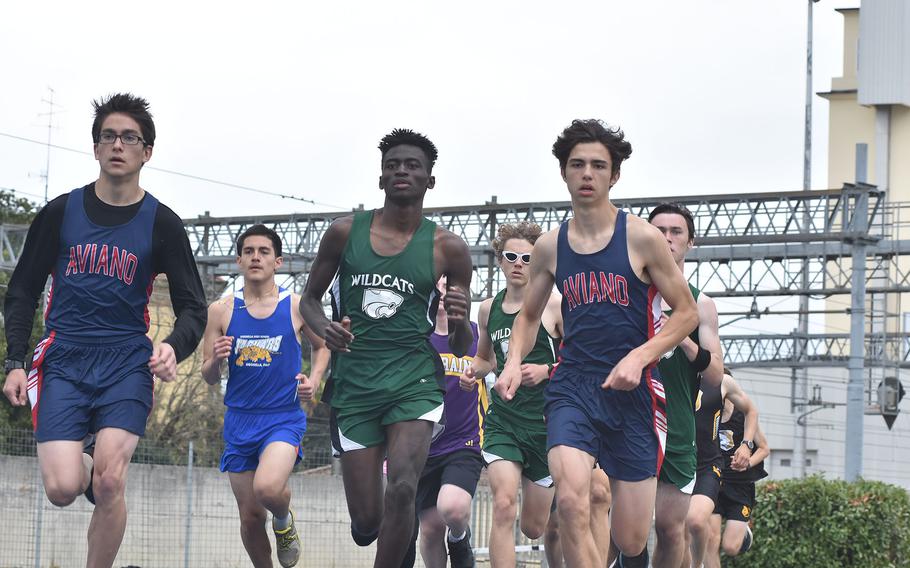 PORDENONE, Italy – Inspiration was not far off for the many competitors Saturday looking to improve their form and fortunes on the track.
Vicenza senior Jewlya Arrington remembers what it's like to be the new kid on the block. Or pits, in her case.
As a Humphreys freshman in South Korea, Arrington qualified for the Far East championships. She scratched three times.
"I was just so intimated," she said Saturday following a dominant performance at a DODEA-Europe track meet that featured all the DODEA-Europe schools with track teams south – and sometimes far west or east – of the Alps.
Arrington won the shot put Saturday with a heave of 26 feet, 1 inch. But it was her effort in the discus – a season-best throw of 98 feet, 6 inches – that had heads turning.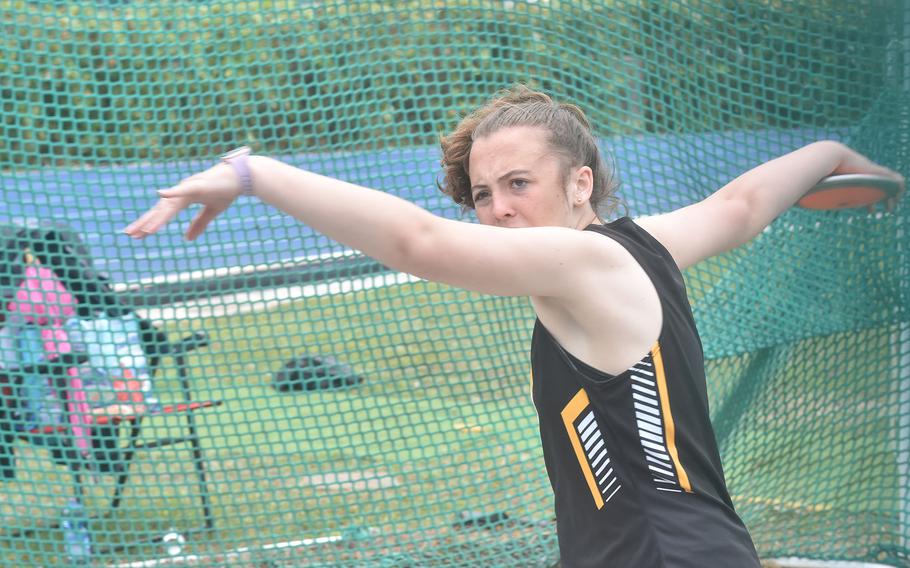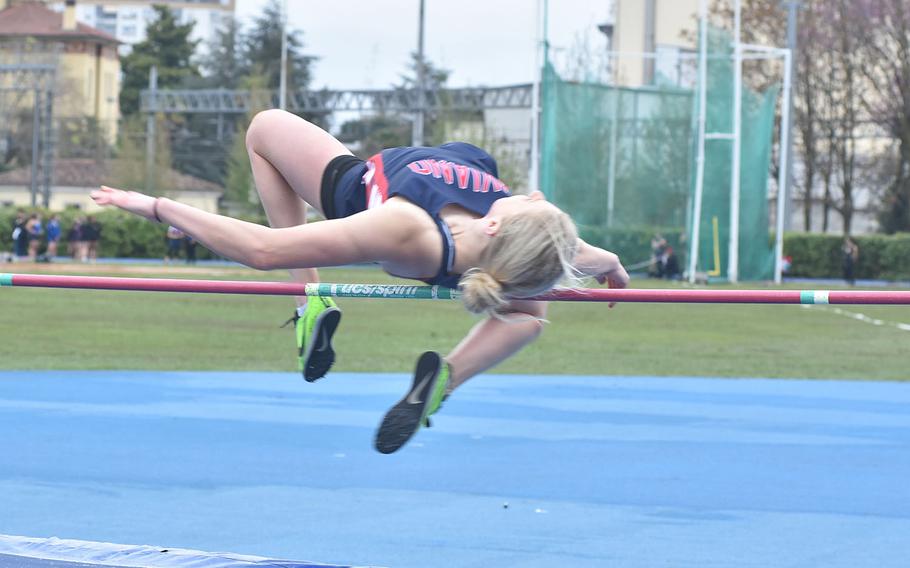 The coronavirus pandemic kept Arrington from competing her sophomore season, but it didn't stop her from training.
"I practice a lot," she said. "I've pretty much made the discus my sport."
Winning the discus last year at the virtual Far East meet showed her work – and also her technique – has paid off. She credits her technique to working with her father, Jeff, who is the DODEA-Europe South District Superintendent.
At 5-foot-4 and 140 pounds, Arrington isn't exactly a physically intimidating figure in her discipline. But her throws can be so. She topped her nearest competitor by more than 30 feet Saturday.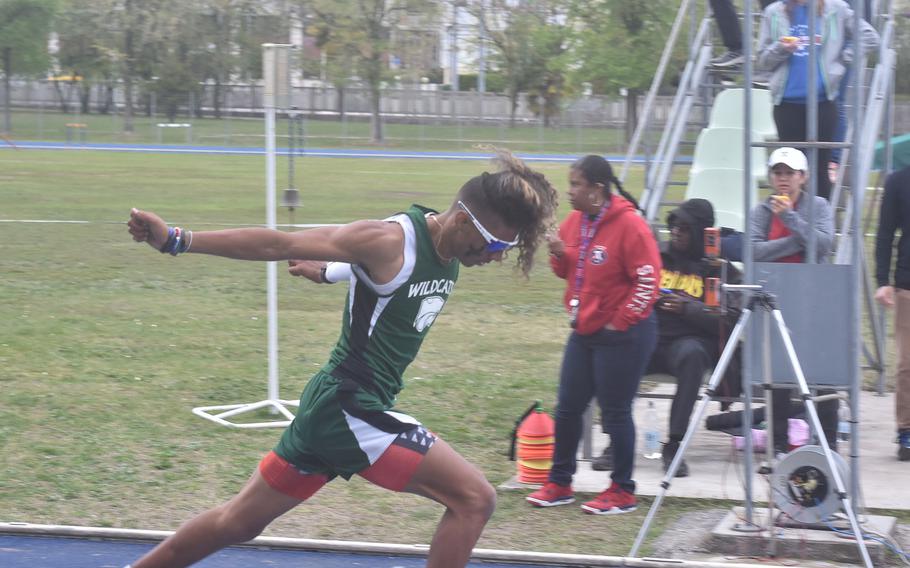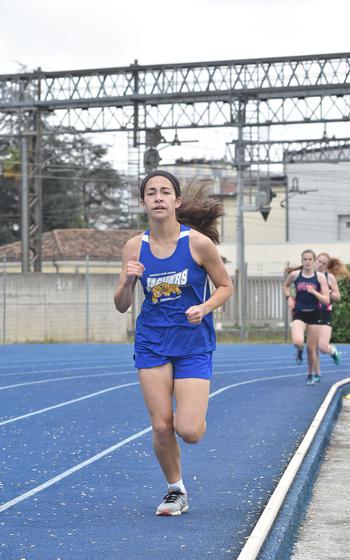 Thanks to coronavirus concerns, the Far East tournament will be virtual again this year. Not so for Arrington and those competing in Europe. Kaiserslautern is hosting the European championships May 20-21.
"I'm very, very excited I get to go and compete in person," Arrington said.
A host of others from the meet at Aviano's "home course" in nearby Pordenone will also be making the trip north.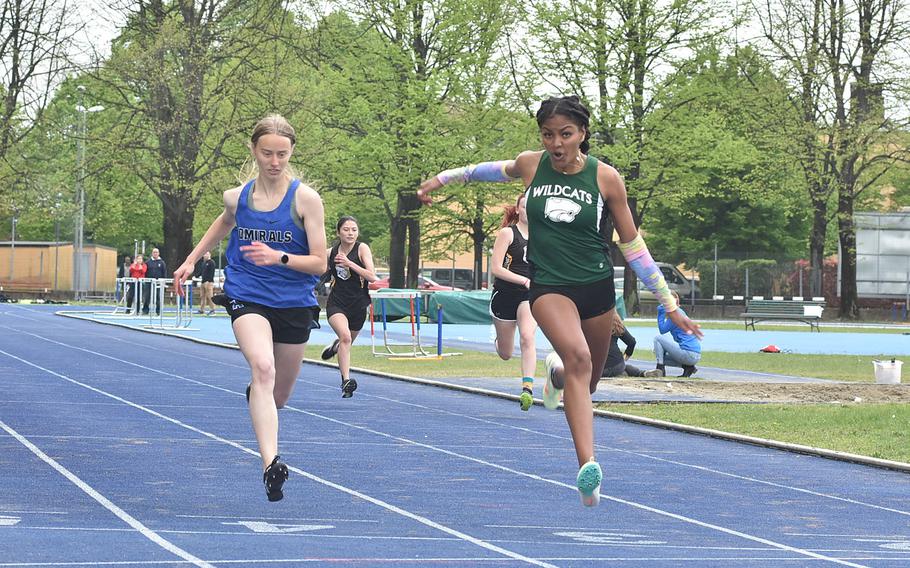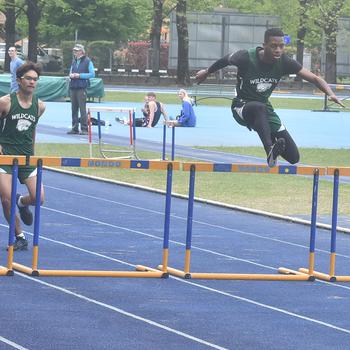 That includes members of two teams that had a long way to go to get to Saturday's meet. The Rota Admirals began their journey at 3 a.m. on Friday with a flight from Spain.
"This is actually one of our better trips," coach Carie Sundberg said. "We got a lot of qualifiers today. So it was worth it."
Her daughter, Daphne, had already qualified in four events: the long jump, triple jump, 100 and 300 hurdles. She won the long jump Saturday before tripping over one of the final obstacles in the 100 hurdles and falling to the track. She finished the race and didn't compete again Saturday as a precaution but is expected to compete in Germany.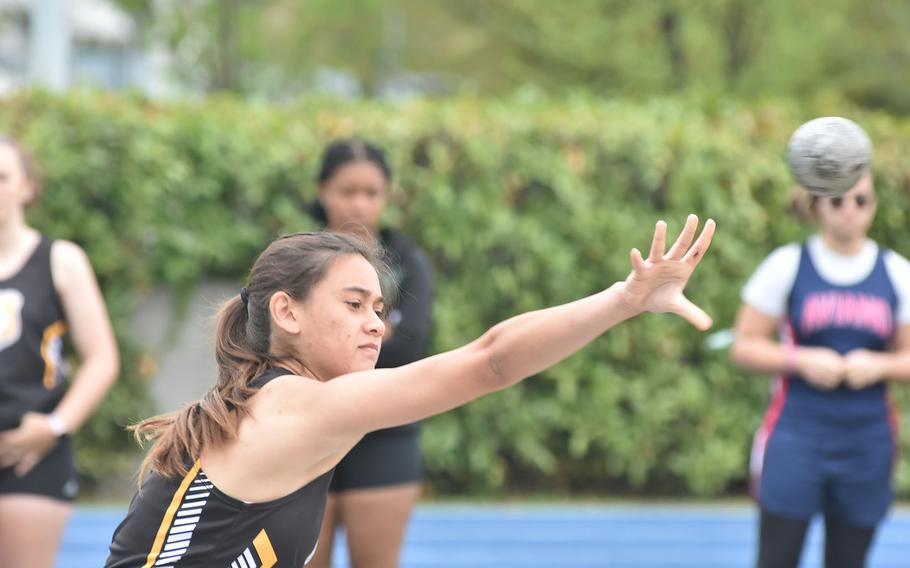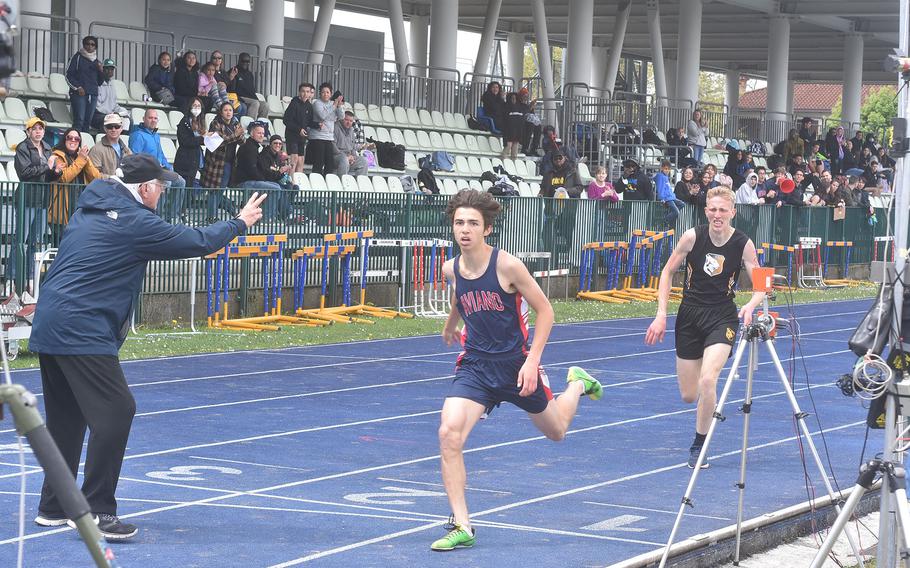 Bahrain topped Rota's trip by a few hours. The journey also featured a quick sprint through the Istanbul airport for a connecting flight, coach Jenny Wassom said.
But she said the five girls and 15 boys on her team wouldn't want to have missed their only meet of the season in Europe before the championships. The Falcons have been holding their own meets in Bahrain and had several athletes already qualified.
"To me, this is better than any practice could do," Wassom said. "And the kids are just having so much fun."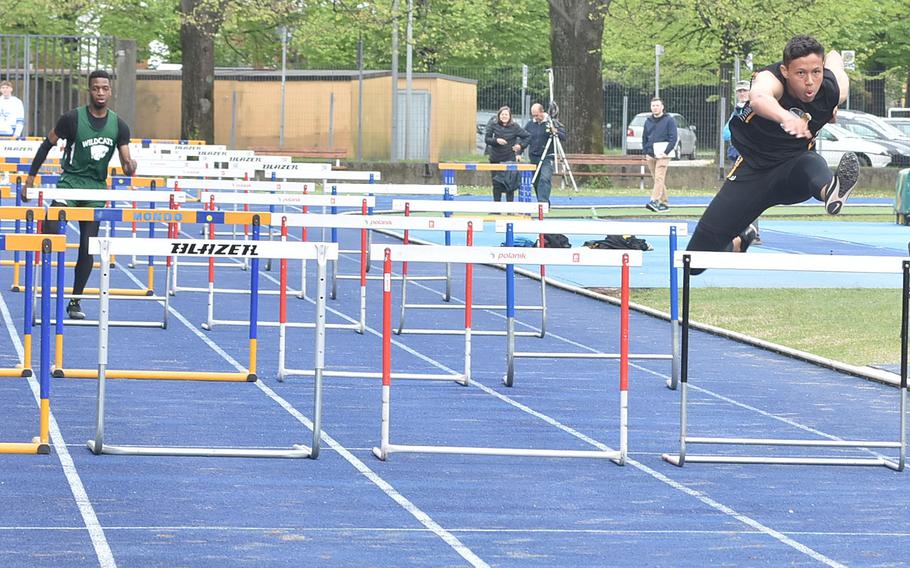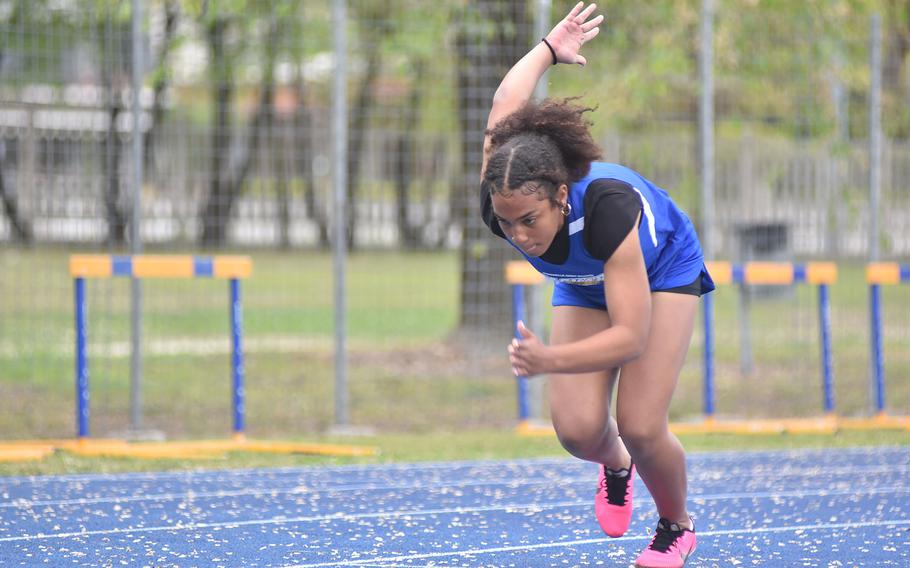 ---
---
---
---