On National Hire a Veteran Day and every day, vets have all the tools to succeed in civilian life
By
Special to Stars and Stripes
July 18, 2022
---
After more than 30 years serving in the U.S. Army and spending a few years working in the civilian world — albeit working with and alongside veterans and current military personnel — I've seen firsthand the various skills and disciplines a veteran can bring to the workforce.
But for some veterans, life after service can be challenging. Simply knowing where to look for civilian employment can be a burden, and for many who have served for years in the military, the transition to a new career becomes difficult. Some of us for decades have had a military lifestyle drilled into our daily habits. For those of us who joined the service out of high school, being told what to do and where to be has been part of our lives since we were teenagers.
I feel pretty lucky to have found a job working with Lendlease Communities here at Fort Hood, Texas, where I still get the opportunity to talk to former colleagues and help improve their living situations on base. Every day, I get to continue the mission of the Army and have stayed in the Army culture. But my path isn't always available to other honorably discharged personnel members.
On my last tour, I spent some time at the Pentagon. The subject of life after service was popular among some experienced personnel who were nearing retirement, and a common theme was that many of them — including myself at the time — didn't know what was next.
The Army tells you when to wake up and when to go to work, what to wear, where to go, what to do, and then you're thrown into this world where you can do whatever you want. It can be overwhelming if you're not prepared.
If I could offer any advice on National Hire a Veteran Day, July 25, I would tell transitioning military personnel that the best way to figure out what's next is to rely on the values that got them to where they are today.
Values are an important part of what the military gives to us as soldiers, airmen, Marines, sailors, Coast Guardsmen and guardians. We learn about the importance of working and interacting with people from different backgrounds and cultures. I came from a small town in Vermont. From my first day in the Army, I was exposed to different cultures and backgrounds, an important lesson in unifying people from all over the country into an effective unit.
That ability to work and connect with others is a valuable skill for veterans to take with them into interviews for new career opportunities. Other values, such as loyalty and respect, are indoctrinated to us early on in our military careers. Veterans show up on time, and they invest the time to become the best they can be for whatever purpose they're serving. Use those skills to your advantage when you're interviewing for a job.
A common misconception among some employers is that veterans can't perform certain responsibilities within a role at their company because they lack corporate experience or direct work experience. I saw it firsthand when I was looking for employment. I didn't have experience in logistics with large companies and didn't have the same corporate background that other candidates had.
I was honest with prospective employers. I said, "Yes, I don't have the same background, but I do bring organizational leadership and a personal drive to do my best and learn as I was taught in the Army." Plenty of veterans can overcome that deficit just based on who they are as a person.
Employers need to know that when they hire a soldier, they're getting a known quantity. Veterans are trained and they're tested. They're evaluated all the time on life and death tasks throughout their entire careers. It's what we do.
What organization couldn't benefit from skills like that in their workforce?
Chris Albus is Fort Hood Family Housing project director for Lendlease Communities.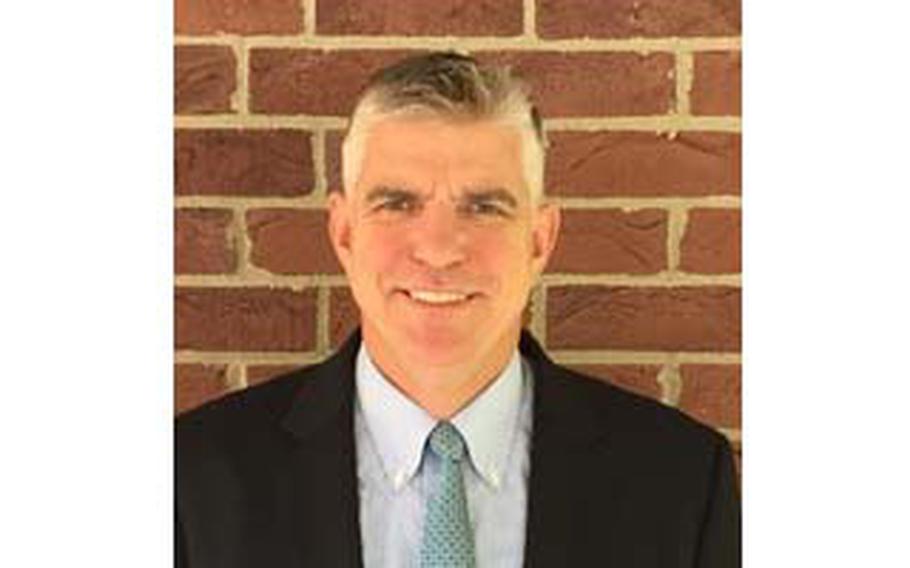 ---
---
---
---