Leave no one behind: Invest in home care
by
Annette Moody
Special to Stars and Stripes
October 13, 2021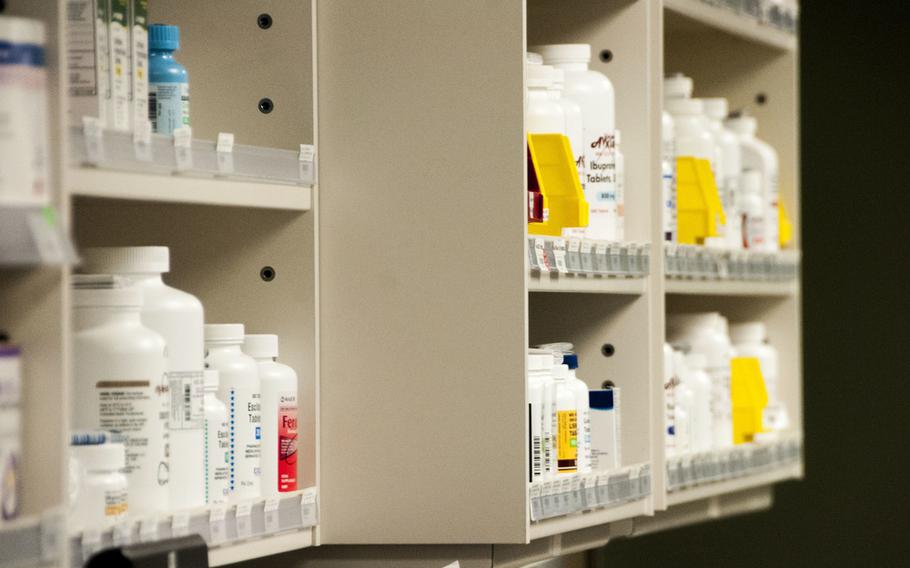 In the military, we are taught principles to live by. One of them is, leave no one behind. And that doesn't just mean fellow active duty service members. It includes our families, neighbors and the broader community. We have a duty to care for everyone.
Right now, the country is leaving behind elderly Americans and Americans with disabilities, as well as working class families who care for them. Over 70% of American voters consistently support funding home care, and it's the best way for patients to get individual attention in the familiar setting of their own homes. But our nation's home care industry is underfunded and crumbling.
On average, home caregivers make $17,200 a year and rarely receive benefits or proper training for the challenging work they do. They are quitting the profession, and families are left struggling to make up the shortfall. Millions of women in particular are leaving the workforce to step up and care for their loved ones.
That's my story as well: I closed my small business to care for my mother and sister. After my time in the service I left a subsequent job with the federal government in 2014 and started a healing center in Cottonwood, Ariz., where I offered counseling, acupressure and meditation. I offered free services to veterans to help with their post traumatic stress, because it was something I cared about and knew about firsthand. I worked with the Department of Veterans Affairs and the local medical center to offer free workshops as well.
I had a beautiful office in town and I was really excited about my business, which was really taking off after about a year. I was at the point of turning a profit. At the same time, I was helping care at home for my ailing sister and my aging mom, who had become sick with dementia.
My need for home care was immense, but the nearby agencies who provide home care staff did not have available personnel to send. It was impossible for me to grow my business and care for my family at the same time, and I came to the realization that I would have to make a choice. A growing business needs 24/7 attention, as does a frail or ailing loved one.
I made the difficult decision to sell everything, close my business and take on the task of caring for my relatives full time. My mother passed away in May of this year. It was such a difficult time, but I had to put my grief aside and continue caring for my sister.
I realize that there sometimes are people who are able to just write a check and hire someone to live with and care for their loved ones. Most of us, however, are not able to do that. We rely on scarce social services provided in our communities.
The Biden administration has proposed investing $400 billion in the home care industry, which would expand access to home caregivers. It would increase workers' pay, and improve their training and benefits. But as Congress debates components of the reconciliation bill, investment in home care may be cut significantly. Lawmakers should include as much funding as possible as home care reaches a crisis point.
In Arizona, Sen. Kyrsten Sinema comes from a military family and Sen. Mark Kelly is a veteran. Their votes will be a key factor in whether home care investment remains in the bill. I urge them to remember the principle of leaving no one behind. In this country, Americans deserve access to the care they need, whether they are elderly or disabled, working families, or four-star generals.
Annette Moody, a U.S. Coast Guard veteran, wrote this column in partnership with the Center for American Progress Action Fund, which advocates for progressive policies.