Episode 10: Death at Fort Hood; will it be a catalyst for change?
Stars and Stripes
December 17, 2020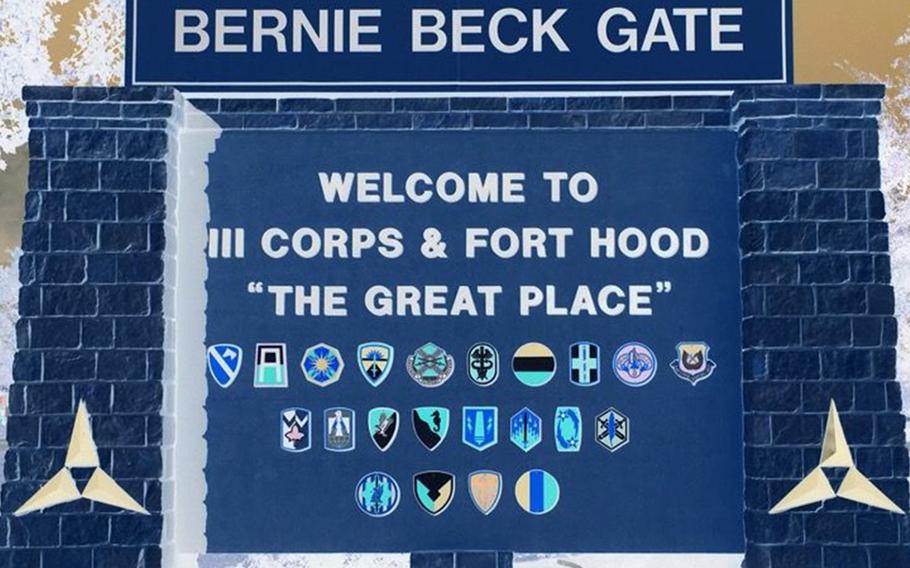 Nearly 30 soldiers assigned to Fort Hood in Texas have died this year, with five of those deaths being ruled as homicides.
Among them, Pfc. Brandon Rosencrans, Pvt. Gregory Wedel-Morales, Sgt. Elder Fernandes and Spc. Vanessa Guillen. It was Guillen's tragic story, and the pressure that followed, that shined a spotlight on what turned out to be a larger problem at Fort Hood: Years of systemic leadership failures and a pattern of sexual assault, harassment, suicides and homicides.
A report issued last week led to the firing or suspension of 14 leaders at Fort Hood and detailed the ways those leaders maintained a heavy operational tempo while ignoring the signs that created a permissive environment for sexual assault and neglected to offer the appropriate resources to victims.
Military Matters host Rod Rodriguez looks once again at the Fort Hood story with reporter Rose L. Thayer, who covered the story for Stars and Stripes; Kimberly Wedel, the mother of Wedel-Morales; Thomas Berg, the father of Rosencrans; Libbi Hill, a moderator for the Justice for Brandon Rosencrans Facebook group and family friend; and Sgt. 1st Class Astin Muse, former drill sergeant, current recruiter and internet entertainer.
"Good morning to everyone except the U.S. Army leaders who haven't read and reflected on the report yet," Muse says, turning her comedy into something serious. "Again, is this just Fort Hood? ... Is that all we're focusing on right now? Like they're saying findings, but I don't think they know the meaning of that word. Most of this stuff has been going on since I've been in the military. Are they just now seeing it?"
Now that the spotlight is on, the next step is to implement the recommendations to fix the problems at Fort Hood ... and across the Army.
Follow Rose Thayer on Twitter at @rose_lori and Rod Rodriguez at @rodpodrod.
The full transcript of the podcast can be found here.
Subscribe to the Military Matters podcast today!