Fast take: A very haunted Military Matters
by
Ben Bateman
Stars and Stripes
October 28, 2020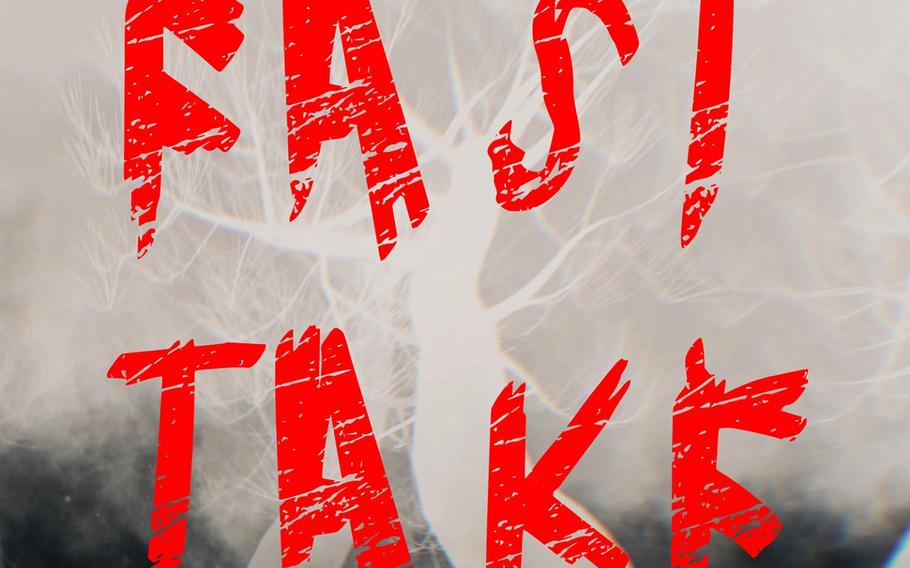 Noises in the night. A haunted library. With Halloween right around the corner, host Rod Rodriguez shares more of listeners' own stories of spooky happenings in this eerie fast take episode of Military Matters.
Listen as Rod relates tales of unsettling events in a World War II-era infirmary and unexplainable phenomena in a library where the reminders of decades-old trauma still linger.
And in a medieval town in Germany famed for malign spirits, soldiers collect evidence of a malevolent presence in a story to make your hair stand on end!
Subscribe to the Military Matters podcast today!
The full transcript of the podcast can be found here.